What's On this October
By Playtimes Contributor | 9 October 2017
A round-up of exciting events this October to help you plan your month.
07-15 October Hong Kong Tennis Open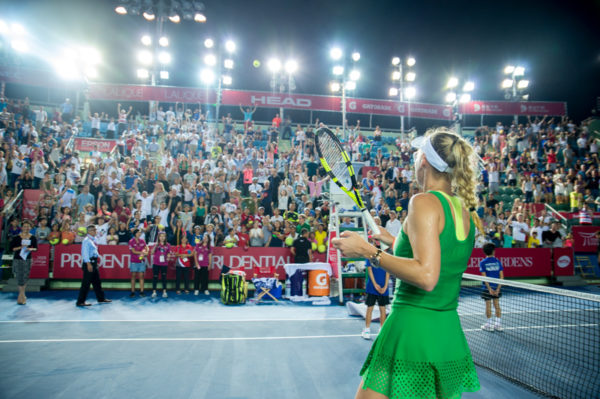 The Hong Kong Tennis Open, the features over 50 of the world's best female players competing in singles and doubles for prizes worth US$500,000. It is held at the iconic Victoria Park Stadium in the heart of the city. Tickets are available now.
12 October The Helper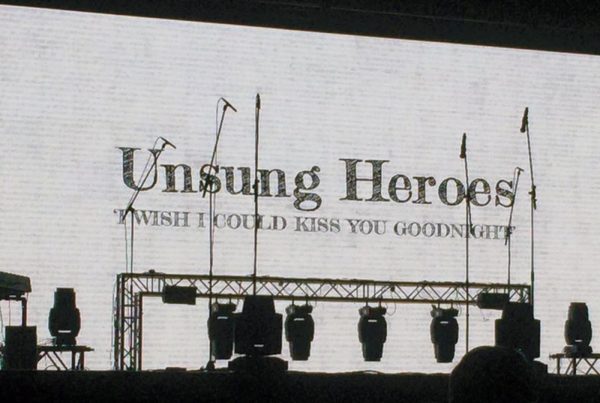 Don't miss the screening of The Helper at AMC Cinema. The touching documentary highlights the sacrifices domestic helpers in Hong Kong make in order to provide for their families back in the Philippines. "The Helper gives a human face to an often-critiqued community, countering negativity with uplifting stories of personal achievement." 
20-22 October Guess How Much I Love You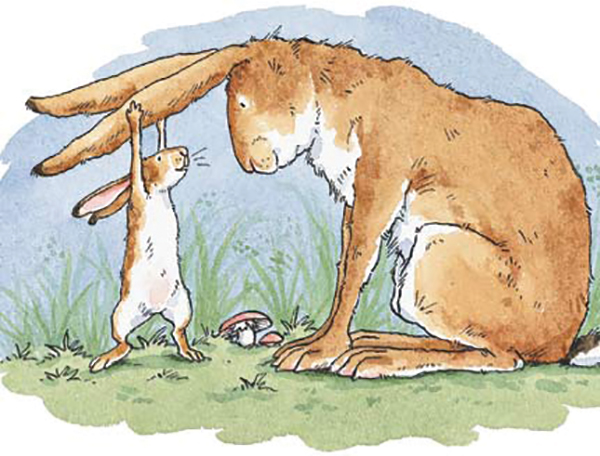 Join Little and Big Nutbrown Hare, from the best-selling Guess How Much I Love You and I Love You All Year Round collection, as they leap off the page and onto the stage in this magical journey through the seasons. 
www.hkticketing.com
20 October Vibrant Africa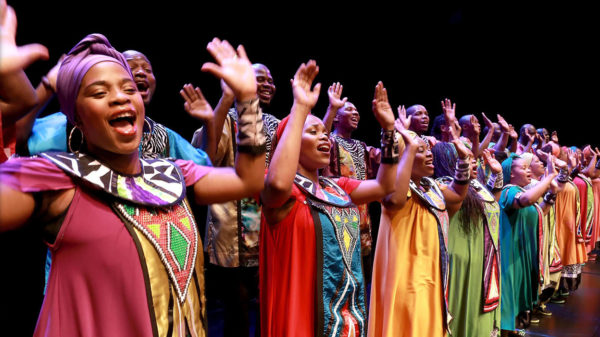 The World Cultures Festival sets it sights on Africa this month, showcasing the most distinctive music, dance and theatre productions of the continent. The souring vocals of Youssou N'Dour will open the festival, along with his group the Super Etoile de Dakar. Other performances through the month include the Grammy Award-winning Soweto Gospel Choir. 
21 October 3rd Hong Kong Maternity + Baby Event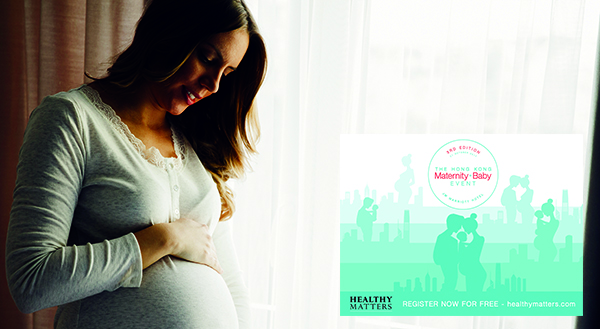 Prospective, expecting and new parents will have access to some of Hong Kong's top doctors and experts in maternity and childcare at this full day event held at the JW Marriott Hotel. Admission is free when you register online.
22 October ESF  50th Anniversary Marathon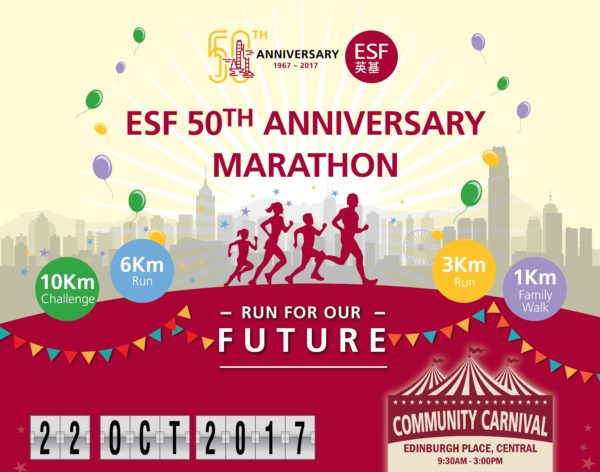 As part of its 50th anniversary celebrations, the English Schools Foundation is holding its first ever territory wide running event in Central. While applications to compete have closed, supporters are welcome and there will be a community carnival featuring performances and games booth. Admission is free and open to children of all ages. 
www.esf.edu.hk/event/esf50-charity-marathon/
28-29 October Sandcastle Fun Day and Beach Festival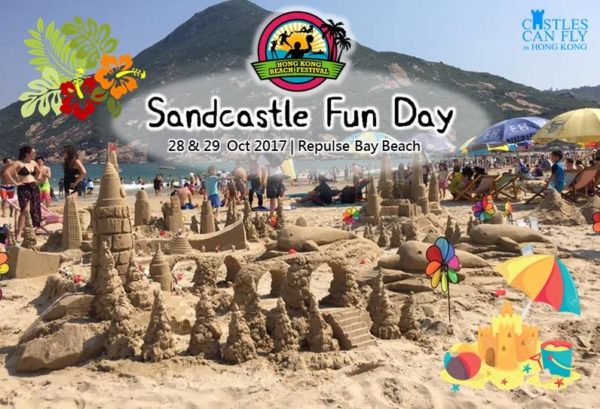 Head to Repulse Bay Beach and soak up the excitement of the HK International Beach Water Polo Tournament, a beach dodgeball tournament, volleyball tournament and, for the first time in HK, Stand Up Paddleboard polo. Give the sports a try or sit back and relax with pizza and beer. Sand sculptors will be on hand to teach children how to build sand castles.
28-29 October Abba-mania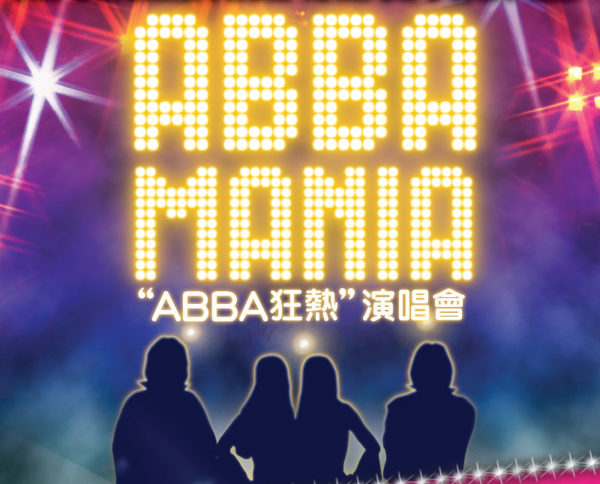 Calling all those Dancing Queens! ABBA MANIA is a spectacular musical extravaganza which recreates the very last concert performed by Abba back in 1979. Featuring vibrant costumes and extravagant lighting, the show will have you dancing in your seats. Mama Mia – My, My, How Can I forget you? 
29 October Harbour Race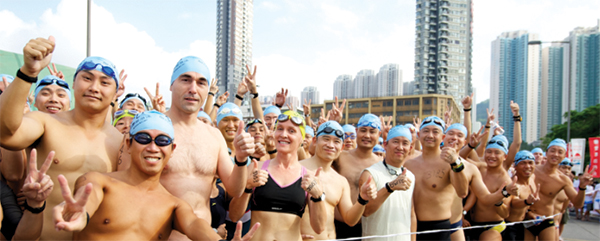 Although the race was first held in 1906, it was suspended in 1979 until 2011 when it made a comeback. It still proves to be one of Hong Kong's most popular sporting events and spectators can expect a great atmosphere with plenty of cheering for the 3,000 swimmers.
Sign up for the
latest news and updates!