Reading Time: < 1 minute
Just in time for summer, SuperPark, Hong Kong, is launching 6 brand new activities on the 8 June. The all-in-one activity park continues to be a firm favourite amongst Hong Kong residents, with its exciting range of 'edutainment'.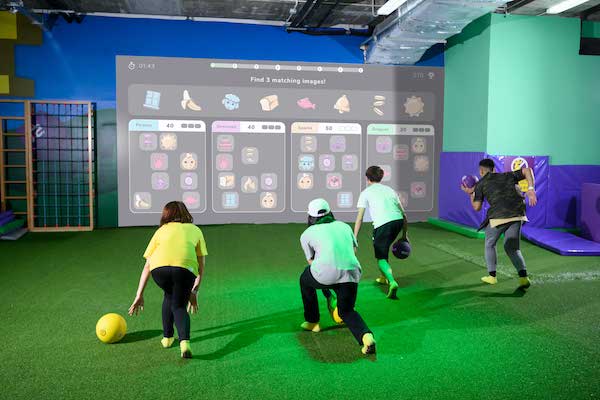 The new activities will "embody the Finnish way of learning through stress-free and engaging play and physical movement. Players can train hand-eye coordination, endurance, physical strength, balance, accuracy, cognitive skills, social skills, and confidence."
The new features will include:
iWall – Jointly developed by 2 universities in Finland, this exergaming activity incorporates sport and technology in a thoroughly innovating way for all the family to enjoy.
SuperCimb – The 4 different 8-metre climbing towers are suitable for experienced and new climbers of all ages.
SuperBox – Suitable for all ages, this blends boxing and fitness into a thrilling game.
iTeacher – Curriculum based audio and visual physical edutainment games.
SuperJump – Trampoling with interactive technology and games helping players improve their skills.
Ninja Track – Inspired by the TV show Ninja Warrior, these challenges look to improve whole body coordination, agility, balance and core strength.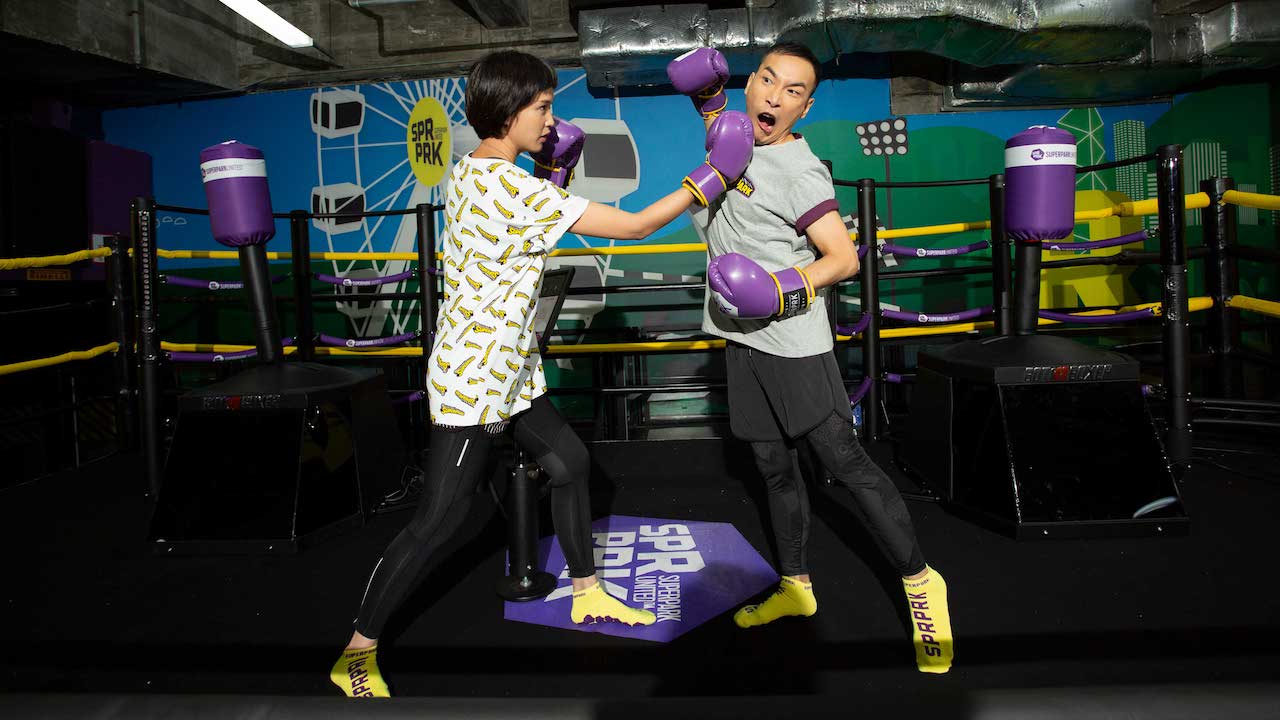 SuperPark is also offering 2limited-time promotions:
20% off ALL NEW SuperAnnualPass cards by 30 June (Individual HK$680up | Family Combo for 2 average HK$544up) 20% off ALL July and August regular price tickets by booking by 30 June (ticket price as low as HK$120).
This is a great way to take a break from the hot summer days and challenge the mind and body, and keep everyone active!
Visit SuperPark Hong Kong's website for more information: www.superpark.com.hk