Reading Time:
2
minutes
Summer is the best time to keep minds sharp and learn new skills without the distraction of a busy school week. While school is out, why not explore some fun ways to gain STEM knowledge. From creating apps and games to marine biology adventures, there's something for every child in this round up the best academic summer camps in Hong Kong.
Every child can benefit by early exposure to coding, the new language of technology, even if they don't plan to be a software engineer. Coding can help develop logical problem-solving skills, unleash creativity and empower free expression. Cobo's summer camp courses include creating games, building robots, programming computers and more. For ages 4 – 17 years.
From Osmo to Roblox, Minecraft, robotics, creating 3D games and more, First Code Academy has some learning fun in store. Computer programming, robotics, app development and 3D printing are just some of the experiences on offer. Both online and face to face camps are available. For ages 4 – 18 years.
Fully Immersive Scholar's Holiday (F.I.S.H.) courses are sure to be a hit. Children will be introduced to new and fascinating topics under the guidance of subject matter experts. Explore marine wildlife, engineer and fabricate, go sailing, learn about Hong Kong geology, try coding and cooking and much more. Open to children ages 4 – 17 years, even if they are not enrolled at THS. F.I.S.H. Courses are offered throughout the year during THS student breaks. If you would like to be kept up to date about upcoming courses and programs, please send an email fish@ths.edu.hk.
Offering a variety of super fun educational summer camps. Choose from science adventures to robotics, chess or cooking for some super fun learning. Discounts apply for multiple registrations. For children ages 3 – 17.
Full of interactive and engaging S.T.E.M. programs. Choose from themes including Little Chemist, Transport Developer, Digital Story Maker, Junior Entrepreneur, Jedi Code Academy, Movie Director, Robo Rumble and STEM Solutions workshops. Camps are held at 3 locations across Hong Kong. For ages 3 – 14 years.
Read more: Mastering Mandarin as a Child – What You Need to Know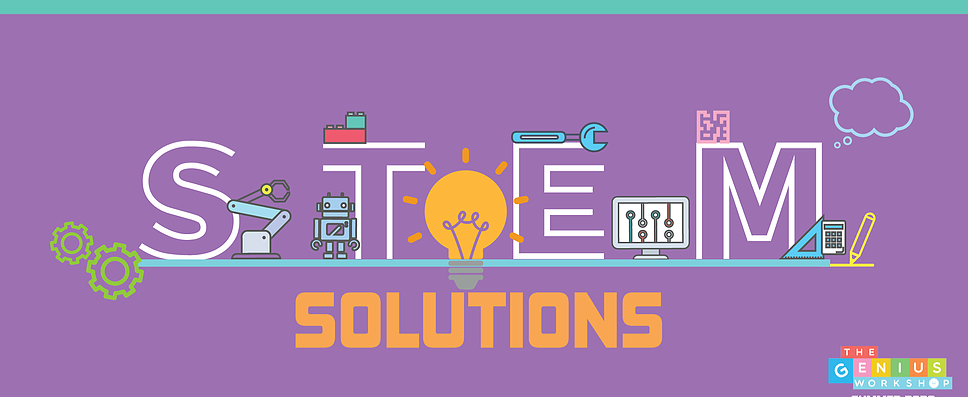 YWCA has a plethora of summer camps to choose from.  If you're looking for a learning experience, check out the Human Science, Little and Junior Scientists/STEM, or Robotics and coding camps. For ages 2 – 12 years.
ESF has a variety of learning and language courses available which can be combined with an afternoon multi-sports camp for a full day of fun.  Check out their coding and science/STEM camps for learning new skills or sharpening science knowledge. For ages 6 – 14 years.
Using discovery and inquiry-based learning approach, Noah's Academy summer camps offer a series of thoughtfully designed, fun-filled activities that foster intellectual curiosity, build confidence and enhance creative problem solving skills. The STEAM Discovery camp is still open for enrolment. For ages 7 – 12 years.
Fun and inspiring online as well as face to face courses full of engineering concepts and hands-on learning. Learn coding, game design, robotics and more. For ages 4 – 14 years.
And there you have it! Our top pick of the very best academic summer camps in Hong Kong. Not see what you were looking for? Perhaps one of these related articles will helk: The Best Outdoor Camps in Hong Kong, Your Guide to Math Tutoring Centres in Hong Kong and Your Guide to Summer Sports Camps in Hong Kong