Reading Time:
4
minutes
Looking for an Advent Calendar this Christmas? We've rounded up some calendars for you to explore, for her, for him, for the kids and for your furry friends.
For the Kids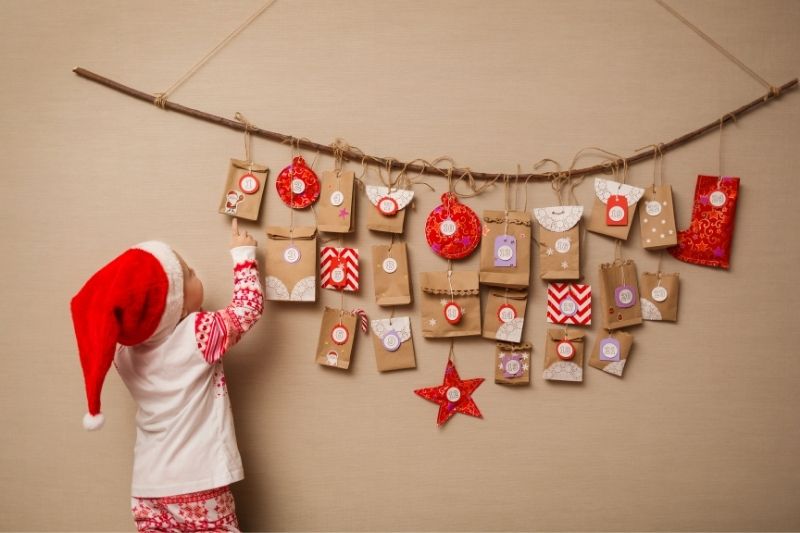 Make this a funny Christmas for any kid with the 2021 Fidget Toys Advent Calendar. With 24 surprises to reveal, including: a pop bubble, sensory ball, wacky tracks, marble mesh, and stretchy noodles. All materials are non-Toxic, safety test approved and meet US toy standards. These sensory toys have great therapeutic benefits. Suitable for ages 4 – 12 (even adults lets be fair!).
How much: $27.99 USD
Where to buy: Available at Amazon.com
The Super Mario Advent Calendar includes 24 Days Of Surprises, with a new figure Or Accessory from the popular video game, collect them all!
How much: $429.90 HKD
Where to buy: Available at ToysRUs HK
Funko Pop! Advent Calendar: Pokemon – 2021
Catch all of the Funko Pokémon with this countdown calendar. Each door reveals 24 Pokémon Pocket Pops.
How much: $41.89 USD – Pre-order available now
Where to buy: Available at Amazon.com
Slime 
Slime is still proving to be a popular past time for kids. This calendar let's you unveil a new slime and accessories for 24 days. 
How much: $18.99 USD
Where to buy: Available at Amazon.com
For Her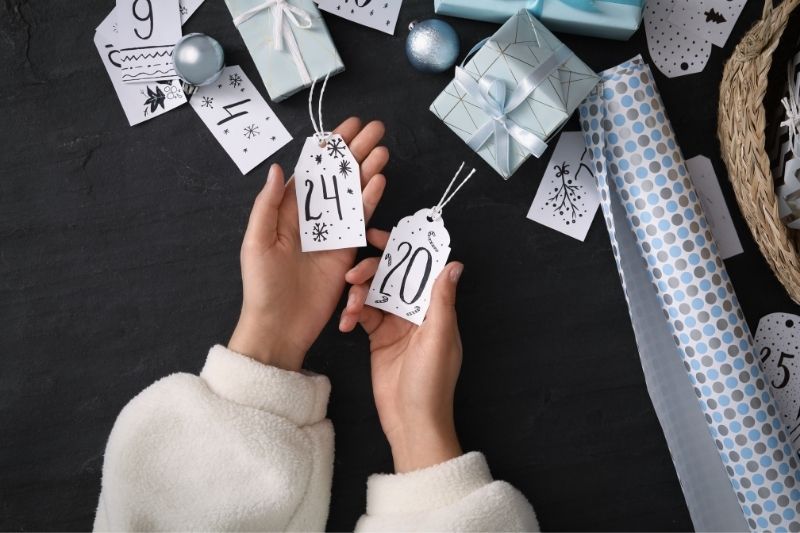 The perfect Advent Calendar for any wine lover. A colourful mix of 24 easy drinking wines from across Europe by up-and-coming winemakers, from red to rosé, dry to creamy. Pre-order now for delivery mid-November, priced at $990, with an 
How much: $990 HKD
Where to buy: Available at Wine Moments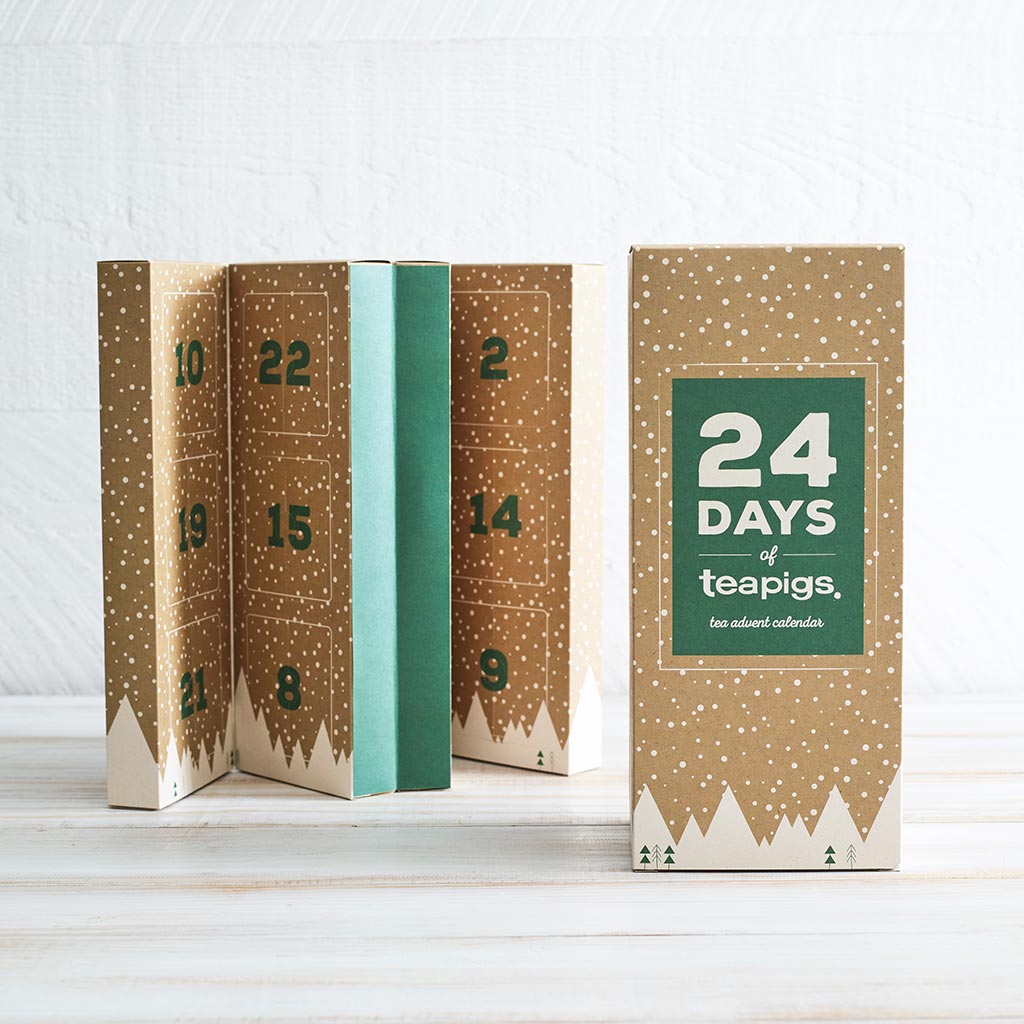 Get ready to brew up a storm this December with Teapig's advent calendar. With 23 different tea blends, from teas to calm you down after a tiring day putting up the tree to ones that will give you that boost of energy you need to get those last few presents, the build-up to Christmas will be tea-rific! 
How much: $380 HKD with free delivery
Where to buy: Available from Teapigs' website. 
12 products from Benefit, including all of their must have's, from POREfessional primer, Hoola bronzer, Gimme Brow+, 24hr Brow Setter and Precisely, My Brow add fullness and definition to brows, Roller Lash wand is specifically designed to grab, separate, lift and curl lashes. BADgal BANG! mascara helps to add volume without weighing down lashes. 
How much: $624.99 HKD with free delivery
Where to buy: Available from ASOS
The Rituals Advent Calendar will give you inspiration for a moment of relaxation every day, while enjoying the best of our range. You will receive not just one, but 24 beautiful gifts in your Advent Calendar!  
How much: $1025
Where to buy: Available at Rituals.com
For 25 skincare surprises this Christmas Lookfantastic has the perfect beauty advent calendar for you. From skincare saviours to haircare and beauty must-haves. 5 sneak peak products include: ESPA Active Nutrient Clean & Green Detox Night Mask, Shiseido Ultimune Power Infusing Concentrate, Aveda Botanical Repair Treatment, NARS Blush, and Kate Somerville Goat Milk Moisturising Cleanser. Valued at over HK$4467.
How much: $910 HKD, with free delivery over $1000 spend.
Where to buy: Available at LOOKFANTASTIC.com
Inspired by the enchanting story of Saturnalia, this Advent Calendar plunges you into the partying and carnival atmosphere of the festival that would take place just before winter solstice. In honour of God Saturn, 10 nymphs have gathered around the greatest banquet inside the Hotel of the Thousand Whispers, and guide you towards hidden fragrances. 20x Minishots (2,5ml), 3x 15ml, 1x 30ml 
How much: $1290 HKD
Where to buy: Available at Kapok
For Him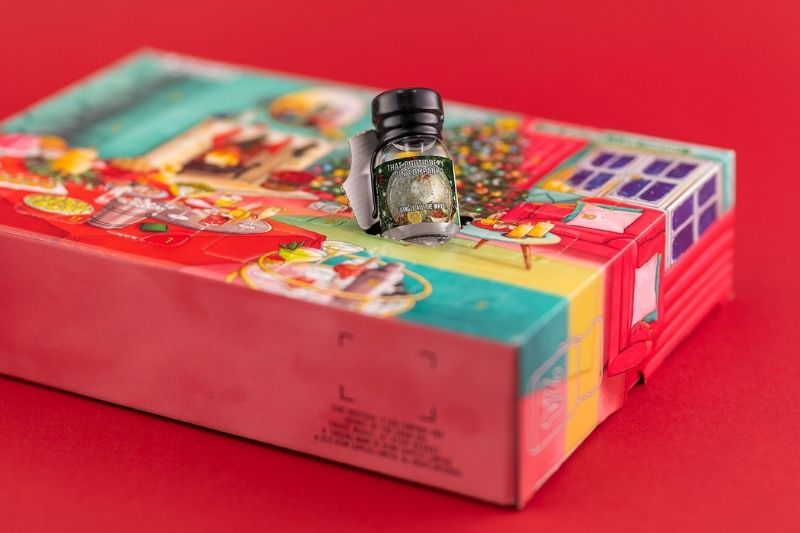 Open 24 doors to different 30ml wax-sealed dram of gin from That Boutique-y Gin Company's extraordinary range. Excellent for those looking to put a unique twist on your cocktails and G&Ts this Christmas. Priced from $440.
How much: $440 HKD
Where to buy: Available at Master of Malt
Exclusive to Selfridges, the 12 days of Bond Advent Calendar includes; Casino Royale prop chip, gold bullet prop replica, 007 socks, Dr. No silk pocket square, Bond chocolate bars, the golden gun magnet, martini cocktail jig, Safin mask keyring, 007 martini truffles, Bond playing cards, dry martini popcorn, and Kamal Khan's lucky dice. The calendar is priced at $1830 HKD. Delivery unlimited for a year $420 HKD or express delivery $260 HKD
How much: $1830 HKD (with express delivery for $260 or unlimited delivery for a year for $420
Where to buy: Available at Selfridges
Discover a world of festive wonders with the Clarins 'Men's 12 Day Self-Care Advent Calendar'. The calendar includes 2 full size products and 10 travel-size treats, from skin to body care.
How much: 65 GBP
Where to buy: Available at www.clarins.co.uk
OTO Ritual Advent Calendar
Give the gift of calm this Christmas with this one-of-a-kind calendar that will take you on a journey through the best of OTO's premium CBD experiences. A selection of skincare favourites, along with new and exclusive products.
How much: 299 GBP
Where to buy: Available at for Pre-order from OTO CBD
Penhaligons
Whats not to love about Penhaligons? Be spoilt for choice with this divine advent calendar. Items include scents, candles and body & hand lotions from all your favourite fragrances.
How much: 375 GBP
Where to buy: Available at Penhaligons
For Pets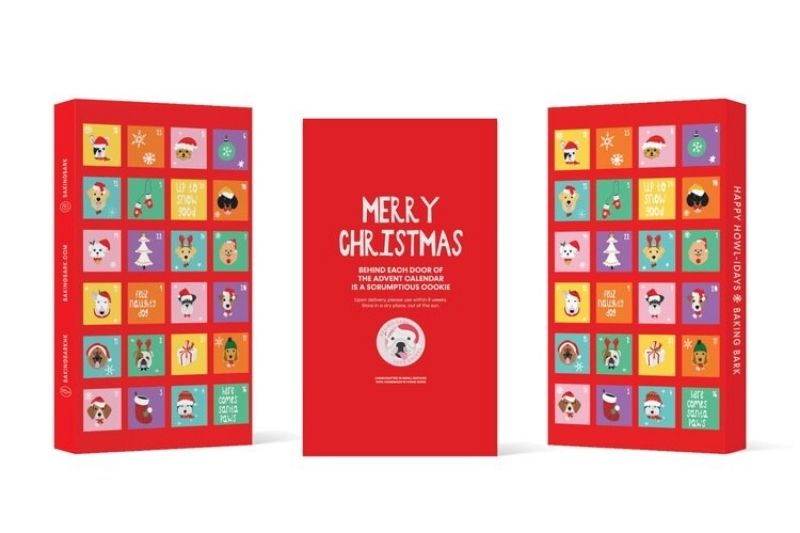 Are we barking mad? An advent calendar for dogs?!⁠ Absolutely! This fun and tasty treat is a great way to show your fur baby how much you love them!⁠ 24 cookies, made from, peanut butter, organic flour, eggs, coconut flakes and carob. Freshly baked and ready to send out at the end of November. The advent calendar is and is available for pre-order now.
How much: $330 HKD
Where to buy: Available at Baking Bark
Main photo courtesy of Shutterstock; photos 1-3 courtesy of Shutterstock, photo 4 courtesy of Master of Malt, photo 4 courtesy of Baking Bark.
Related Articles: