Reading Time: < 1 minute
Looking for ideas to keep the kids entertained during the Christmas holidays? What better way to start of the festive period than a trip to the Carnival?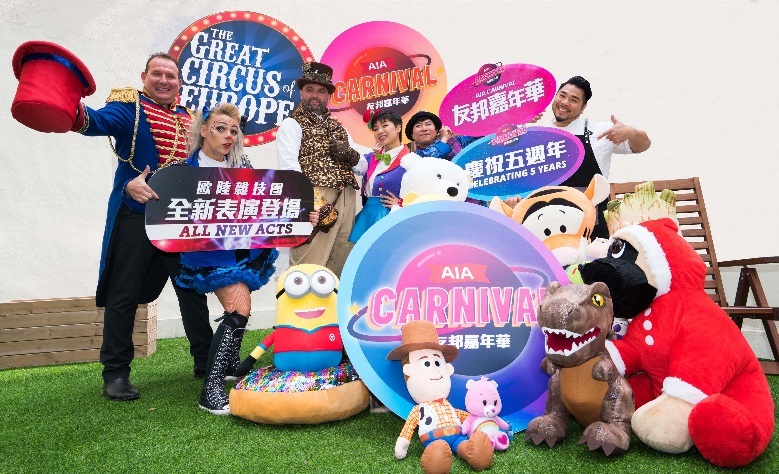 The AIA Carnival is back again in Hong Kong from December 12, 2019 until February 16, 2020.
This year the Carnival is promising to go above and beyond to bring fresh spectacular experiences. New rides, cuddly toys, and mouth-watering 'Carnival Eats' from Hong Kong celebrity chef Christian Yang, known as 'the Culinary Magician'. The Great Circus of Europe will also be back with a new and thrilling line up, running 2-4 shows per day from Tuesday to Sunday. The Carnival has become an annual feature in the run up to Christmas and Chinese New Year and a hit with the while family.
Tickets can be purchased at www.tgec.asia.