Reading Time: < 1 minute
There is something wonderful about being able to sit outside and enjoy a meal. Whether its a Spanish courtyard watching the world pass by, a Parisian cafe sipping on red wine, or a vibrant rooftop bar in New York City, the atmosphere is unique and the vibe is relaxed. As we slowly slip into Autumn here in Hong Kong the weather will be at its best, warm, but not humid, the perfect time to enjoy the stunning skyline and soak up some Al fresco magic.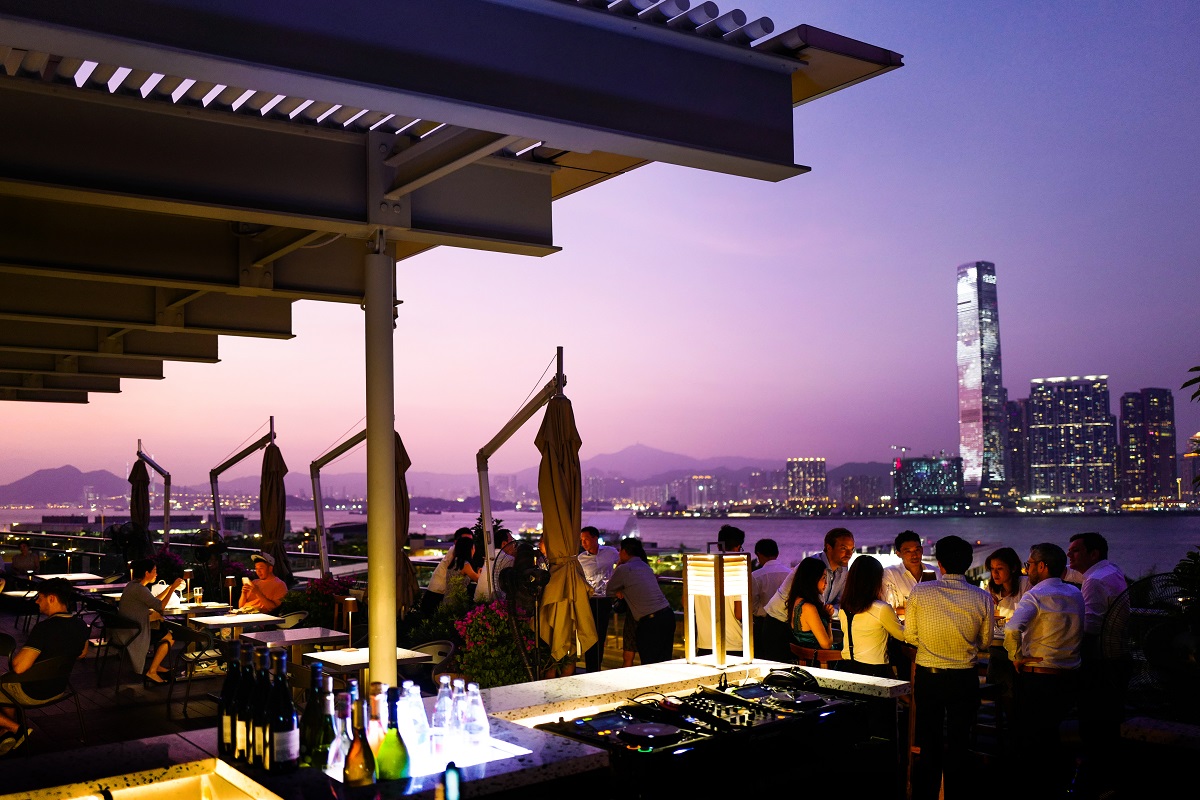 This September La Rambla is unveiling its newly renovated terrace and brand new Spanish happy hour. The 4,200 sq. ft. outdoor terrace, offers sweeping views of Victoria Harbour and Hong Kong's skyline. A great location for sunset cocktails and light bites with a view! During happy hour from 3 – 8 pm guests can enjoy wine, beer, jugs of sangria, and gin cocktails. With every order of a jug of sangria during happy hour, guests will also receive a complimentary sharing platter of Iberico ham and olives. A perfect way to end the week and begin your weekend soaking up those outdoor vibes.