Reading Time: < 1 minute
The Asia-Pacific International Schools Conference (AISC) is the annual event for international school leaders and educators in the Asia Pacific region.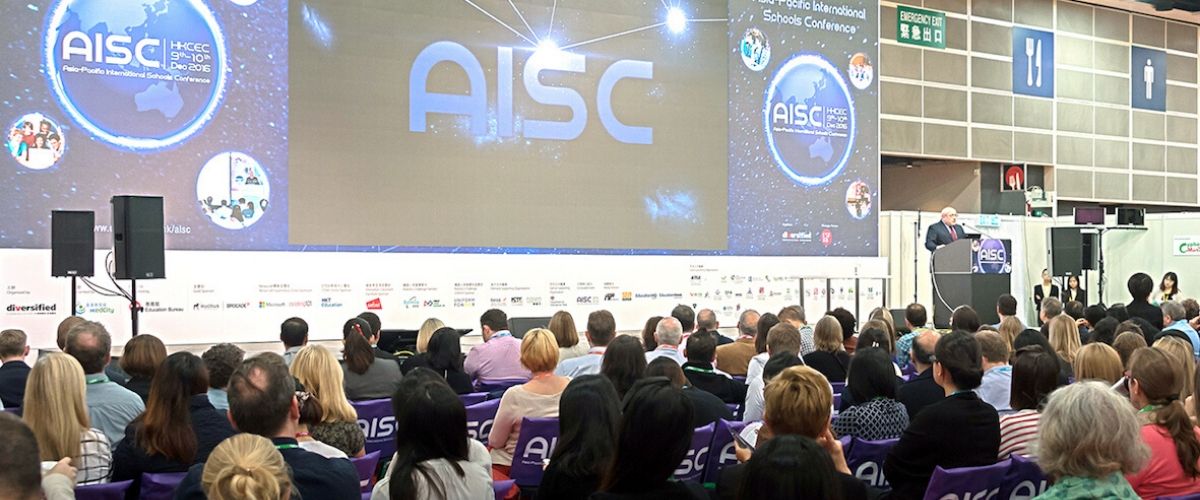 AISC brings together the international schools community to explore topical education issues that educators within Asia Pacific international schools are keen to discuss and debate. At AISC international speakers provide expertise and delegates leave AISC with actionable strategies to implement in their classrooms and schools.
Who Should Attend?
The conference is tailor-made for individuals from international schools in Asia-Pacific that operate with English as the primary medium of instruction. Those with the following job titles may find the conference content and networking opportunities most valuable:
School Leaders; Teachers, Instructors, Principals, Vice-Principals, Senior Management, School Board Members, SEN Co-Ordinators (SENCO), IT Directors & ManagersInvestors.
more information here https://aisc.com.hk/event/conference_info/