Reading Time: 2 minutesDoes your child spend hours watching films, poring over every detail? Are you looking for a creative outlet for their passions? Filmmaking may be the answer! Babel Film Workshop has a new studio in Wong Chuk Hang that provides fun opportunities for students to learn filmmaking.
Most people love movies, but few ever get to make them. Babel Film Workshop aims to change this by making filmmaking accessible to students aged 8-18. Founded by filmmakers with worldwide film industry experience, Babel Film Workshop is the starting point for hundreds of students' filmmaking journeys, engaging them as creators in this diverse art form.
The reasons for learning film are clear to Babel's budding filmmakers. But if you've never considered learning film before, you may wonder: why learn filmmaking? Here are some reasons why students may want to pick up filmmaking: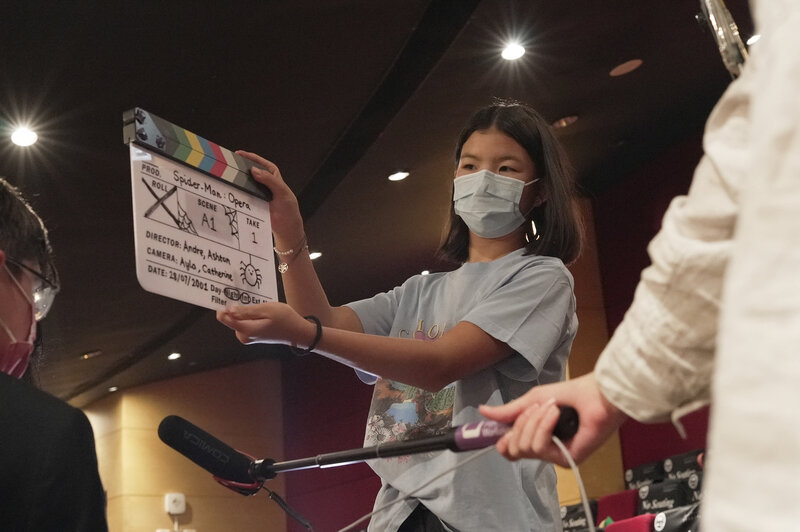 Film influences how we communicate:

From how we get the news to how we stay entertained in quarantine, we're constantly exposed to the film language. It's time we learn to be more than consumers of this language, and

speak

it, too.

Film welcomes all types of artists (and non-artists):

Do you know what goes into making a movie? Filmmaking involves many arts (such as acting, music, and writing), and requires diverse skills to put together. It's often called "the world's most collaborative art form."

Develop diverse skills in a collaborative environment:

Beyond developing artistic and technical skills, filmmaking also nurtures students' skills in leadership, communication, and project management, teaching students to respect others with different abilities.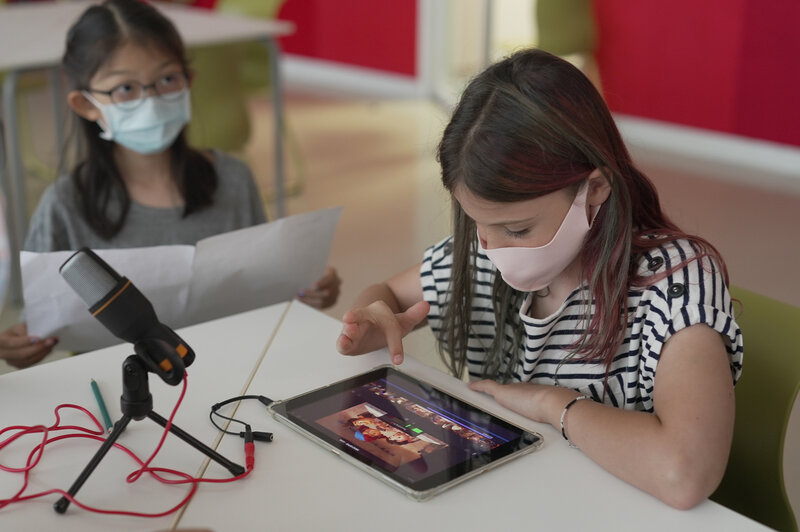 Express yourself in a new way:

Everyone has a story to tell, and deserves to tell it through the universal film medium. Film opens up new ways of creative thinking, seeing the world, and self-expression for all students.
Ready to begin your filmmaking journey? See what courses are on offer and sign up at: www.babel.com.hk.
*This article has been written in partnership with Babel Film Workshop. 
Related articles: