Reading Time: < 1 minute
Still need to find a lunch box or water bottle for the return to school? Here is our pick.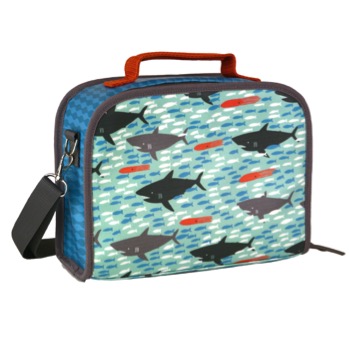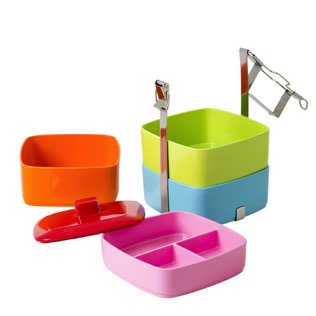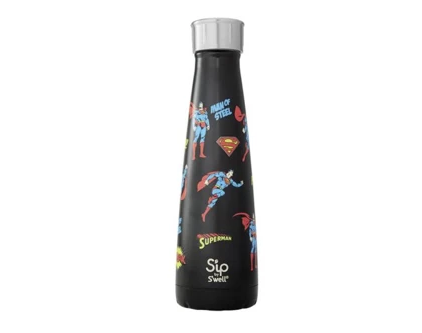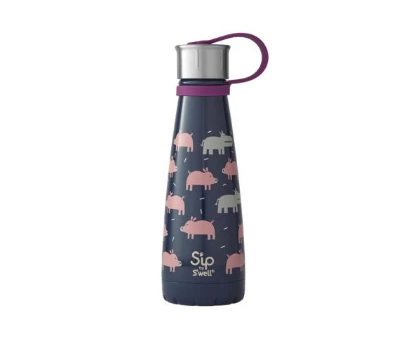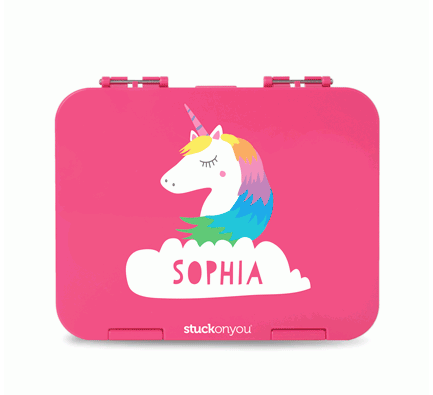 Designed for those with an unwavering love for the sport, Tyffyn soccer scores a perfect goal when it comes to making a statement on your table. The next time hunger plays games with you, enjoy a delicious meal with Tyffyn Soccer by your side.