Reading Time:
2
minutes
With the holiday season fast approaching, it's no doubt you will want to look your very best, whether you're celebrating Christmas at home or attending a party with friends. Why not splash out and get glammed up for the festive season with a professional makeover! With so many options out there it can be quite overwhelming.
Here is a round-up of the best beauty counter makeovers in Hong Kong.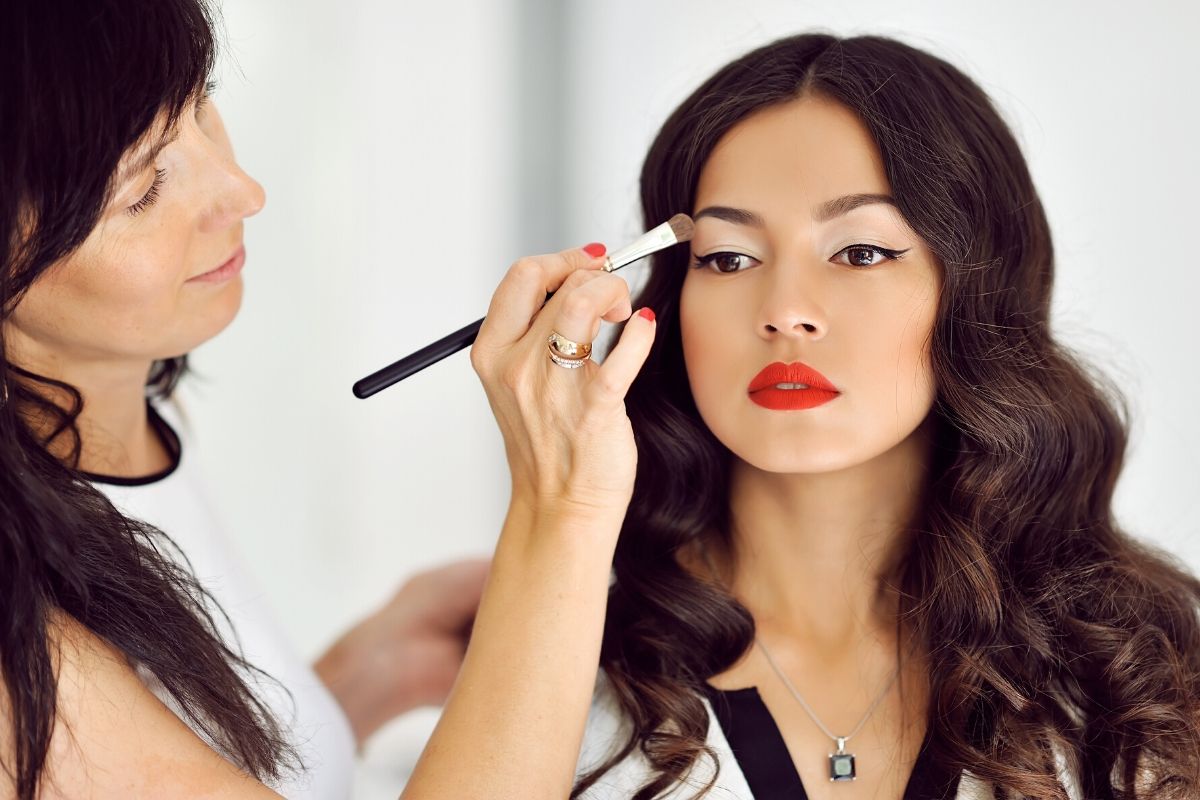 Mac
Free product demonstrations and professional personal makeup services are on offer at MAC, one of the most popular beauty counter makeover options in Hong Kong. Their teams of professional makeup artists can help to design a personal makeup look for you. Available at most MAC specialty stores and counters, fees for the following services can be redeemed against product purchases. Contact the stores directly to book.
Beauty Basics – Exquisite daily makeup in 30 minutes! $400
Brow makeover – Personalised eyebrow makeup and eyebrow shaping. $300
Tailored Look – Tailor-made professional makeup in 60 minutes. $580
Instant Artistry – Lifting makeup tips in 60 minutes. $700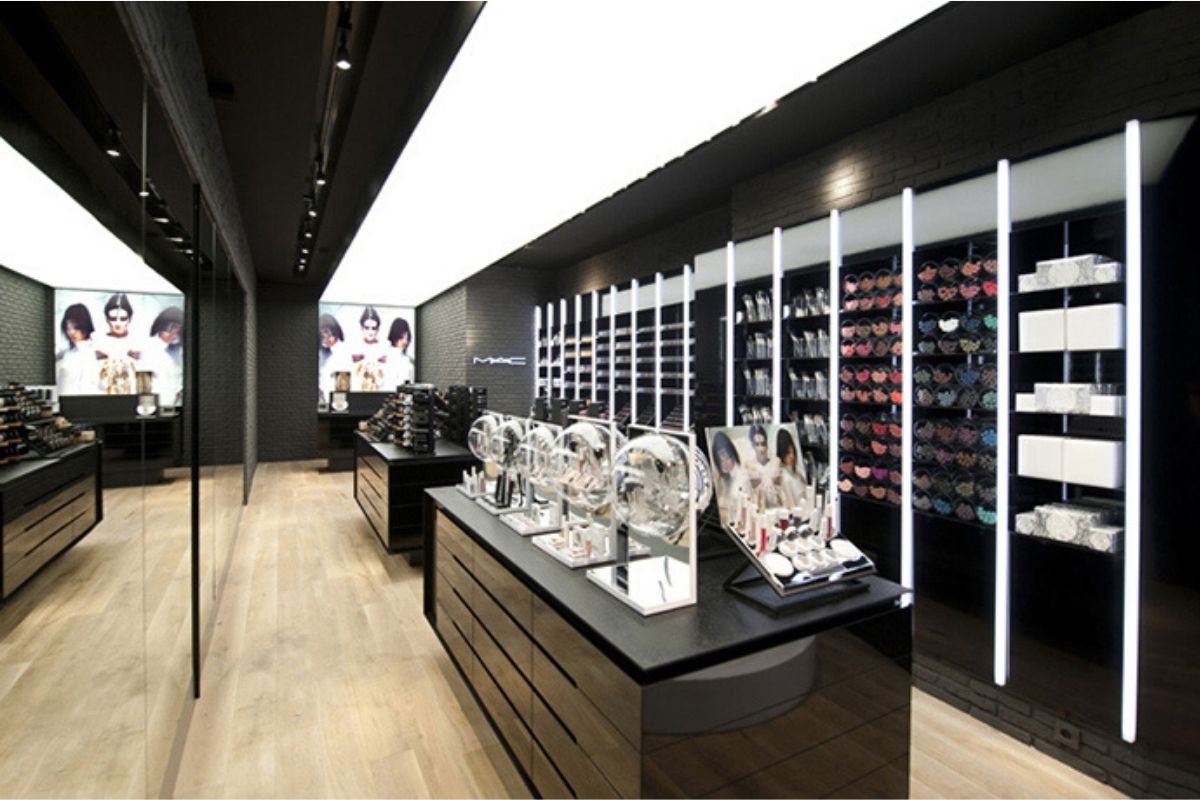 Charlotte Tilbury
Discover the secrets to getting red carpet ready with Charlotte Tilbury's makeup artists, learning exclusive tips and tricks. You can choose from one of 10 iconic looks with the good-to-glow techniques used by Charlotte on the stars. All four Charlotte Tilbury locations offer the bespoke makeup services and can be booked online.
Quick Tricks – 15 minute makeup tutorial. Complimentary
Get the Look – 1-hour makeup consultation with a lead artist $550 – $750.
Expert Artistry Made Easy $555 – $750.
You might also be interested in browsing these dress rental sites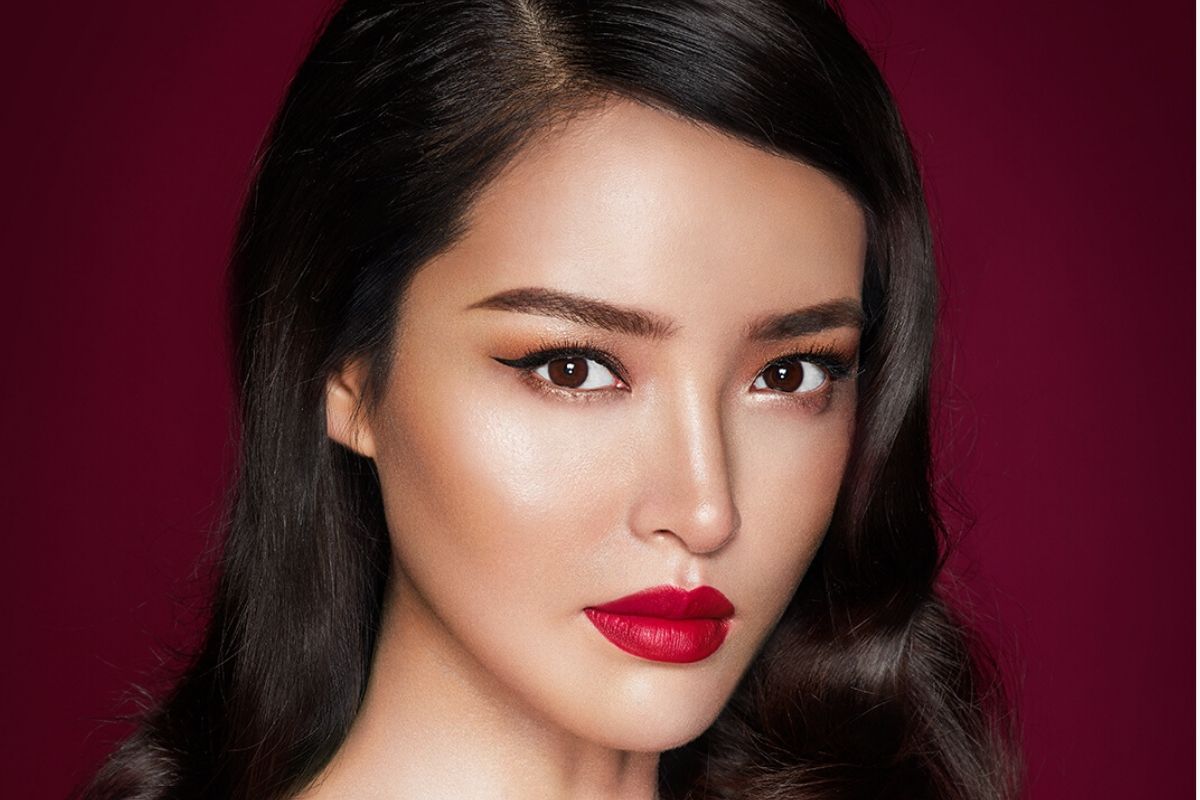 Sephora
When you think "beauty counter makeover in Hong Kong", you immediately think: Sephora. Pop by their IFC location for a free 15-minute session that focuses on a single feature application of your choice, for example finding the perfect foundation, mastering a nude look, or getting the perfect cat eye. No booking is required, but is subject to availability on the day.
Visit in store to book an appointment with their beauty advisors to experience a full makeover before a special event or celebration.
MAC (within Sephora)
Express Make up in 30 minutes – Applied and taught by MAC makeup artists for a full makeup look in 30minute. The service includes a mini face chart so that you can recreate the look at home. Bookings must be made in advance in store. $350 and redeemable against MAC products.
CHANEL
CHANEL will help you discover your style during a private consultation with a house makeup artist, whose talent, consideration and passion promises to accentuate your unique qualities. Visit in store to book an appointment.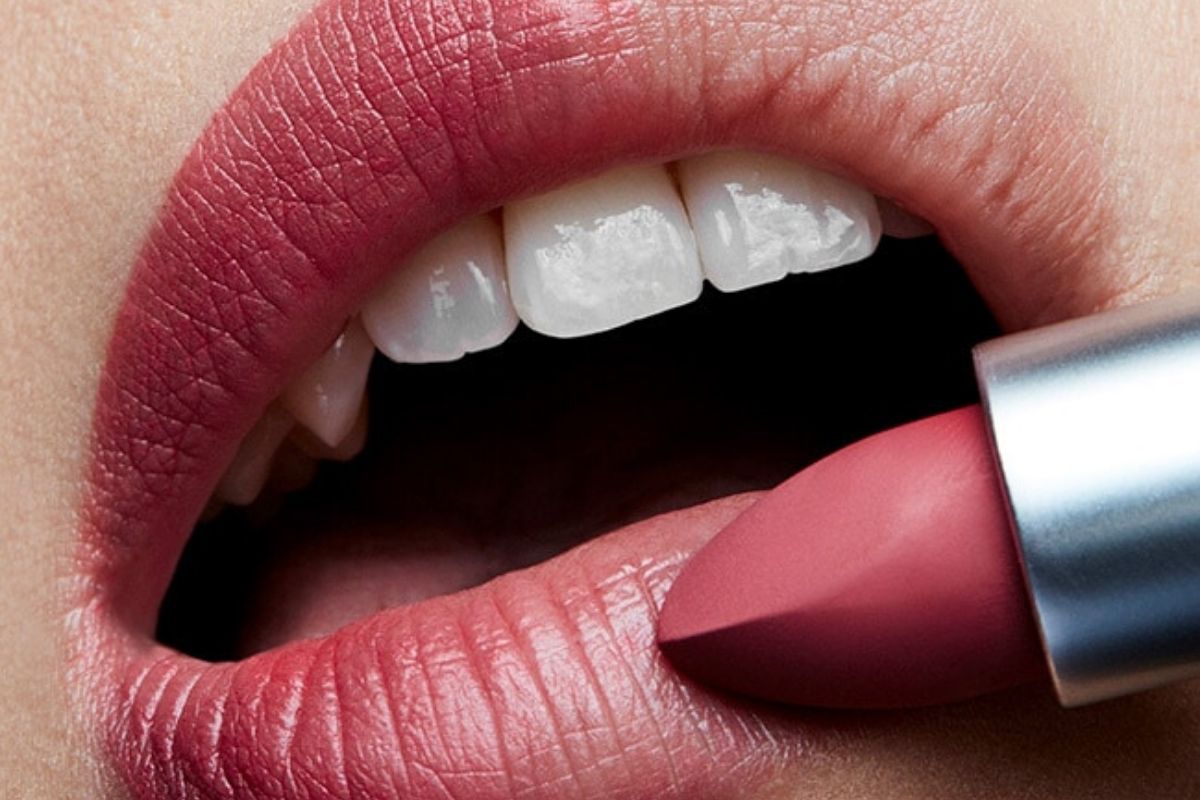 Bobbi Brown
Many 'How to' tutorials are available at Bobbi Brown Hong Kong, from taking care of your skin, to perfecting flawless foundation, or creating a dramatic smoky eye. All can be booked online at http://www.bobbibrown.com.hk/en-hk/howto/
They also offer personalised brow services to help create the most suitable brow shape for you.
Women $210 – Package of 5 is $875
Men $250 – Package of 5 is $1040
http://www.bobbibrown.com.hk/en-hk/browshaping
Estee Lauder
Book a tailor-made beauty experience by making an appointment with an ESTÉE LAUDER beauty consultant online https://www.esteelauder.com.hk/book-appointment
Using their #1 foundation, create a 24-hour makeup look in just 15 minutes.
Try the latest lipstick colours and collections to create a stylish look in 15 minutes.
Related articles: