Reading Time: 3 minutesReading is one of the best ways to broaden a child's mind, transporting them to magical and faraway lands, or teaching them more about current affairs and cultures around the world. One of the best things about Hong Kong is that it's a colourful cultural tapestry, and our local writers reflect this. There's no shortage of unique Hong Kong stories for our children to devour. Here are some of our favourite children's books written by Hong Kong authors.
The Not-So-Uniform Life of Holly-Mei by Christina Matula
Meet Holly-Mei, a field hockey-loving middle school girl who moves to Hong Kong for her mother's job. Follow her story as she finds her place in a new city – a brand-new world of private school and frenemies. For Holly-Mei it feels like everywhere she turns, there are new rules to follow and expectations to meet. It will take a lot of determination and confidence (and maybe even a tiny bit of stubbornness) for her to get through seventh grade and turn her life in Hong Kong into the ultimate adventure! Available at Bookazine, $170.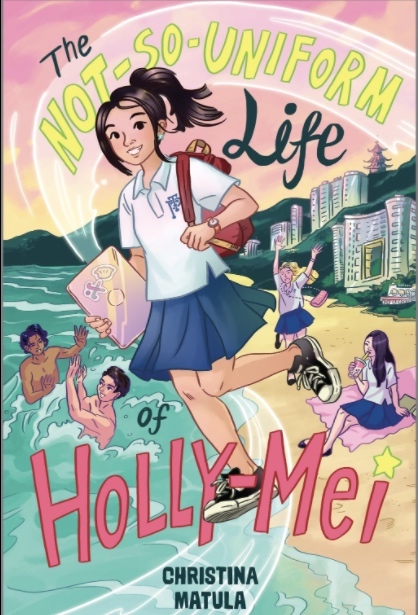 Hong Kong ABC
by Diana Wu-David, illustrated by Margaret Jung
In 26 fun Hong Kong images, the letters of the alphabet are brought to life in delightful detail in a bold and durable board book. In this rendition of the ABCs, A is for Aberdeen, B is for bao and C is for chopsticks. Each letter is complemented by cheerful illustrations and a short rhyme. This book is suitable for babies and early learners as well as children keen to know a little Hong Kong culture. All profits from sales of this book go to Room-to-Read. Available from Bookazine, $98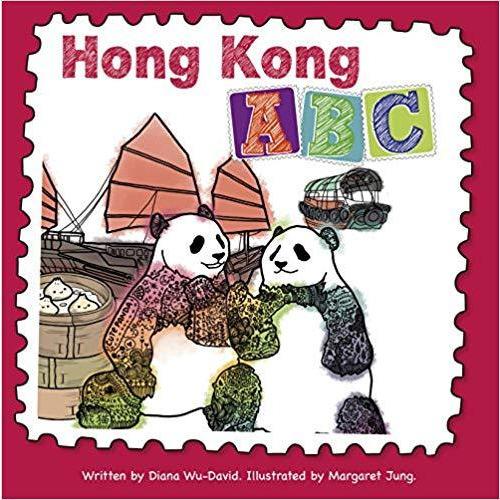 The Last Garden
by Rachel Ip, Illustrated by 
Anneli Bray
Inspired by true events in Syria and war gardens around the world and throughout history, The Last Garden is a thoughtful, tender story of hope, touching on issues of conflict and migration, from a talented debut picture book pairing. In a war-torn city, a little girl tends to the last garden. But everyone is leaving and soon the girl has to leave too. The garden is all alone now but soon the seeds scatter throughout the city and the roots take hold. Available from Bookazine, $180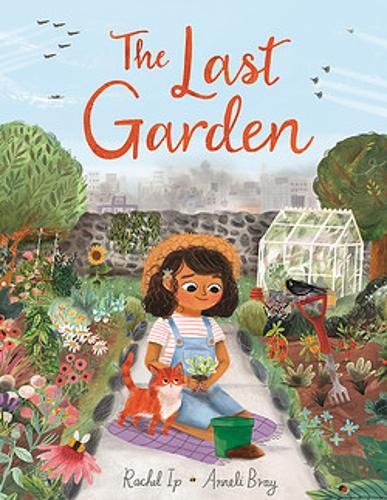 Amma Tell Me Series
(10 book set) by Bhakti Mathur
A box set of ten books from Bhakti Mathur's Amma Tell Me Series, beautifully covering Holi, Diwali, Ramayana, Ganesha, Krishna, How Krishna Fought The Demons, How Krishna Destroyed Kansa, Hanuman, How Hanuman Crossed The Ocean and Hanuman's Adventures In Sri Lanka. The Amma Tell Me Series is a charming and informative series of children's books written in rhyme with vivid, captivating illustrations. Available from Bookazine, $900.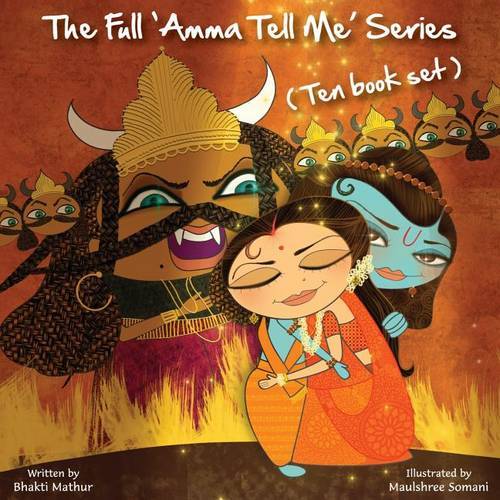 Emi Takes Hong Kong
by Jane Karen Ho
Take an exciting, adventurous and magical journey around the sights of Hong Kong. In a story highlighting the creativity within us all, Emi has to come up with a birthday gift for his mum so he looks far and wide in interesting places around Hong Kong. This interactive book includes search-and-find activities, a colourful map, picture glossary and quiz. Available from Bookazine, $108.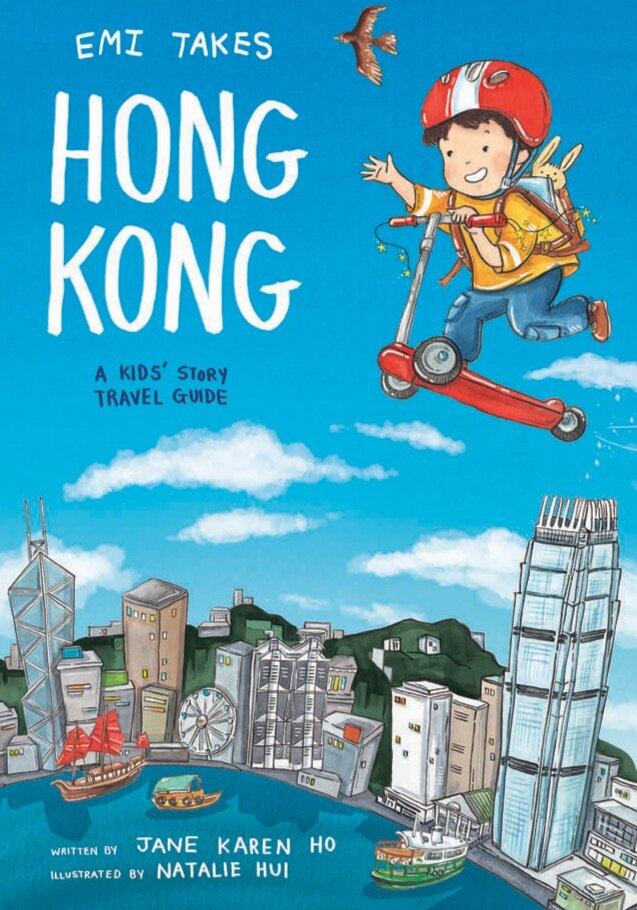 Lost in Hong Kong
by Matthew Cooper, illustrated by Fiona Lai
Follow Tim on a dog-chasing journey from Hong Kong Park all the way to Sai Kung. Full of Hong Kong's diversity and our awesome transportation system, this story demonstrates the kindness of strangers in helping Tim find his dog. This fast-paced book is full of vibrant illustrations. This Hong Kong based author has other fabulous children's books about Hong Kong life. Available from Bookazine, $120.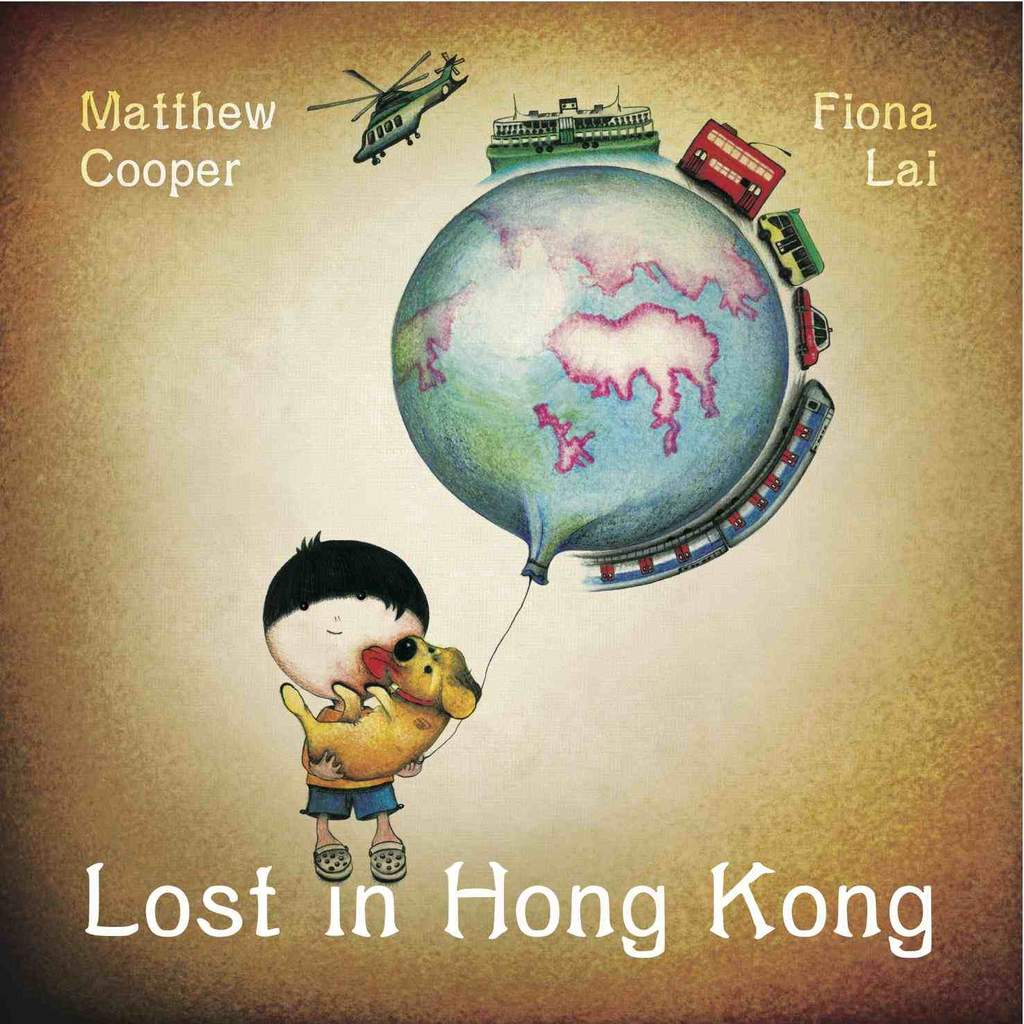 Lulu the Hong Kong Cat
by author and illustrator
Ellen WY Leou
A children's picture book series inspired by a real little cat named Lulu, takes you on her adventures through the amazing city of Hong Kong. Lulu the Hong Kong Cat – Or the Adventures of Lulu the Hong Kong Cat on the Day She Snuck Out is the first book in the Lulu series. This book tells of the adventures of Lulu when she gets lost in the city. This series of Hong Kong inspired children's picture books are written and hand illustrated in vivid watercolor and ink by author and illustrator Ellen WY Leou. Available from Bookazine, $186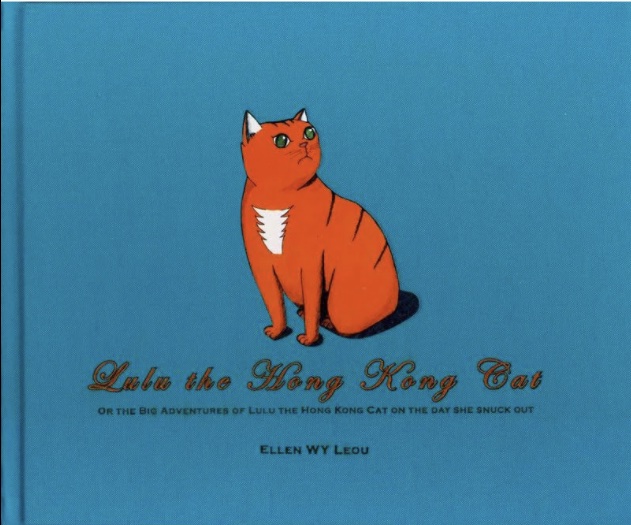 Featured image by Shutterstock; all other images courtesy of Bookazine.
Related articles: