Reading Time:
5
minutes
With many of us likely to be spending our summer months in Hong Kong, it provides a great opportunity to explore the fantastic museums we have on our doorstep. Most museums have reopened their doors and are eager to welcome visitors, however it is always advisable to check individual websites for updated visitor information before planning your trip.
Many of Hong Kong's museums focus on areas of local historical interest, be it general history, railways or maritime. There is also the Science Museum and Space Museum; not to mention the renovated Museum of Art. Visiting a museum makes the perfect day out on a rainy day, a hot day, or just about any day – and entrance fees in Hong Kong are relatively great value. Most Hong Kong Museums are free for children under 4 years and free for all on Wednesdays. Both fun and educational, there are many studies to show that children who visit museums achieve higher results in reading, mathematics and science. Museums also foster new hobbies and interests, so what's stopping you?
Strictly speaking it's not a museum but the Tai Kwun Centre for Heritage and Arts offers visitors the opportunity to explore the former Central Police Station compound, which consists of the Central Police Station, Central Magistracy and Victoria Prison, all of which are declared monuments. Visitors are immersed in the experience through interactive tours, heritage storytelling spaces, diverse education programmes and thematic heritage exhibitions. The centre is also home to lots of restaurants, and you can grab a seat in the courtyard and people watch till your hearts content, not to mention children will love running around exploring!
Your little historian can explore this huge facility which offers a comprehensive guide to the history of our city. The permanent Hong Kong story exhibit covers nature, culture and the development of Hong Kong as a city. With hands-on exhibits, special events for kids and souvenirs available, this museum is perfect for learning about our city's collective past and present.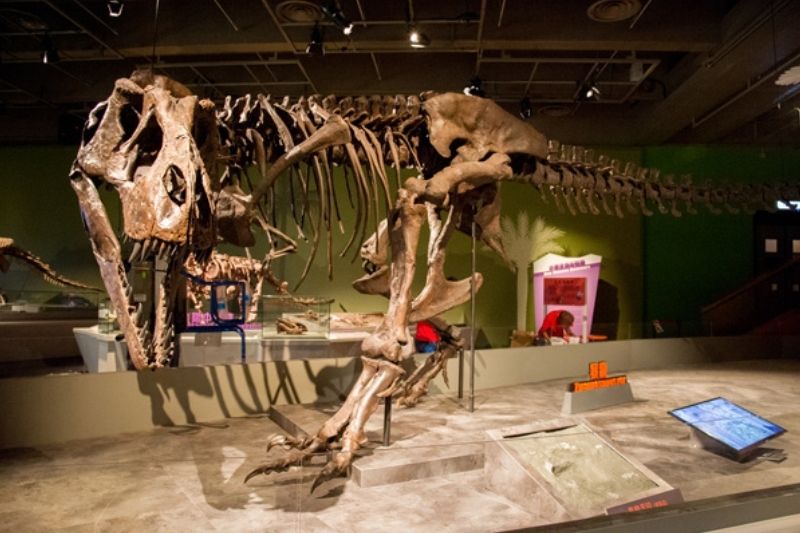 Located in Sha Tin, beautifully perched on the Shing Mung River, this museum houses five permanent galleries including a Children's Discover Gallery, the Jin Yong Gallery, Cantonese Opera Heritage Hall, the T.T. Tsui Gallery of Chinese Art and the Chao Shao-an Gallery. There are also six thematic galleries that change according to exhibition. The museum publishes a quarterly newsletter, produces teaching/learning kits and worksheets, organises seminars, has school and theatre programmes, and puts on activities for children and families. The Alchemist cafe located at the museum makes for a great lunch, or snack spot. 
For the little conductor, this terrific train museum is located at the sight of the old Tai Po Market railway station built in 1913. A 6,500 square meter open-air museum with a multi-faceted exhibition shown through video and display, this place provides a fun day out exploring the railway system. Combine it with a day renting bikes and cycling around Tai Po.
If you have a little sailor, this is the place for you. In its fitting location at Central's Pier 8, this museum showcases the city's 3,000 years of maritime history of Hong Kong, The South China Sea and The Pearl River Delta. Learn about Hong Kong's Role in the Chinese Silk industry and in connecting China to the world in trade and export all through the sea. There is also a rooftop café to sit back and take in the Hong Kong skyline.
The museum, which first opened 18 years ago, is located in a former coastal defence fort overlooking the Lei Yue Mun Channel. It is currently closed for renovation, but is due to re-open later this year.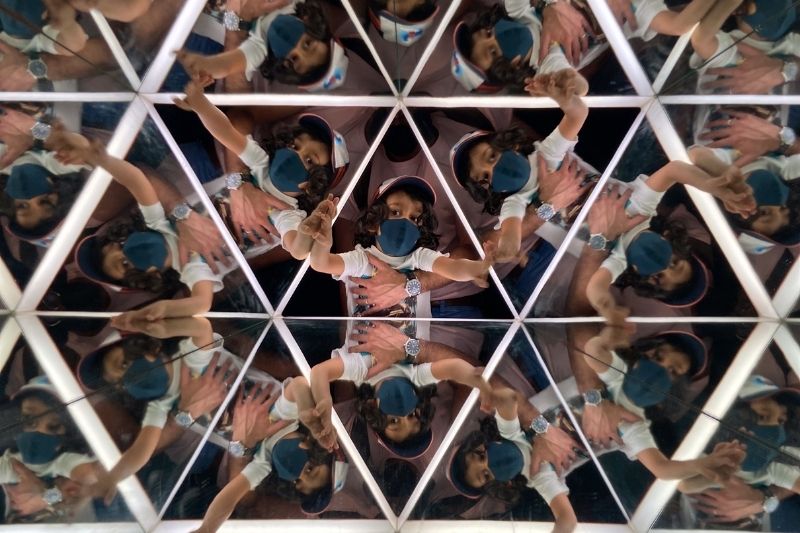 Visiting the Science Museum is a really fun day out for kids. More than 70% of the 500 exhibits are hands-on and interactive. Young visitors will love the robotics, virtual reality and transportation displays. Look out for the 22m high twin-tower Energy Machine. This is a museum that children will want to visit time and time again.
See also: A Mum's Guide to Hong Kong's Museums
The Hong Kong Police Museum on The Peak is a great place for kids to learn about the history of policing in Hong Kong. There are lots of fun artifacts including motorcycles, the transition of types of guns used, as well as a stuffed head of the "Sheung Shui Tiger", shot in 1915 by two policeman. Why not bring a picnic and make it a full day out with a visit to the neighbouring playground.
Calling all future firefighters! Climb aboard the fireboat Alexander Grantham for an educational outing on HK Island. From 1953 to 2002, the fireboat Alexander Grantham was bravely fighting boat fires and leading marine rescues in Hong Kong's busy waters. After its retirement and an extensive preservation, the boat was opened to the public in 2007 as a museum inside Quarry Bay Park. With so many different rooms to explore, plus tons of equipment to touch, kids of all ages will have a blast pretending they're out in Victoria Harbor fighting fires!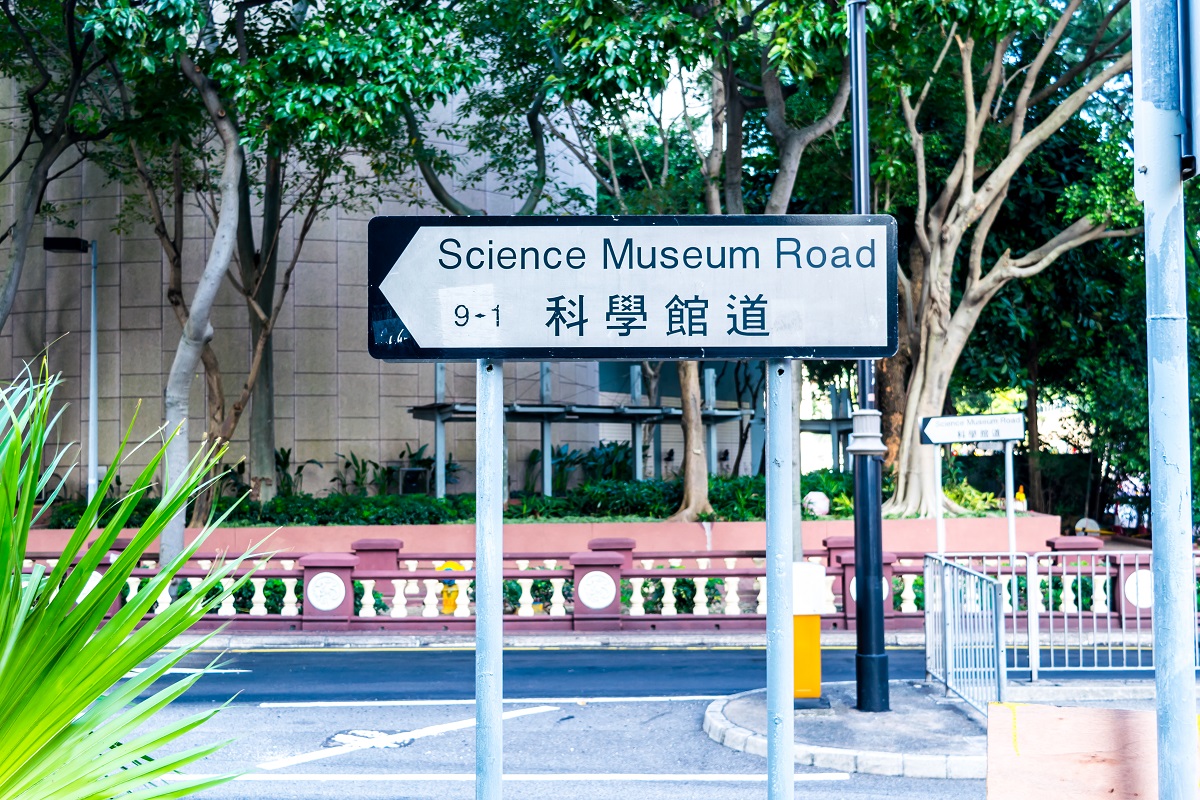 Where to begin? This museum is chock full of fun hands-on activities and educational exhibits for the whole family. Some of the most popular attractions include The "Aurora" exhibit which allows visitors to adjust the strength of solar wind inside a vacuum tube to create an aurora on an Earth model; "Icy Bodies" creates comets with dry ice to simulate their jets and movements; "Big Bang Theatre" displays the evolution of the Universe from the Big Bang to the present era; and "Gravity Surfing" which allows visitors to stand on surfing boards to venture through different celestial objects to understand the warping of space by gravity.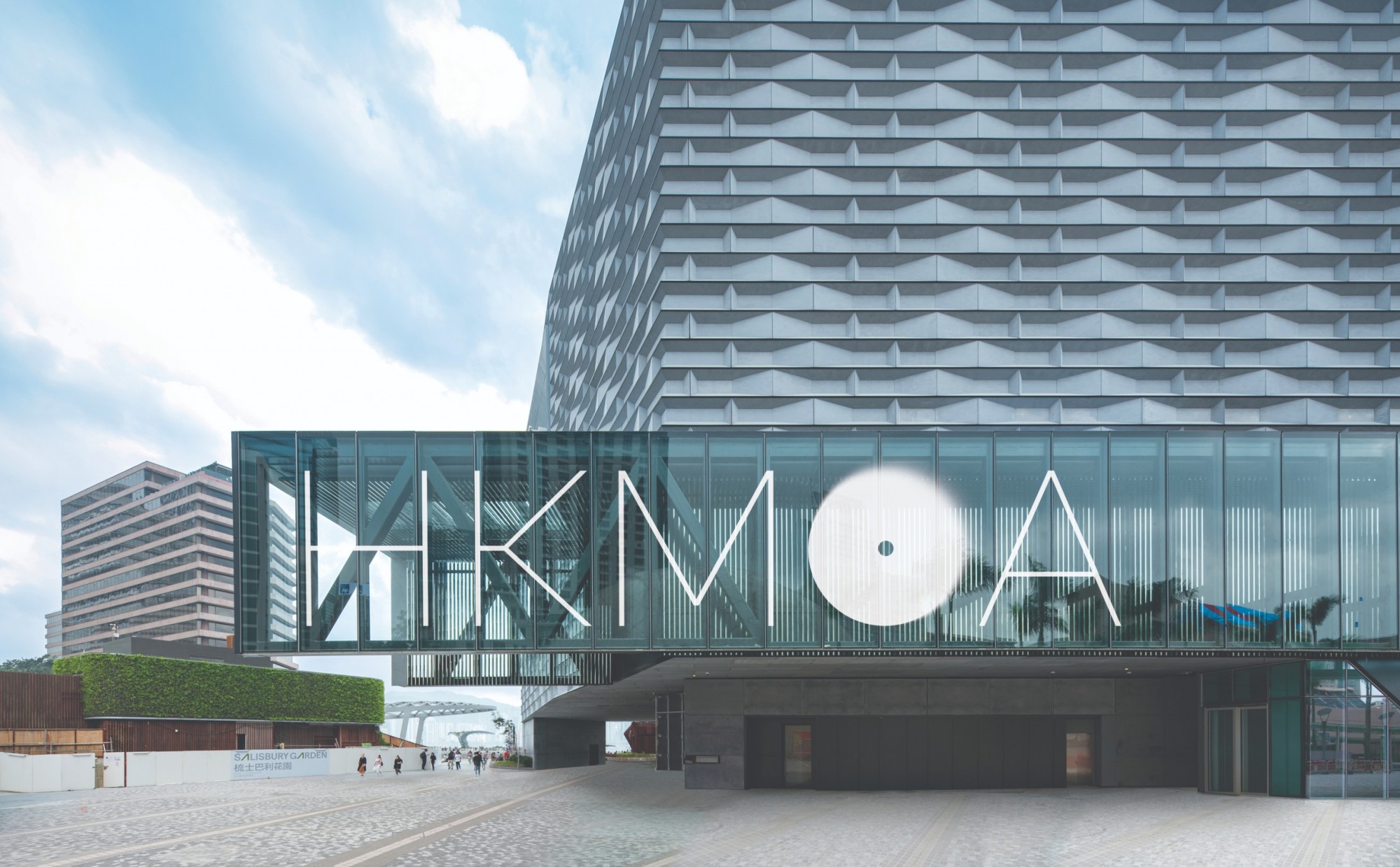 Established in 1962, HKMoA is the first public art museum in the city, displaying an art collection of over 17,000 items, representing the unique cultural legacy of Hong Kong's connection across the globe. The aspiration of this museum is to lend new ways of viewing tradition and making art relevant to all and they have done this by curating a wide world of contrasts, from old to new, Chinese to Western, local to international. There are new exhibitions year round as well as some free hands-on workshops.
A new private venture, the Metropolis Museum aims to promote classical western art and to make it accessible to all. Through thematic exhibitions and programmes, the museum introduces visitors to masterpieces from classical art. By commissioning professional painters to replicate masterpieces, introducing the most advanced printing technologies and embracing a variety of immersive experiences, they hope to break the boundaries of art and share the knowledge one gathers from a visit to a museum with everyone. The museum also runs art classes and workshops. Tickets must be purchased in advance, and are currently limited in numbers per day. Prices start at $100 for over 15 years and children under 4 are free.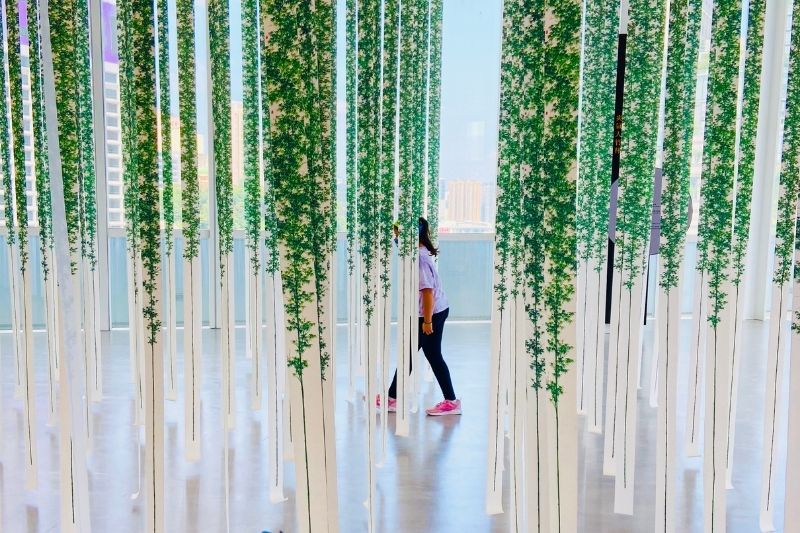 Related articles: