Reading Time: 3 minutesSTEM/ STEAM is the new frontier in education in Hong Kong, and for good reason. These programmes teach skills and concepts that will be critical in the future workplace. While some schools now offer STEM/ STEAM classes as part of their curriculum, many still don't. Here are some of the best STEM/ STEAM classes and courses in Hong Kong. 
Genius Development Workshop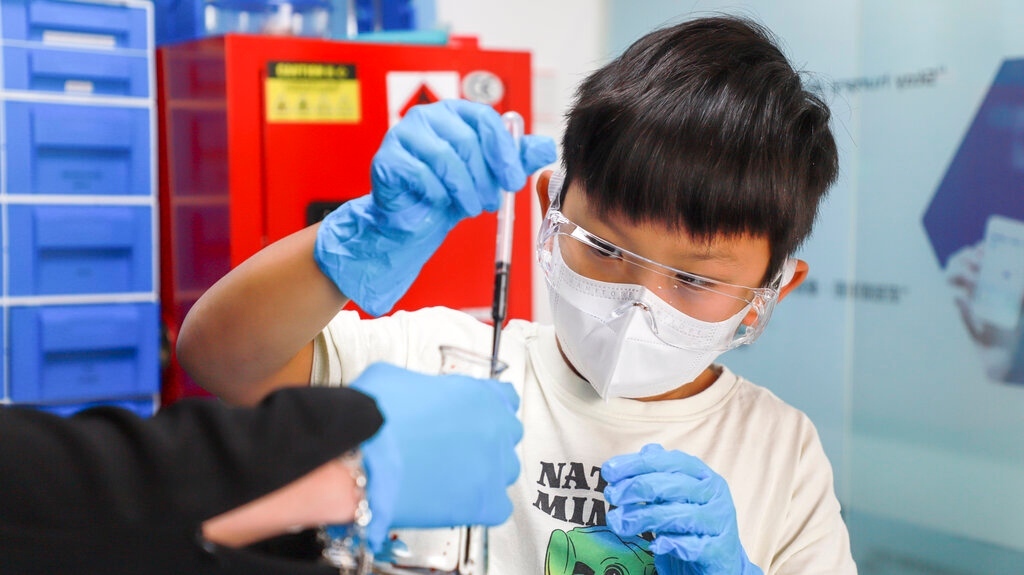 Help your child prepare for academic success today at Genius Development Workshop, a place where happy learning is the priority and success is proven. They are changing the way education is conducted and the unique teaching methodologies bring the most exciting syllabus the world has to offer. Your child will receive an experience that will immerse and inspire them in the fascinations of science and will leave an everlasting impression. Genius Development Workshop will let you trial a lesson to introduce you to their teaching philosophy. Learn more about Genius Development Workshop here. 
Ocean Park Cable Car Rope RePLAYcement STEM Workshop
Did you know that the Ocean Park Cable Car is one of the oldest cable car systems in the world? Every five years, the cable rope needs to be replaced to maintain smooth operation. For the first time, Ocean Park is offering children the chance to witness this event! Participants will go to the back of house area with their parents to learn about rope replacement and then head to the workshop to understand the mechanism and even build a simple cable car system themselves. 
Date: 6 & 7 November 2021 (Saturday and Sunday)
Timeslot: 10am to 11:30am/ 12pm to 1:30pm/ 3pm to 4:30pm.
Capacity: 10 groups (each group includes 1 adult and 1 child aged 6 or above) per timeslot.
Price: HK$380 per group.
Enrolment date: 22 October 2021, starting from 4pm (on a first-come-first-served basis).
Cobo Academy 
Cobo Academy is all about coding and robotics, offering children ages four and above the chance to develop their skills in digital literacy, critical thinking and problem solving, and creativity and collaboration. Their students are divided by age group into various programmes including intern, junior, senior, principal and fellow. 
Coding101
Coding101 was established by a team of IT professionals who believed that there should be a bigger push on IT development in Hong Kong, starting with children's education. To date, they have provided over 50,000 student hours in STEM and coding education. They offer workshops and summer camps, and their courses include Python, game design and 3D printing.
First Code Academy
First Code Academy offers children from age four and above fun courses to make their imaginations become reality, like building apps and websites, and games and hardware projects. First Code Academy's goal is to inspire children and teenagers to become creative leaders in the digital era, for their future career and for driving social change. 
Bricks 4 Kids
Bricks 4 Kidz is where learning meets fun with Lego bricks. Children aged between three and 14 can enjoy a range of educational programmes in the disciplines of architecture and engineering, with exciting themes such as space, construction and amusement parks.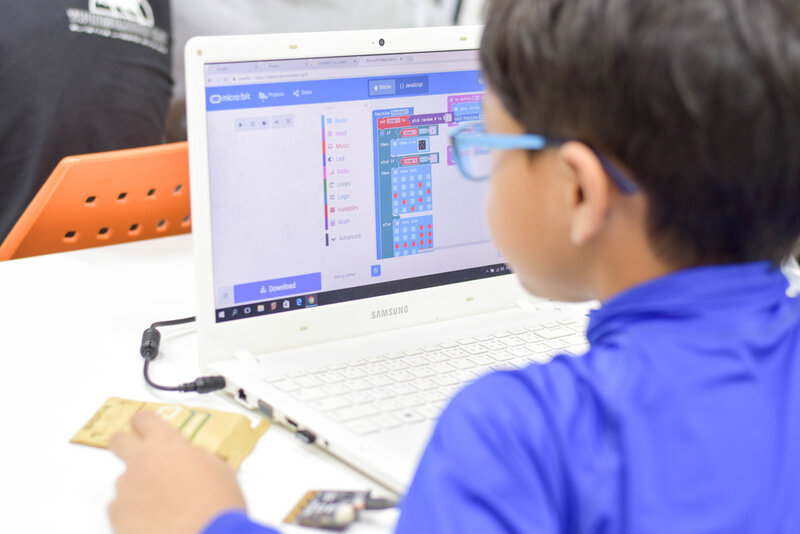 Colour My World
Colour My World is a hub for budding creatives. From music, dancing and public speaking, to creative writing and digital art, this team of working creatives will help your child develop their artistic sense!
TechBob Academy
Techbob Academy is an early tech academy that emphasises teaching children tech skills and shaping their mindsets through fun and hands-on classes. Classes are geared to kids between the ages of three and 18 and they have four categories of classes to cover a wide scope of tech learning, including robotics, coding, game coding and web development. 
With this list of STEM/ STEAM classes and courses in Hong Kong, you're sure to find something that your child loves!
Featured image courtesy of Shutterstock; picture 1 courtesy of Genius Development Workshop, picture 3 courtesy of Shutterstock
Related articles: