Reading Time: 3 minutes
Boarding schools provide a unique educational experience for students, giving them the opportunity to grow in a safe and nurturing environment that is often not available in traditional schools. In Asia, there are some of the world's top boarding schools which offer an outstanding education for those seeking something a bit more than what would be found at regular schools. Whether you're looking for an academic challenge or just want your child to take advantage of an enriching social life, these top boarding schools in Asia have something to offer everyone!
Top Boarding Schools in Asia
Branksome Hall Asia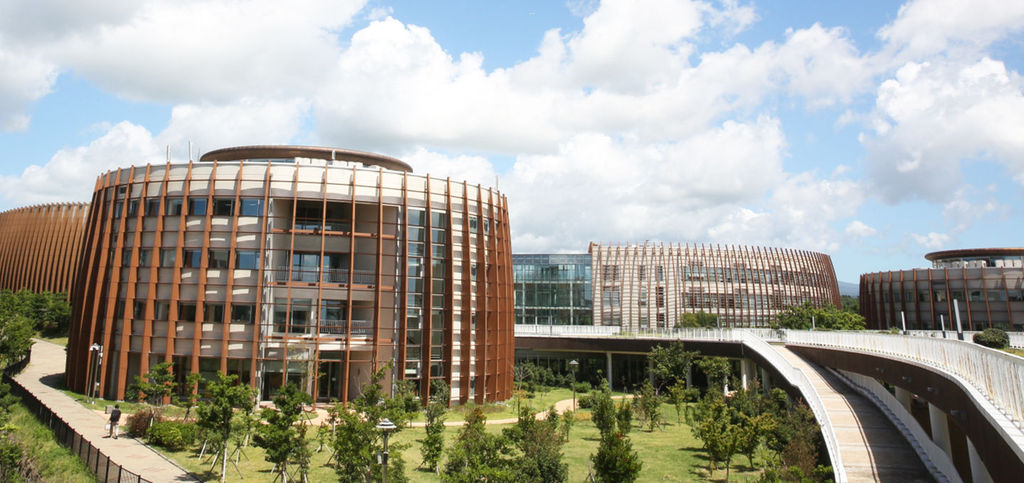 Located on the beautiful island of Jeju in Korea, Branksome Hall Asia is a girls IB World school offering education from prep school to Grade 11 (age 3-18). Founded in 2012, the school offers the rigorous and challenging Diploma Program, Middle Years Program and Primary Years Program. It is the sister school to Branksome Hall, a 115-year-old independent girls' school located in Canada, and in Grade 9 the entire year group travels to the sister school to embark on a three-week learning experience. In 2021 students achieved a class average of 38 points and a 100% IB DP pass rate. Ninety-three percent of graduates received acceptances from the world's top universities and programs.
The campus is located on 24 acres of land and accommodates 920 students, 41% of which board. The Boarding Program at Branksome Hall Asia provides girls with a ' Home Away from Home'.
Dulwich College (Singapore)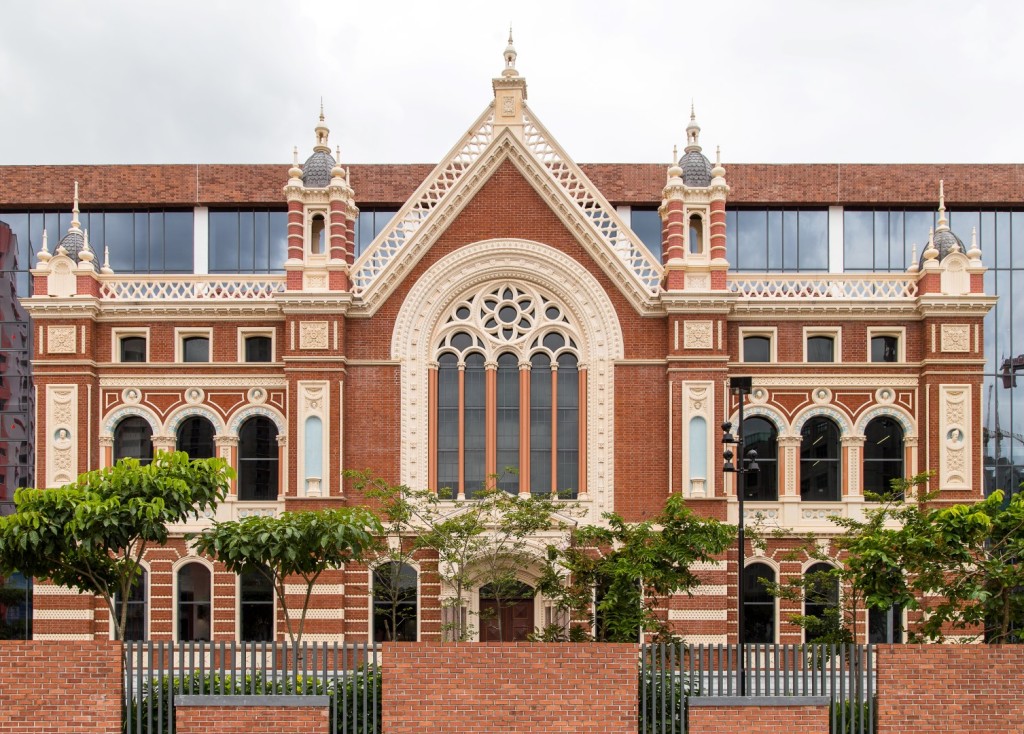 Dulwich College (Singapore) opened its state-of-the-art campus in August 2014 and has since established a strong reputation. The College is an international school with a British independent school ethos which draws upon 400 years of excellence, innovation, tradition and values and is proud to welcome over 50 nationalities. It is a co-educational day school, catering for students aged 2 to 18 in classes from Toddler to Year 13.
The College is academically selective and follows an enhanced version of the National Curriculum of England, adapted for the needs of its international student body. Students follow the IGSCE curriculum in Years 9, 10 and 11 and the IB Diploma Programme in Years 12 and 13.
Although primarily a co-educational day school catering for students aged 2 to 18, Dulwich College (Singapore) offers full boarding for students aged 16-18 who are studying in years 12 and 13 and who have families that reside outside Singapore. Students board with a partner company, ACS Oldham Hall, which is the longest-established boarding institution in Singapore and a 'Home Away from Home' to more than 300 students studying in local and international schools.
Cost for boarding: HKD199,500 per year paid in two instalments (doesn't include school fees)
Learn more about Dulwich College (Singapore) – A Leading School
Harrow International Hong Kong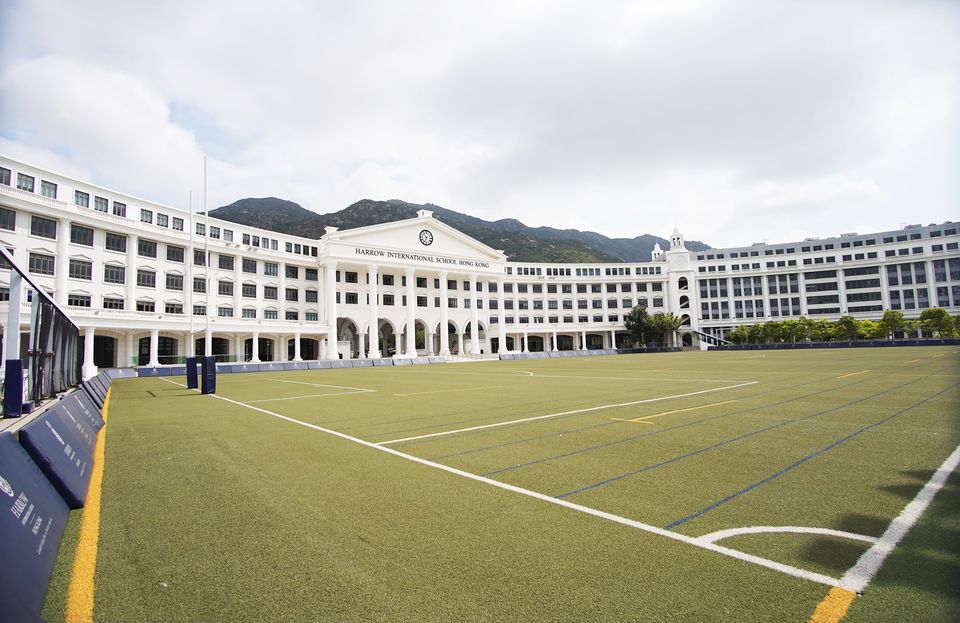 The first international boarding school in Hong Kong, Harrow Hong Kong is celebrating its 10th anniversary this year. The school offers the option of boarding from Year 6 when pupils enter the Upper School. Boarding provision is available on a weekly basis, with pupils returning home on Friday evenings and returning to the boarding house by 8:00pm on Sunday evening.
Cost per term for boarders: Autumn Term – HKD44,583, Spring Term – HKD33,438, Summer Term – HKD33,438
Approximate percentage of students that board: 35% of Upper School pupils
Average class size: 24
Learn more about Harrow International Hong Kong
Marlborough College Malaysia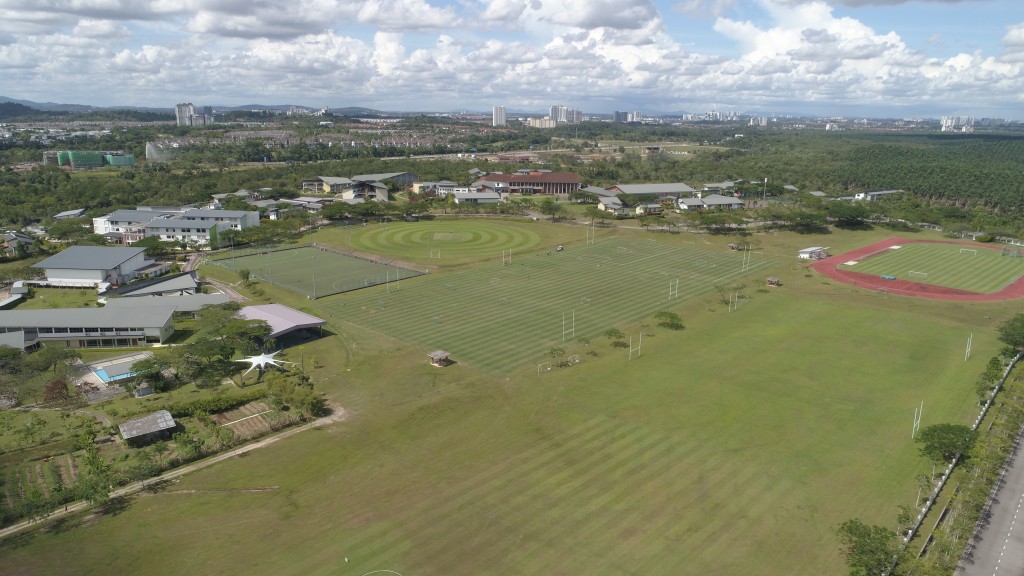 With outstanding academic results coupled with international award-winning pastoral care, and set within a sprawling, beautiful site, Marlborough College Malaysia provides opportunities for your child to flourish both in the classroom and beyond.
A global top 100 School – Spear's School's Index 2021
"Asia's only authentic British Boarding School" Singapore Tatler
Sister school to Marlborough College UK
Outstanding, international award-winning pastoral care
UK National Curriculum, IGCSE and IB Diploma
Co-education Boarding and Day School
Pupils go on to top Russell Group and Ivy League Universities including Oxford and Cambridge
Lifelong membership to the Old Marlburian Network worldwide
Cost for boarding: Fees range from HKD267,000-358,409 per year for full boarding – including school fees.
Learn more about Marlborough College Malaysia
Rugby School Thailand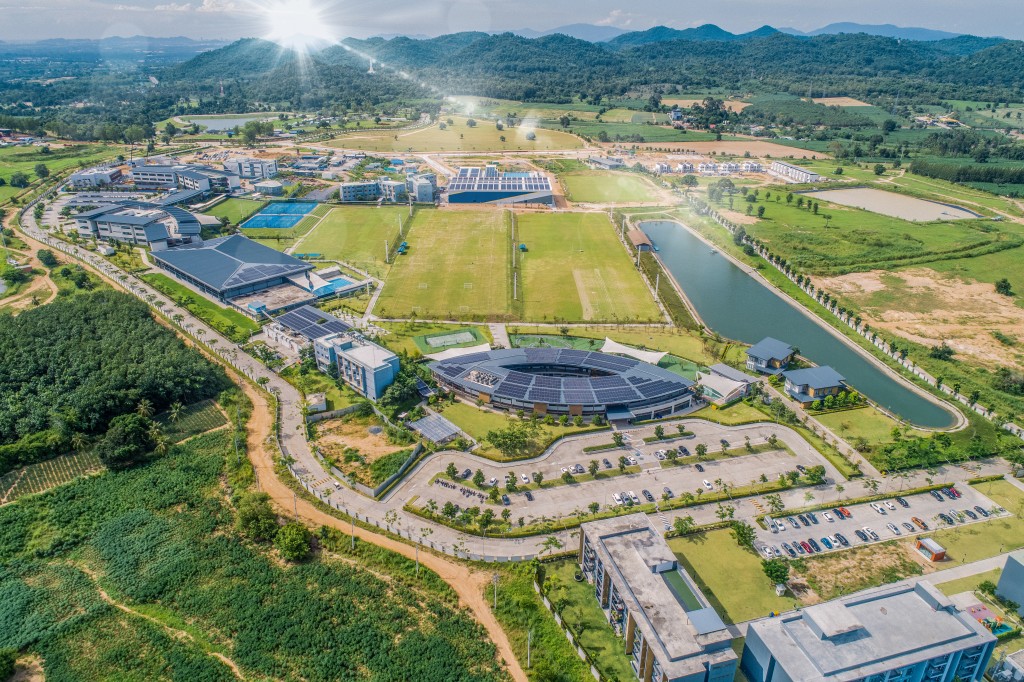 Rugby School Thailand (RST) is a co-educational, international school for day and boarding students aged 2-18 (boarding is available from aged 10 years up). The school follows the British curriculum with students taking IGCSE and A Level examinations, which are the gold standard for university entrance worldwide.
Academic excellence lies at the heart of the experience, but this is underpinned by the school's ethos of "the whole person, the whole point". Smaller classes and longer days integrate sport, and an award-winning co-curricular programme, to nurture students into resilient, reflective, versatile, globally-minded, thinkers and collaborators. RST was the first-ever school to receive two prestigious 'Beacon Status' awards from COBIS at accreditation stage.
Cost for boarding: Annual boarding cost is HKD97,500, not including tuition fees.
Learn more about Rugby School Thailand
Main photo courtesy of Shutterstock; photo 1 courtesy of Dulwich College (Singapore); photo 2 courtesy of Harrow International Hong Kong; photo 3 courtesy of Marlborough College Malaysia; photo 4 courtesy of Rugby School Thailand.
Related Articles: