Reading Time: < 1 minute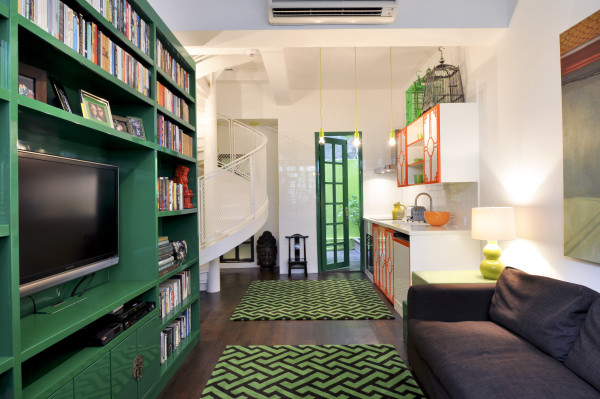 For homeowner Brooke Babbington, who is always inspired by the expressive possibilities of four blank walls, the large task of finding an exciting space to call home was a challenge to be savoured. "You need to be able to see potential in properties. Though my husband almost had a heart attack when I bought the place when he was away," laughs Brooke.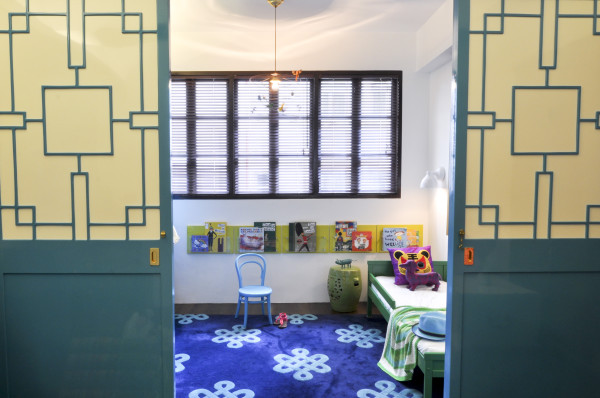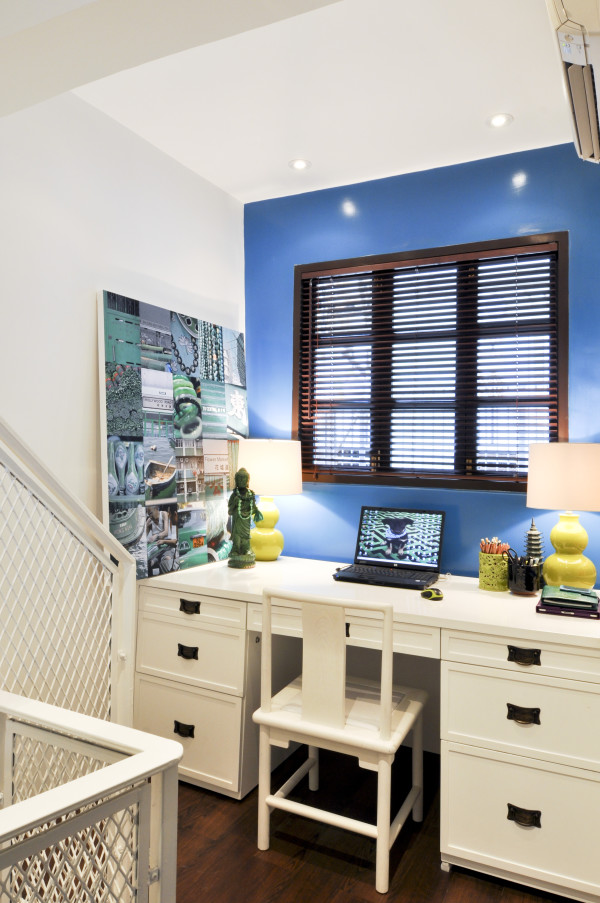 There is a feeling of mystery and anticipation at the entrance to the stairs rising up from the laneway to the couple's home. "I love it because it's like a mini house in the heart of the big city, plus has the character of being an old Chinese shop-house," says Brooke. The fact that Brooke and her husband Kevin Bowers, with their two-year-old daughter Bayley, transformed a derelict space into a structure with purpose and style is refreshing in a city where white and beige hues and minimalism are favoured. Brooke says she loves "funky and fun – the bigger and brighter the better". She gathers style tips from Lonny magazine and further inspiration from experts Johnathan Adler and Kelly Wearstler, but her approach is purely single-minded. Her confidence and belief in her own sense of style is palpable, creating a home where its personality evolves.
Brooke believes her daughter's room is the best room in the home. "I wish I was her. Kids have so much choice nowadays," she says. She and husband Kevin haven't overlooked any room or corner of this 1920's shop-house. And even though Brooke says life is too short for perfection, she may have accidentally created a perfectly designed, warm and special home.