Reading Time: 4 minutesLove hiking but the thought of doing so with your little one in a buggy fills you with dread? Never fear, check out these buggy-friendly hikes in Hong Kong for a great day out!
The best way to see Hong Kong, Kowloon and the Outlying areas is to truly get out there. After all, the SAR has some of the best hiking trails, walks and rewarding views to offer. But whilst we are not suggesting tackling the stages of the Hong Kong trail with a Maclaren Globetrotter, there are some trails and hikes that are buggy-friendly and will provide you with more than a straightforward stroll.
The Peak Loop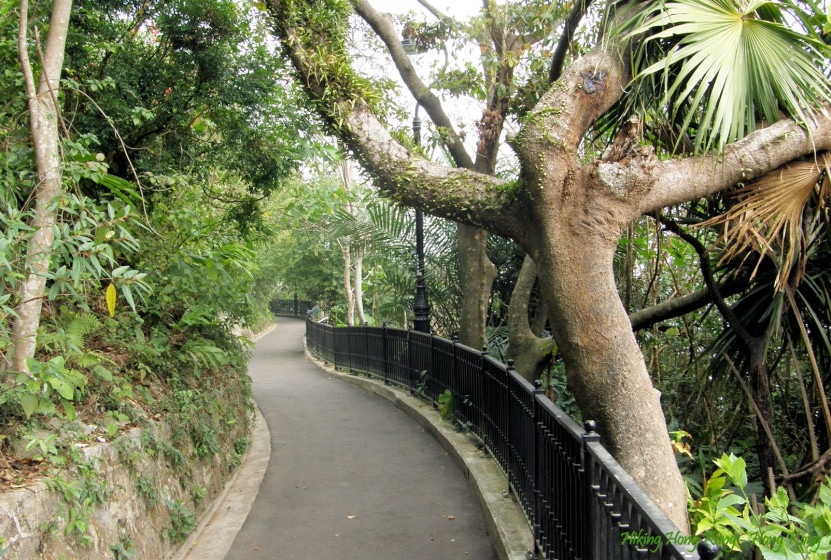 Everyone's favourite – starting at the Peak Galleria, heading towards Lugard Road, this easy 3km trail winds around The Peak and is fully paved and easy to navigate. The option of gelato or coffee at the finish is a winner too. Perhaps best to miss it on a Sunday morning as it's a popular start point for charity walks and races.
Parkview to Tai Tam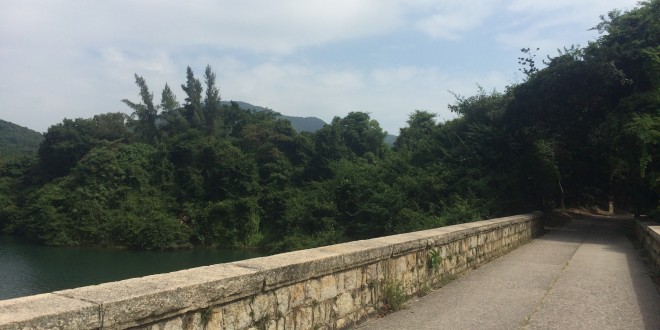 This is definitely one of the most popular walks on Hong Kong island, and not just because it is practically all downhill and on a proper path. Starting at Parkview, you can meander down, in some places some very steep hills, before coming onto the flat and picking up your pace. The route is approximately 4km and if you don't fancy hitting Stanley for a post-activity coffee then you can spin a 180 degree turn and head right back up the hill for an extra workout.
Adventure to Discovery Bay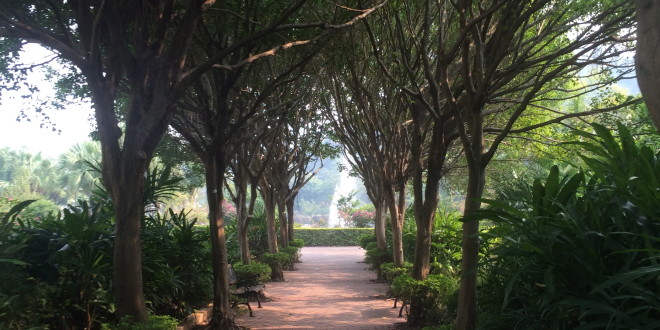 An easy 3km walk which provides something for everyone but mostly a great half day out. Heading away from the Plaza to the right and around to the beach path, enjoy a play in the sand and the various playgrounds encountered along the way, stopping for a picnic as you please. Or, of course, you can wait until you are back at the Plaza for a well-earned glass of wine.
Trio Beach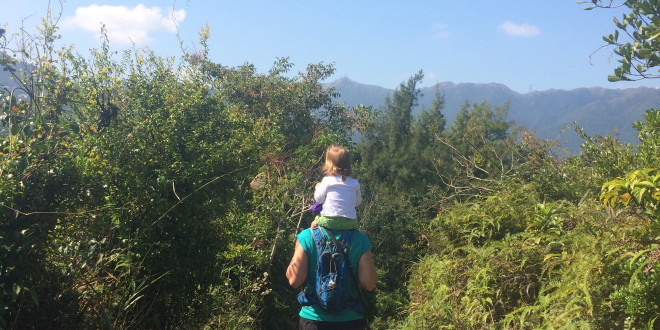 Starting out at Che Kung Tuk Road, just off Hirams Highway, this hike takes a bit more buggy determination – make sure you have good suspension and are able to lift it when required – but it ends at a lovely beach with amazing views over Hebe Haven. The 4km route covers a mix of paved and unpaved ground and features a small number of steps. In Winter (November to March) Lifeguard services are suspended (Rafts temporarily removed for maintenance and repair, please check this website for more information about opening hours).
Catch the Sampan at the finish for a boat ride back to Pak Sha Wan ferry pier. It's worth it.
Blacks Link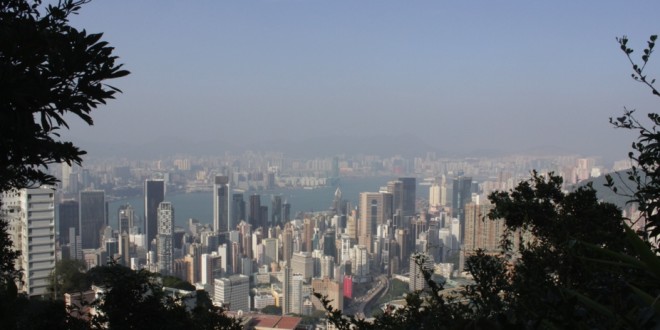 If you are looking for a cardio blast then this is the hike for you. Start at either the bottom of Black's Link, just off Wong Nai Chung Gap Road, or a bit further up if you want to skip a bit of the hill. The paved trail takes you up on a slow burn, but provides distractions with some fantastic views of Happy Valley and over to Ocean Park, before bringing you back down. At a mere 3.5km you could easily hike back and enjoy the views from the other perspective!
Ma On Shan Waterfront Walk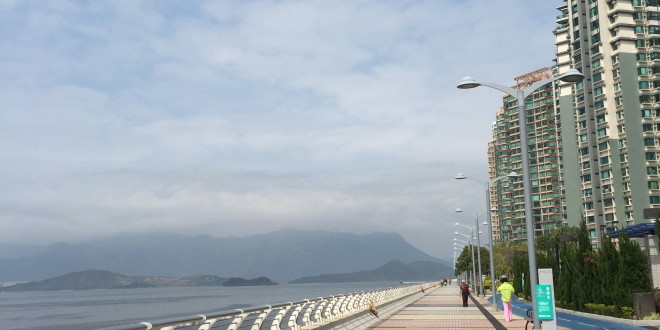 Another one for the whole family and easy for older siblings to bring along scooters and trikes. Fully paved, the 4.5 km walk features playgrounds and picnic spots along the way as well as a cycle track for bike enthusiasts.
Do I have the right buggy?
There's no holy grail per se on which buggy is best for hiking, you just have to buy one that suits your needs best.
Here's a few tips to keep you on the right trail:
Keep it lightweight and manoeuvrable to handle uneven and varied terrain – make sure you can lift it over the odd step or two that you are likely to encounter.
A decent suspension is a must, otherwise poor little bubs will be bouncing around no end – it won't be a great push for you either.
Make sure your stroller has a 5-point safety harness. Standard.
Is there enough storage space? With the Hong Kong climate, you'll need space to store water bottles, snacks, rain cover and all the other baby essentials.
Reliable brakes – any decent trail will feature a number of hills so make sure your stroller can be locked securely, particularly on an incline, and make sure it won't tip over once it's all stocked up!
Besides these basics, you need to work out what's going to be best for you as a stroller used for trail hikes will not present the same ease of use as an 'urban' stroller. All in all be sensible – don't consider a trail stroller if you are not already a committed trail enthusiast – chances are you will not take up a new hobby as the parent of a very young child; in fact the exact opposite is more likely.
For further information on these hikes and others in the region, check out:
(picture credit to strollinthekong.com, hiking-hong-kong.com)
We hope that this list of buggy-friendly hikes in Hong Kong inspires you to get out and share the wonders of nature with your little one!
Related articles: