Reading Time: < 1 minuteIf you're looking for a winter break for your kids where they'll be endlessly entertained with dozens of activities, Camp Asia may be what you need. Hosted by Stamford American School Hong Kong, Camp Asia has something for everyone, giving your kids a fabulous winter break and you peace of mind.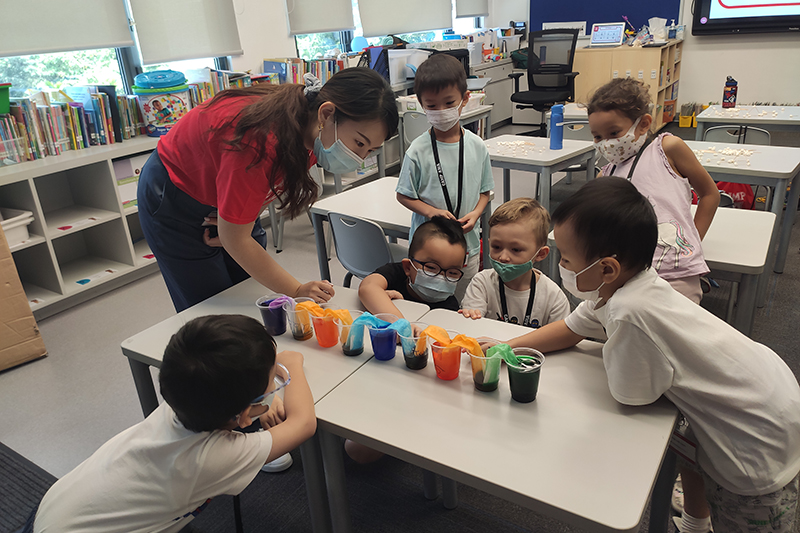 Offering three age groups, your child will enjoy an action-packed morning at the Stamford American School Hong Kong campus and nearby King's Park Field. Camp Asia's programmes are full of new experiences that cater to a range of interests.
Campers can deep dive into art, drama, innovation, storytelling and science, and can choose from a dozen or so streams – including Multi-Sport, Coding, Art and Design and Multi-Activity. At Stamford's 10,000-square-foot arena and range of outdoor spaces such as King's Park, children in each stream will have loads of room to move freely and get busy. They'll also have access to Stamford's Innovation Centre, which is stocked with the latest technology. In addition to the diverse programme options, Camp Asia offers experienced faculty, trusted facilities, an on-site nurse and a FREE shuttle bus from 2 MTR stations. You can send your child to camp worry-free!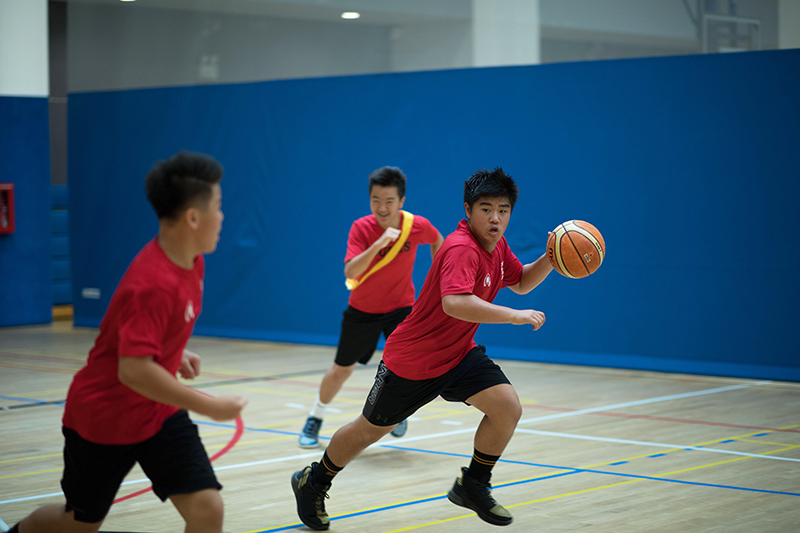 Explore the website to see the activities and fun-filled schedule of Camp Asia, which is running December 20 2021 – January 6 2022.
Bonus – Get 10% off if you book before November 15 2021!
Dates: December 20 2021– January 6 2022
Ages: 4 – 14
Price: from HKD$3,200 per week
Website: www.campasia.hk
Address: 25 Man Fuk Road, Ho Man Tin, Kowloon
Contact: info@campasia.hk
Phone: +852 3467 4567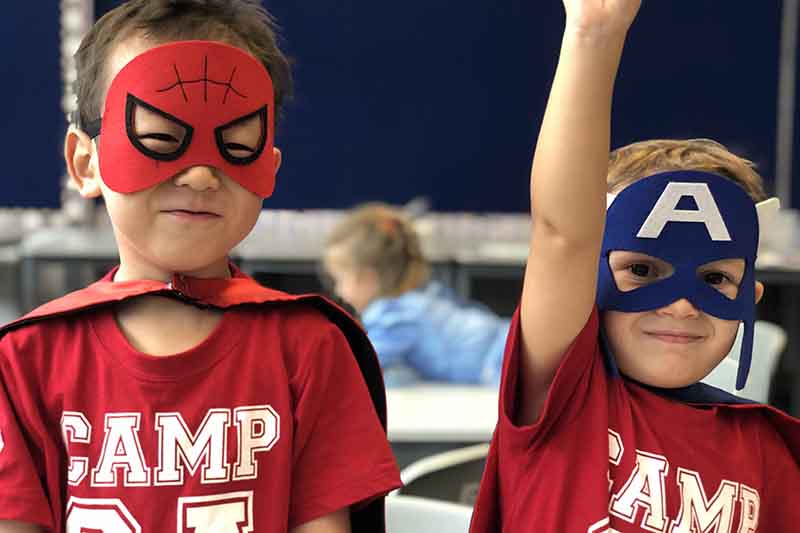 *This article has been written in partnership with Camp Asia.
Related articles: