Reading Time: < 1 minuteCamp Asia has been in operation for nine years, and this summer launches in Hong Kong for children age 4-16 years.
Part of the Cognita Schools group, Camp Asia has experienced staff and superb facilities boasting high health and safety standards. Parents can send their children to camp worry-free. The range of 13 camp options is guaranteed to spark children's interest, whether your child is interested in coding and design or prefers to get creative and explore different visual arts, drama, and design genres. They have it all, including interactive games in a 10,000 sq. foot arena.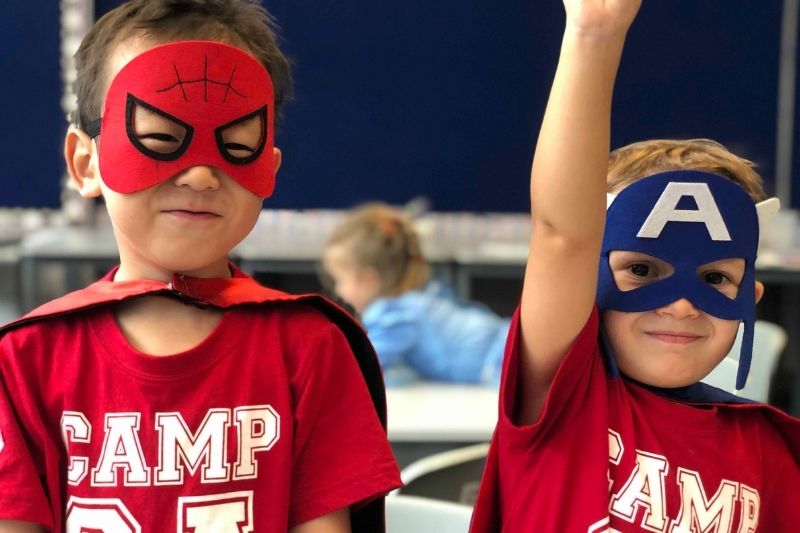 Camp Asia's program is packed with new experiences that cater to a range of interests. Campers can deep dive into art, drama, innovation, storytelling, and science, depending on which of the dozen or so available streams they enroll in – be it Creative Communications, Tech Explorers, Coding, Art and Design, Multi-Activity and more.
Activities are broken down into age groups and take place at Stamford American School Hong Kong campus. At Stamford's 10,000-square-foot arena, children in each stream will have plenty of space to move freely and get busy. They'll also have access to Stamford's Innovation Centre, resourcefully stocked with the latest technology. In addition to the diverse program options, Camp Asia offers experienced faculty, trusted facilities, an on-site nurse, and FREE shuttle bus from two MTR stations; you can send your child to camp worry-free!
Explore the website to see the activities and fun-filled schedule of camps running June 28-July 23rd. Get 10% off if you book before May 24th.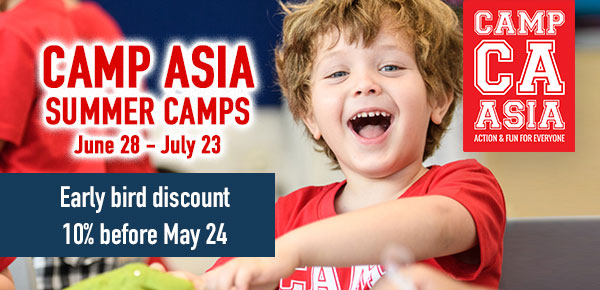 Dates: June 28-July 23
Ages: 4-16
Price: from $3,000 HKD per week
Location: 25 Man Fuk Road, Ho Man Tin, Kowloon