Reading Time: 5 minutes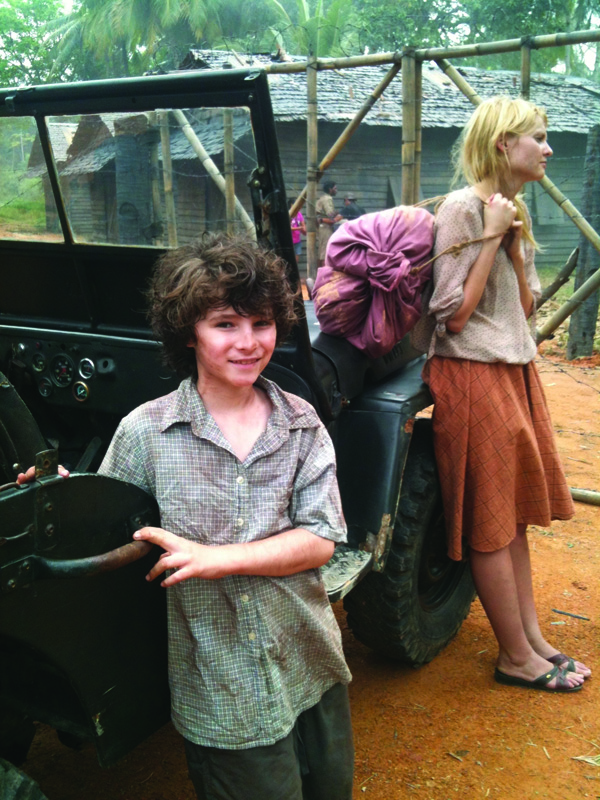 Working parents are all too familiar with the precarious juggle between family and job, but what about the increasing number of young people combining schoolwork and family life with gainful employment? From acting and modelling to photography, there are kids taking on some serious grown-up roles, and discovering hard work and dedication can lead to big rewards.
The movie star
Nine-year-old Julian Feder started modelling as a baby, but made the personal decision at five that he wanted to be an actor. After playing several small roles and taking classes with top acting coaches, Hollywood came knocking.
The Singapore-based son of American parents is now set to star in the upcoming family movie Wiener Dog Nationals with Morgan Fairchild. He is also appearing in the HBO Asia drama series Serangoon Road.
When filming, Julian is required to be on set for at least eight hours a day. "Sometimes you can have a call time very early in the morning, and other times you don't have to go to set until night-time; it really depends on the scenes you are filming that day," he says.
"It is also important to be prepared and make sure you know your lines and how your character would react to things… but I don't really think of it as hard work because I love to act."
A shoot can last anywhere from a couple of weeks to a couple of months. Despite being very supportive of his career, Julian's parents insist that he place education first. He is homeschooled with K12 International's programme, allowing him to keep up with his schoolwork.
"There is a set teacher on most sets during school days, so you also go to school while working. It's great because it's really flexible and allows me to do my schoolwork and act," he says.
The stage diva
As with any paying job, the hours can be tough. Pok Fu Lam pre-teen Sophie Connell was ten years old when she scored a coveted role as an orphan in Annie, when the popular West End musical came to Hong Kong. Three months of rehearsals, including one week when she clocked 40 hours, culminated in 15 shows in four weeks.
"They were late nights and I was really exhausted, but I still kept going to school. It was hard to manage, but going to school tired is better than not going at all," she says.
Since Annie, the 12-year-old has starred in commercials, worked on television shows and music videos and performed voiceover work for programmes that need to be dubbed into English.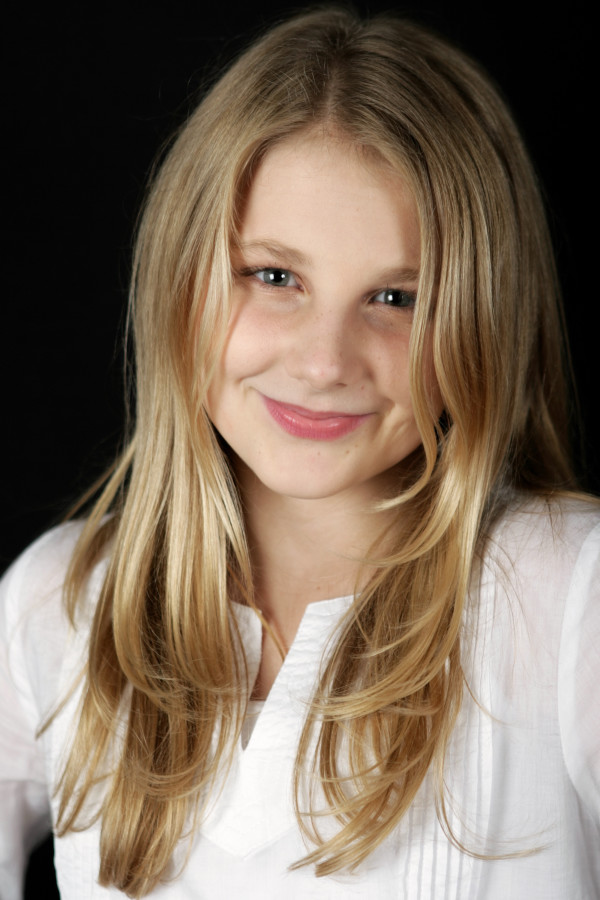 Now at West Island School, Sophie has little time for anything except school, homework and classes to help her continue building her already impressive CV. She takes various dancing, singing and acting classes every night of the week, and leaves Friday night aside for homework.
"I don't really have time for play dates; I just see my friends at school. I'm willing to give up things like that because I have a dream and I know what I want to do with my life," she says. The future is promising for this determined young lady, who underwent a liver transplant at just 11 months old. "My goal is to move to New York and attend a university dedicated to acting and musical theatre. I want to be on the stage and under the bright lights in a big way!"
The photographer with flair
Not all kids want to be in the spotlight though – some young people are making a crust honing their skills behind the camera.
As a child, Emma Vermylen became fascinated with photography. When she discovered pictures could be altered using special effects, her interest grew, and she began snapping photos of her friends. The shots went on Emma's Facebook page and soon there were others queuing up to book their own photo sessions.
In the past year, the 14-year-old has turned her passion into a potential career path, establishing Emmeline Primrose Photography. She charges minimal rates compared to the professionals, as she is more interested in building her portfolio.
"It's great to have the extra spending money, but I just love the thrill of producing beautiful pictures for people. When someone sees their photos and they're just so happy and excited with the result, it's the biggest confidence booster," she says.
Emma is now being booked for "photo shoot parties" where guests have their make-up done, participate in a shoot, and then take home some fabulous shots of themselves and their friends.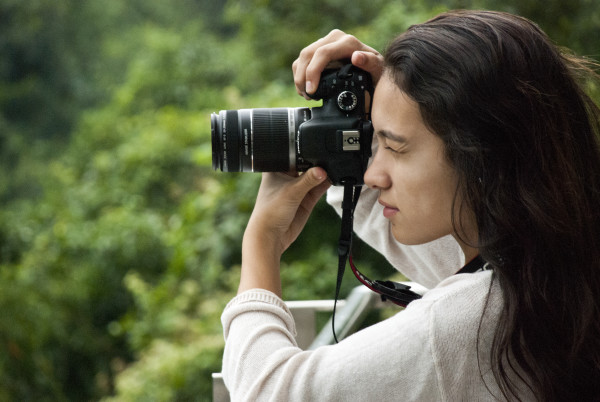 She is also moving in a new direction with her work, experimenting with advanced techniques such as layering one picture over the other, and enhancing photographs with pixelated paint and other forward-thinking artistry.
But having now entered high school at Hong Kong International School, Emma's homework load has increased, reducing the time she can devote to her camera. She spends her limited spare time editing her photographs and planning future shoots. "It's the best stress relief from homework," she says. "It's great to get away from everyone so that I can have the time to think creatively."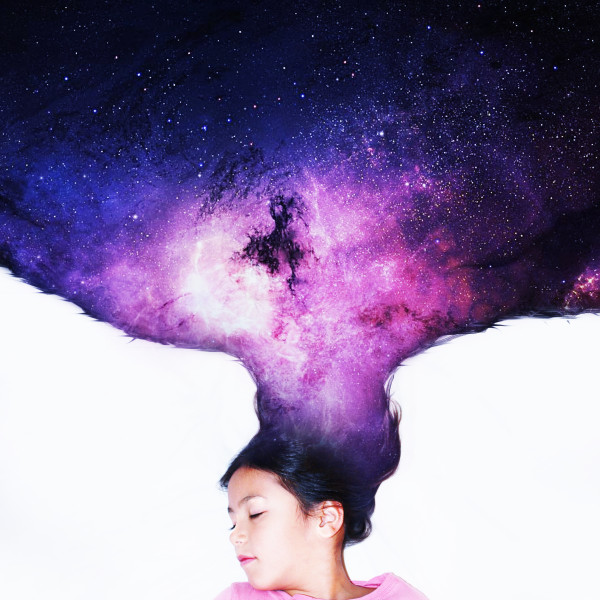 And just like all of these kids who are working in a field they love, her goals are lofty. "It would be amazing to have my pictures hung in a gallery one day. Having people come to see my work would be the ultimate."
Finding their motivation
Kukka Hopson, the director of Hong Kong-based model and talent agency Peanut Butter 'n Jelly, has more than 50 kids on her books, ranging from babies to 18-year-olds. Some are in hot demand on a regular basis for work in advertising, television, radio, film and print.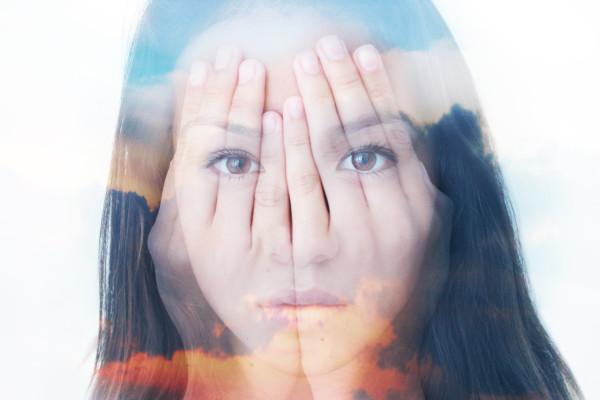 "When the children are younger, the motivation to work comes from the parents. But as the kids get older, their motivation often comes from earning extra pocket money," she says.
"They often tell me they are saving up for the latest iPad or iPhone, and it gives them a sense of satisfaction being able to buy it themselves." In some cases, the pay is substantial. The average hourly rate for kids in the industry is between HK$600 and HK$1,000 per hour, for a minimum two-hour booking. The agent takes out a 20 per cent commission. Overtime is paid when a job runs over eight hours.
As well as having big dreams, Kukka says there are several character traits of children with successful careers. Confidence in themselves and their own ability is at the top of the list. They need to be able to interact well with adults and kids alike, and being able to go with the flow is also important. Good manners help, as does patience, because long hours, overtime and lots of waiting around can often take their toll.
"Kids who melt down easily generally don't do well in the working world," Kukka says. "They need to be able to adapt when circumstances change or things don't go as planned."
School plays an important part in all of this, too. Many schools promote and support children taking on roles in the adult world in the belief that it is good preparation for the future – some supportive teachers will encourage the "working" kids to share their experiences in front of the class.
Hong Kong International School guidance counsellor Sam Fleischmann believes students who take on some kind of employment expand their minds, develop crucial critical thinking skills and improve their ability to work in a team environment. "If they couple this out-of-school work with excellent in-school theoretical and practical training, they will enter higher education and their career aspirations with experience, confidence and problem-solving skills," he says.
While entering the workplace may not be appropriate for every child, many seem to thrive on the expectations and challenges and gain confidence from their success. We can all relate to the warm fuzzy feeling on being told we've done a job well, children and adults alike.
Above all, kids who are successful at work don't actually view it as work at all; rather, they all seem somewhat surprised to be getting paid for doing something they love.
And any career coach will tell you that's the secret to a happy work/life balance for anyone.