Reading Time: < 1 minuteNearly two decades after it was closed down, Hong Kong's Central Market has reopened, following a HKD$500 million makeover. The space has been revitalised into a retail, leisure and social event location. 
The Grade III historic building will provide a total floor area of about 12,000 sq metres, including the roof and other facilities, and an open space of 1,000 sq metres is housed in the existing atrium and entrance plaza facing Queen's Road Central. Central Market is home to dozens of retail and food outlets, as well as snack stalls along the 24-hour pedestrian walkway on the second floor. A wide range of educational and cultural activities will also be held at the market in partnership with different institutions and organisations in Hong Kong.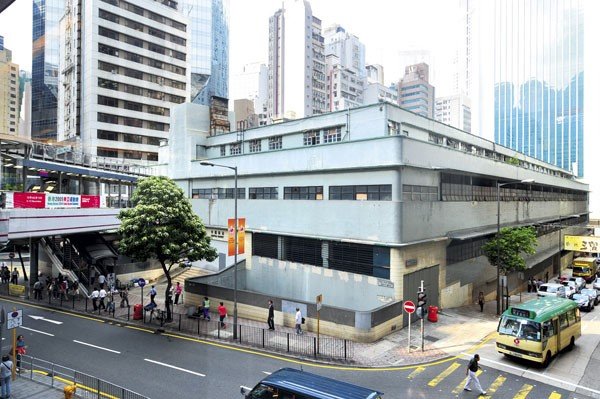 Built in 1939, the four-storey building located between Queen's Road Central, Jubilee Street, Queen Victoria Street and Des Voeux Road Central was closed down in 2003 and plans to revitalise the space were proposed in 2009 by then-Chief Executive Donald Tsang. 
The revamped Central Market follows other revitalisation projects over the years, including Tai Kwun and PMQ. 
Featured image courtesy of Instagram; picture 1 courtesy of URA.org
Related articles: