Reading Time: < 1 minute
Bring Me a Book Hong Kong is proud to announce the visits of author Lauren Child, of Charlie & Lola fame (among her many wonderful books), and author/illustrator Petr Horacek known for his delightful picture books like Puffin Peter, Strawberries are Red and A New House For Mouse. Bring Me a Book HK is an affiliate of the Bring Me A Book™ Foundation, an award winning literacy non-profit headquartered in the USA. The foundation focuses on empowering parents with the joys and advantages of reading to their children and providing libraries of quality books for easy access in under served communities.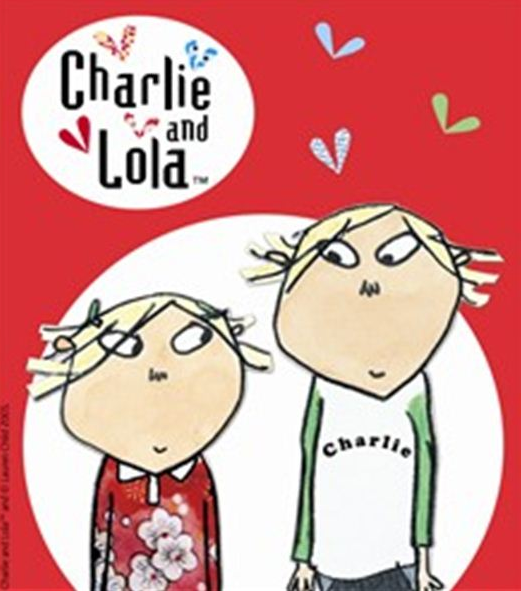 Join Lauren Child and Petr Horacek at the Hong Kong Library Festival for storytelling workshops and arts & crafts fun. Workshops for teachers and educators will be hosted by Julie Fowlkes who has 50 years of international experience in early childhood literacy. She has a Master's Degree in Reading and a Lifetime Credential as a Reading Specialist.