Reading Time: < 1 minuteLooking to get family and friends some gifts over the upcoming Lunar new Year? Check out our handy Chinese New Year gift guide for 2022!
WG Tiger Hill Tea, $368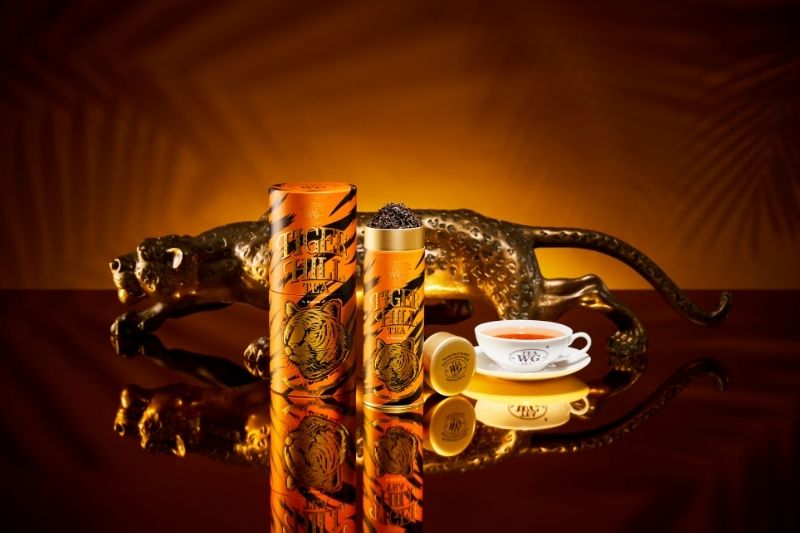 A majestic blend of black teas and Darjeeling first flush teas from the celebrated Himalayan mountains. Rich and aromatic with fruity undertones, and hints of cocoa and sweet vanilla bean. Packaged in a luxurious tea tin and gift box embellished with a majestic tiger perfect for a Chinese New Year Gift.
Get it here
Charlotte Tilbury, $400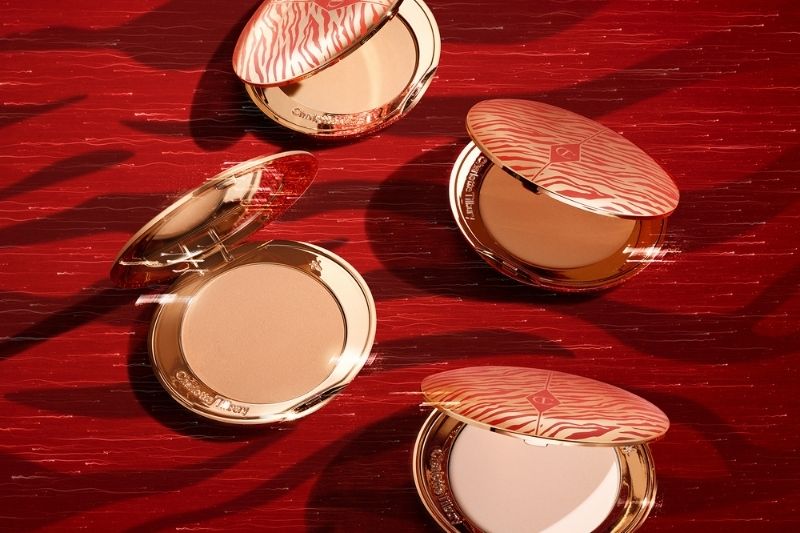 Limited-edition Lunar new year Charlotte Tilbury Airbrush Flawless Finish.
Get it here
Baking Bark, Chinese New Year Box 2022, $350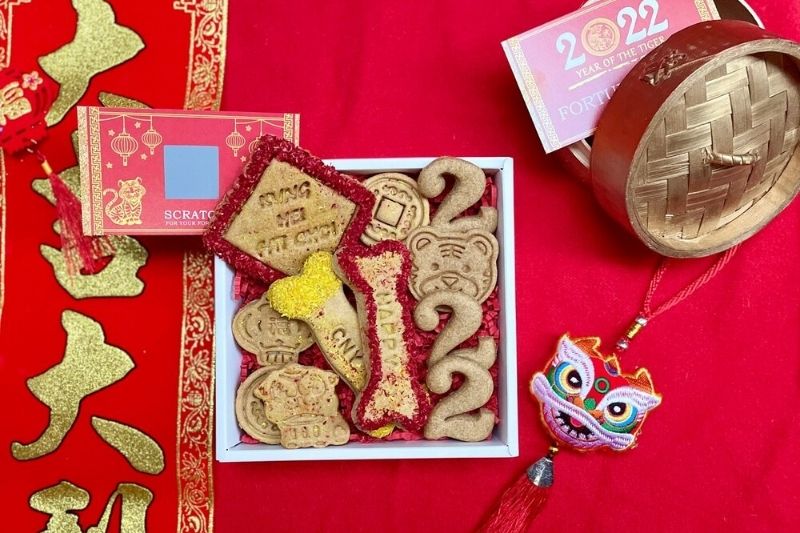 A Chinese New Year gift box filled with the cutest cookies for your pup. The box contains a variety of hand-decorated and wholesome dog cookies, all baked into fun holiday shapes  like Tigers, Dragons, Chinese Lucky Coins, and more.
Get it here
Jouer Fortune Gift Box, $420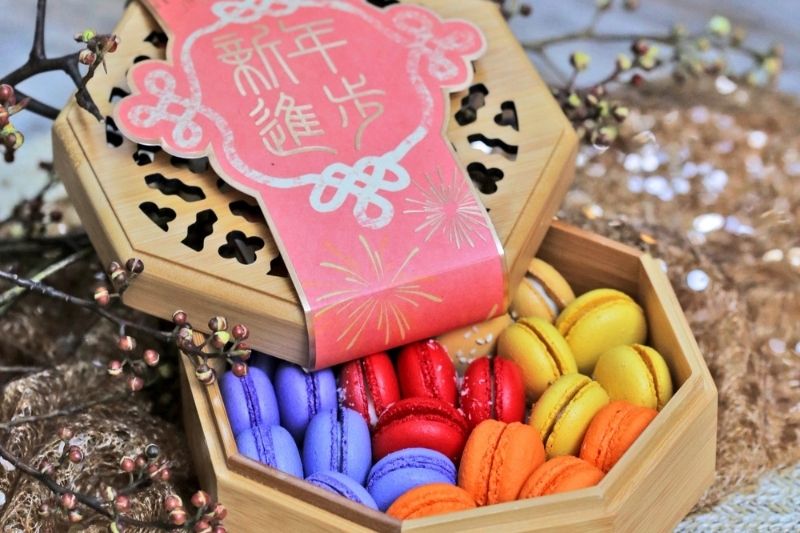 Two dozens of your favorite CNY flavors including: Coconut Candy, Taro Cake, Chinese Empanada, Mandarin, Chinese Vinegar and Ginger and Osmanthus Water Chestnut.
Get it here
Featured image courtesy of Shutterstock; picture 1 courtesy of WG Tea; picture 2 courtesy of Charlotte Tilbury; picture 3 courtesy of Baking Bark; picture 4 courtesy of Jouer
Related Articles: