Reading Time:
2
minutes
Like it or hate it, mask wearing is likely to remain a mandatory requirement for children and students in the foreseeable future. It's a small price to pay if it means avoiding school closures and attending more collective Zoom classes. Remember the PE classes via Zoom – is there anything more 2020 than that? How to choose the best masks for children?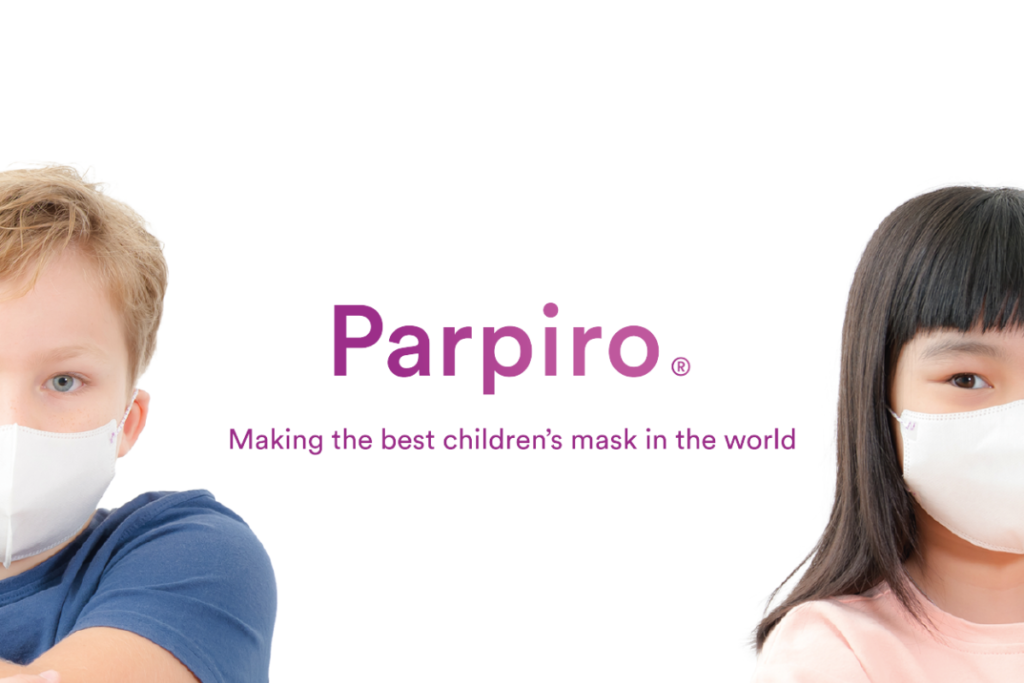 Choosing the best mask for your children can make such a difference to their comfort and safety. This choice can easily become overwhelming as there is a lot of technical jargon, quite a few options and very little standardised information to help guide your decision.
Here's our guide:
Transparency
Don't
fall for the marketing slogans on the box. Most of the time the filtration levels mentioned refer to the filtering material, and not the mask itself.
Do
your homework and check out the manufacturer's website before your purchase
seek out manufacturers that use raw materials from Europe, Korea or Japan – these are usually the best in terms of quality.
Affordability
Don't
go for the cheapest option. It's never a good idea, least of all when dealing with protective equipment;
overpay based on hype and marketing campaigns. Colourful designs may look great, but a mask is not a toy.
Do
spend time finding the best balance of quality and price;
seek out mask manufacturers that offer their product via a subscription model. This will protect your wallet from any unexpected spikes in the future.
Availability
Don't
chose a mask simply based on popularity. That popularity may make it more difficult to secure a steady supply in the future;
buy solely from one source. It's always good to have options!
Do
sign up to a mask subscription service, ideally locally based. This will give you peace of mind and save a lot of running around;
stock up when you get the chance. In a COVID-19 world, logistics and transport are under huge stress, so it pays off to have one month's supply tucked away.
Parpiro – Enjoy 5% off with code PAR21XY