Reading Time:
4
minutes
We've rounded up our top picks for Christmas Camps in Hong Kong 2020. Guaranteed to keep kids entertained and busy and keep you sane over the winter holidays, here are some fun activities to choose from.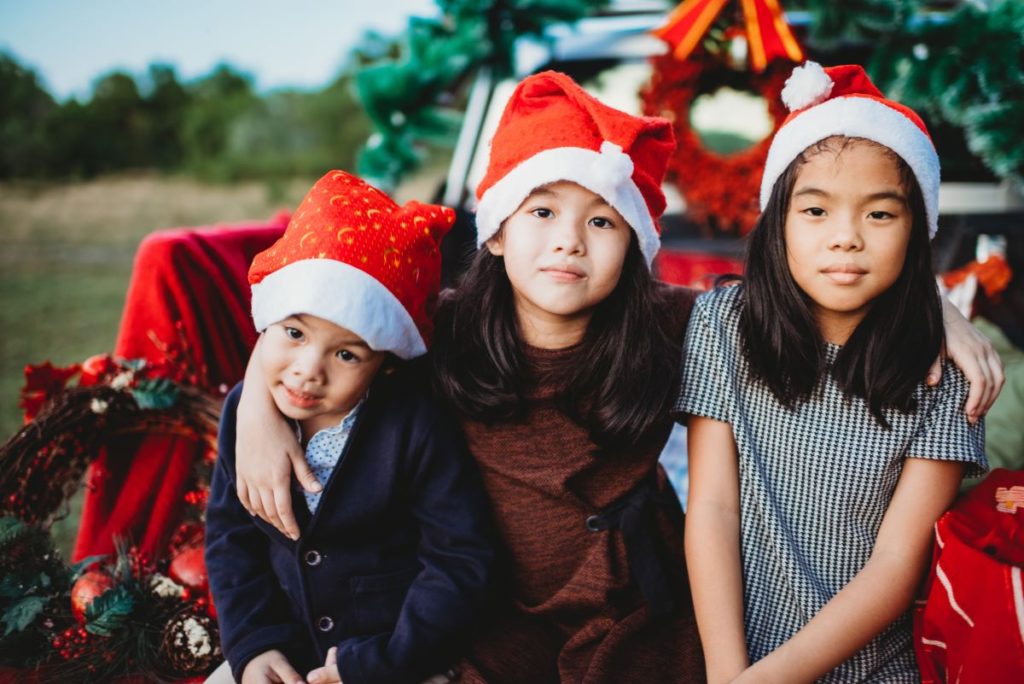 Enrol in any of the courses on offer at Kids Gallery, in order to join the Wizarding Wonderland. Choose from Musical Theatre, Art and Design or Speech Commutation and gain three passes to a range of magical campus experiences. Including exhibitions and performances from student wizards and a wizarding wonderland hoodie
For some outdoor festive fun look no further than Ark Eden. Spanning over 7 days from 12 -22 December 2020. You can take part in a range of fun activities ranging from Winter Olympics, exploring a forest wonderland and making your own den. The adventure camp is suitable for children aged 5 – 11 years, and prices range from $670 – $750 per day.
Boost your child's language skills during the Christmas holiday's with the Hong Kong Institute of Languages. Learn English, French, German, Spanish, Mandarin, Cantonese and Japanese with professional teachers through fun and engaging teaching activities. Suitable for ages 4 -16 years.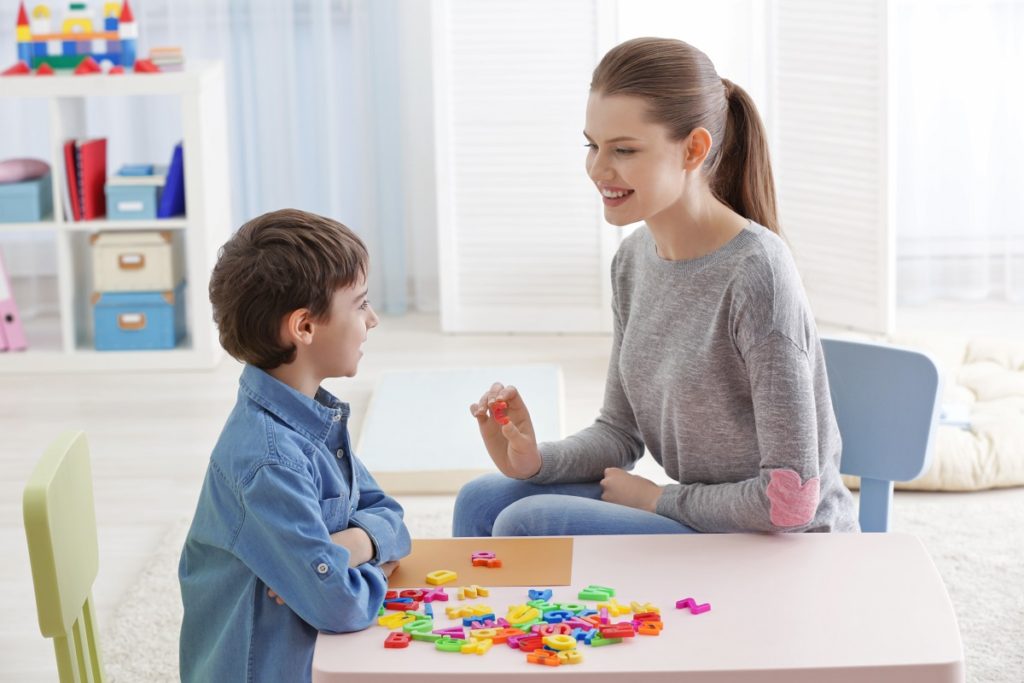 During the winter holidays, Faust is offering creative programmes for children aged 3 to 13 in the morning and/or afternoon in various locations across Hong Kong. Children can enrol into a series of different programmes, including holiday theatre, creative writing, musical theatre, and dramatic arts & crafts. Available from 14 – 31st December, with 10% off with its early bird offer for registration before November 27th.
Children will participate in a wide variety of activities in drama lessons carefully devised to captivate interests and stimulate learning. These activities aim to develop ongoing confidence, self-esteem as well as skills in verbal communication. Activities include ab-libbing, music & movement, snippets, prop/costume making and a special performance on the last day for parents. For children age 4 – 7 years.
Show off some magic skills throughout the Christmas holiday by saying 'Abracadabra' in your holiday gatherings. Through simple tools and techniques, kids can become little magicians. Practicing and performing magic gives kids a boost in confidence, creativity as well as communications skills…and it's a whole lot of fun. For children age 4 – 7 years.
The British council provides a series of winter camps to improve all your English skills. You can choose which level is best suited to your child's needs. Suitable for Kindergarten, Primary and Secondary students. Students are required to complete an English test prior to enrolling, visit the website for more information and to directly register. Register on or before 6 December 2020 to enjoy a 10% discount*. Get extra 5% off* for registering for Phonics – Blending and Reading and Gingerbread Man Adventures at the same time.
Science, 3D printing, coding, robotics and drone programming – there is something for everyone to enjoy. Who says learning can't be fun? With STEM education being the talk of the town in the educational system, the YWCA International Kids Club has an assortment of camps this Christmas holiday. For children age 3 – 12 years.
Dance Central are running a Hiphop and Kpop Winter Dance Camp from 7 Dec to 5 Feb 2021. Suitable for ages 3 – 18 years, They specialise in children and teenager training in Kpop, HipHop and Contemporary Dance. Prices start from $3250 per week. For more information whatsapp +852 9202 8831.
Looking to sharpen those writing skills? Look no further than Elephant Community Press. They will be hosting a series of in-person and online writing workshops over the winter holidays. The in-person workshop is suitable for ages 4-12 years. Private and small-group sessions can also be arranged, subject to teacher availability. Online workshops will be conducted Live, so that teachers can provide support and students can share ideas with their peers. Visit website for a breakdown of what's available and to book. 10% early bird discount applies to bookings made before 15 Nov.
Enjoy gymnastics with professional coaches at YWCA. In this camp, kids will partake in activities using a variety of apparatuses such as vaults, beams and trampolines to learn basic moves that train up their motor skills, flexibility, agility, concentration and coordination. For children 3 – 10 years.
Kinder Kicks Soccer is one of the most popular programme at the YWCA. Their professional coaches use a variety of exciting games and special equipment such as bean bags, skittles, mini footballs and goals to teach the basics of soccer. These games help develop motor skills while teaching valuable social skills. Each session is fun-filled and includes real coaching and real learning! For children age 2 – 6 years.
Stay active this Christmas holiday by learning punches and kicks in one of many martial arts classes available at the YWCA. They have a full range of martial arts-related classes ranging from Kendo and Taekwondo to Wing Chun. These classes are a great way to improve motor skills, discipline, concentration and respect which will help children to develop into responsible, courteous, and upstanding individuals. Perfect for youngsters who have limitless energy. For children age 3 – 12 years.
Learn all about coding with Cobo Academy over the winter period. Starting form 14 Dec – 8 Jan 2021. Classes are held at their Wan Chai studios. Online option can also be made available on request. Sign up before 14 Nov to receive $200 discount, or sign up with a buddy and receive $200 discount each. Prices start from $2960.
A multi-activity camp full of crafts, science experiments, games, play time, storytelling, cooking and more. Designed for children from 6 months to 6 years.
ESF Sports will be hosting a number of camps across Hong Kong over the winter period. With access to quality facilities and great coaches. Camps include multi-sports, Swimming, Tennis, Football, Gymnastics, Basketball and fencing. For ages 2.5 – 16 years, depending on the activity.
Whether you would like to dabble in some mixed media art, like painting, sketching, manga and cartoon, or want to focus on one particular area. Banana Art has a range of classes available. Located in Causeway Bay, classes start from Nov 16 – Jan 29. With morning and afternoon sessions available. Prices start from $420 for a 2 hour session.
Multi-Activity camps for children aged 3 – 12 years old. Activities include, Tennis, Soccer, Basketball, T-ball, Athletics, Hockey, Swimming, Dodgeball, Gymnastics, Arts n Crafts. Camps will run from 21 – 31 Dec, from 9 – 12am, across various locations in Hong Kong.
Related articles: