Reading Time: 3 minutesOn the lookout for great Christmas gifts for the kiddies? In this guide, we've rounded up some Christmas gift ideas for babies, toddlers and kids!
Babies & Toddlers
Avo-Cuddle Baby Hamper, Selfridges, HKD$880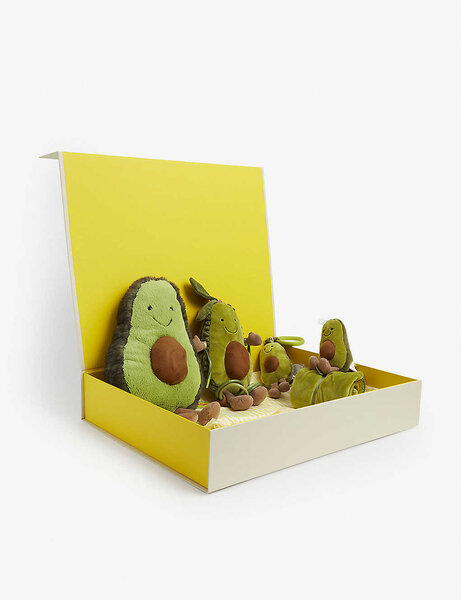 This cute set is perfect for building motor skills; the avocados are bound to keep your little one entertained! The hamper includes a soft toy, rattle, soother and activity toy.
Pom Pom Hair Clips, Cotton On, HKD$40 for a set of 2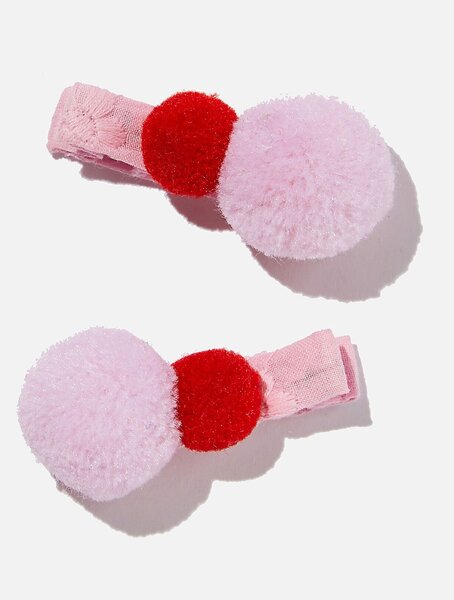 These furry pom pom hair clips are covered in fabric to help reduce hair snagging (and tantrums from accidental hair tugging!)
Forest House Shape Sorter, Janod Baby HKD$259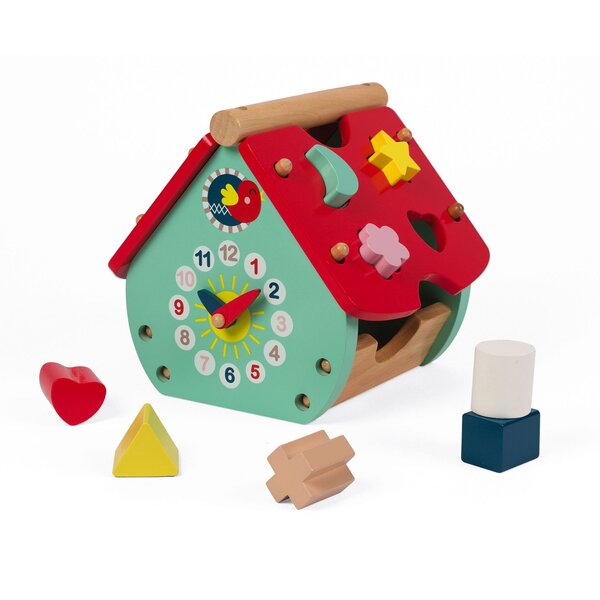 This colourful house is great for learning colours, shapes and time. The eight built-in cubes in the house will help toddlers develop their dexterity while having fun!
Bashful Penguin Stocking, Lovingly Signed, HKD$320.50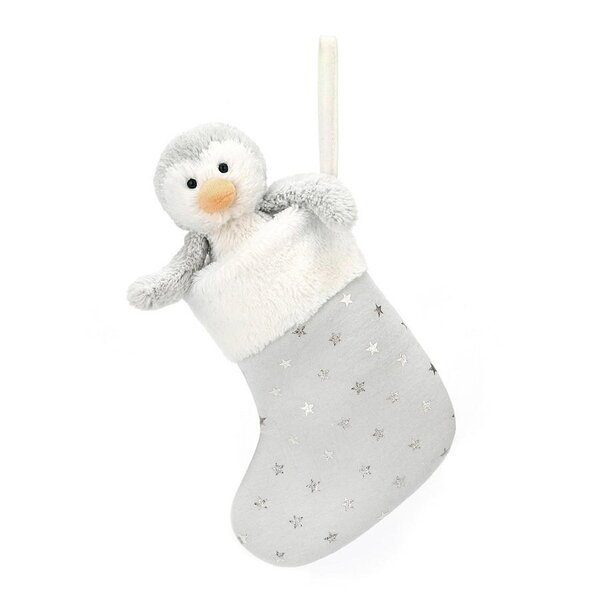 This soft stocking is perfect for stuffers! Hang it on your Christmas tree or from your mantelpiece; your little one will love this on Christmas morning! This stocking includes a full-sized small penguin.
Toddle Truck, Ikea, HKD$249.90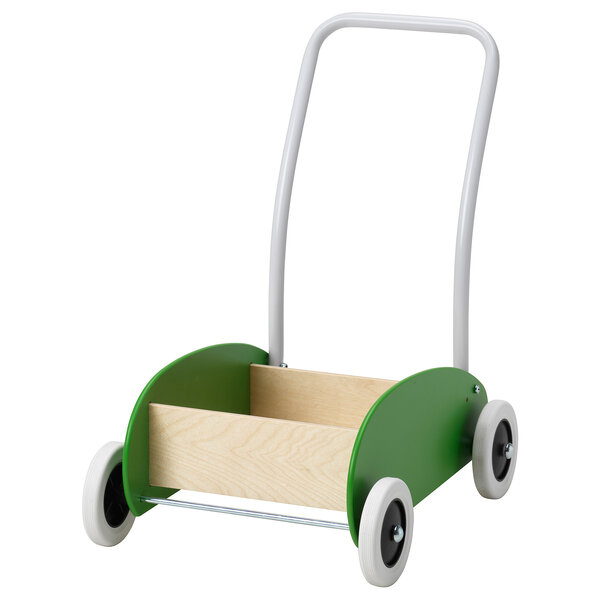 Learning to walk requires a little support and a lot of training. This toddle truck is a perfect personal trainer that helps your child develop motor skills and balance!
Jellycat Snowflake Elf, Petit Bazaar, HKD$479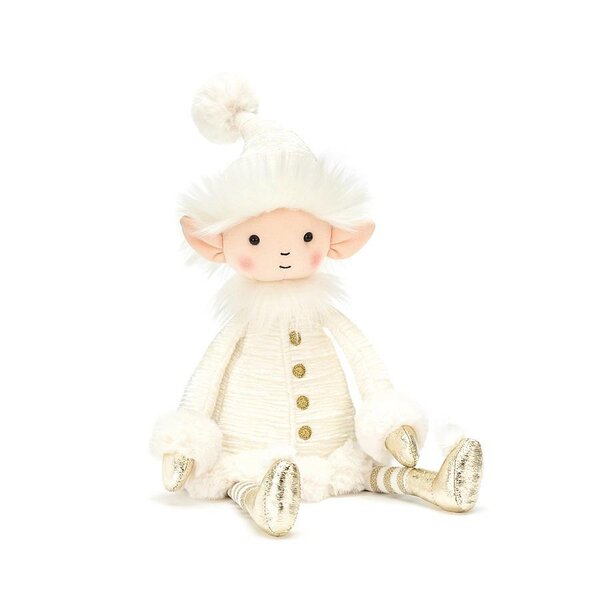 Enchant your little one with this cute snowflake elf!
BeginAgain Tinker Totter Robots, Petit Bazaar, HKD$319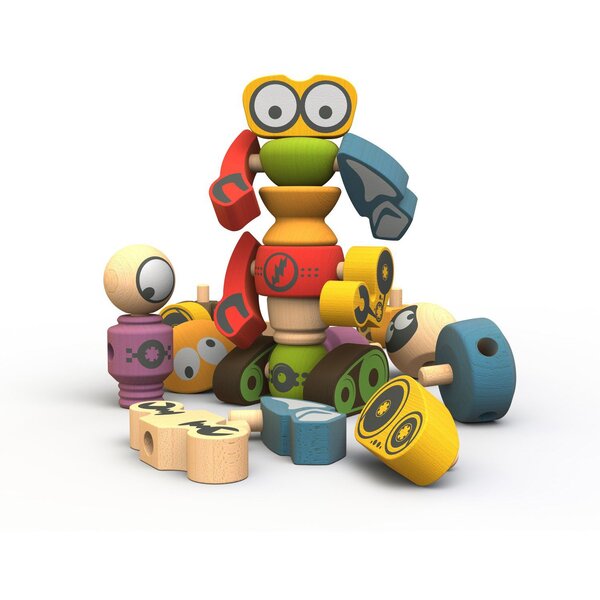 This 28-piece playset can be used to stack and create colourful robots of all shapes and sizes. Suitable for kids aged 3+, this set helps develop creative thinking and problem solving skills and is made from eco-friendly rubber wood with child-safe stains.
Kids
Max and Mei & Me Learning Kit, HKD$450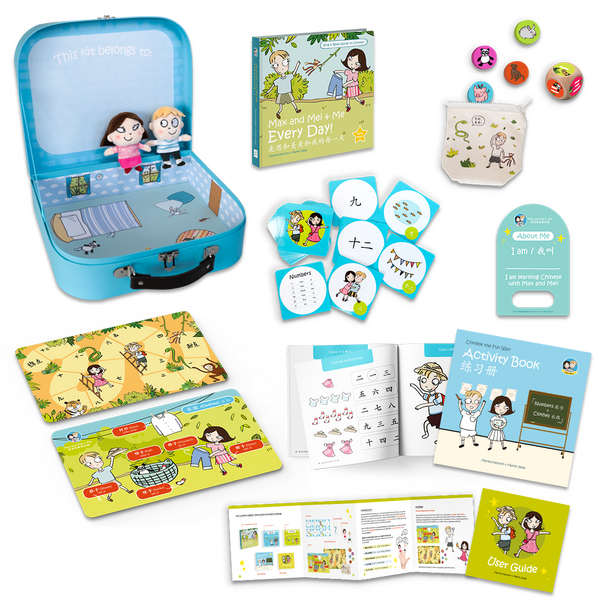 Max and Mei & Me is suitable for first-time Mandarin Chinese learners, ages 2-5 years old.  This early years kit is designed with parents in mind, and aims to take you through the exciting initial stages of learning Chinese. Max and Mei & Me zoom in on different aspects of everyday life with relatable stories and supporting activities.
Magna-Tiles Clear Colors 32-Piece Set, Baby Central, HKD$398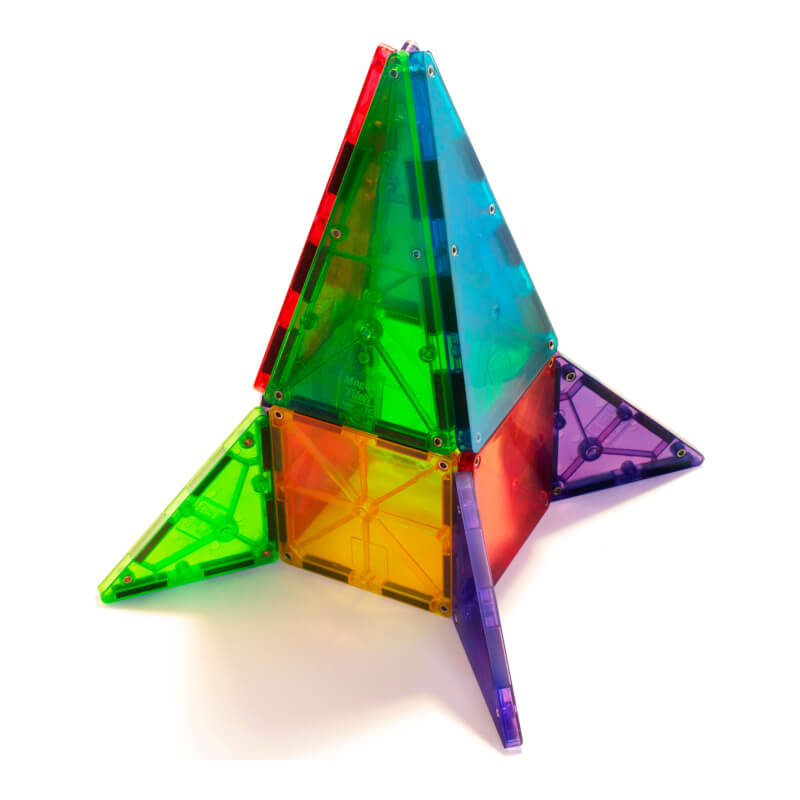 Let your child's imagination run free with this awesome set, suitable for kids aged three and up. Inspiring hours upon hours of instruction-free play and creativity, children have the chance to build the structures of their dreams, from a rocket ship to a mansion fit for royalty. Plus, they're compatible with other Magna-Tiles, giving your child even more choice!
The Christmas Pig by J.K Rowling, Bookazine, HKD$280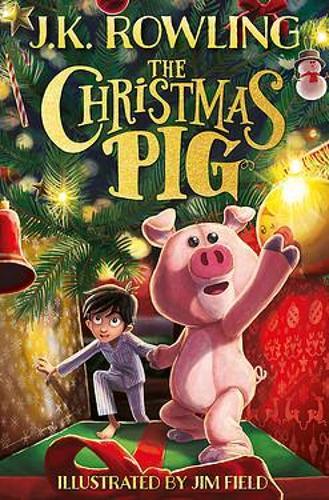 Jack loves his childhood toy, Dur Pig. DP has always been there for him, through good and bad. Until one Christmas Eve, something terrible happens – DP is lost. But Christmas Eve is a night for miracles and lost causes, a night when all things can come to life… even toys. And Jack's newest toy – the Christmas Pig (DP's annoying replacement) – has a daring plan: Together they'll embark on a magical journey to seek something lost, and to save the best friend Jack has ever known…
Soft World Wall Map, Petit Bazaar, HKD$999
Teach your kids about countries and their citizens, flags, animals and landmarks with this awesome soft world map that you can mount on the wall!
Personalised T-shirts, ChillTee, HKD$138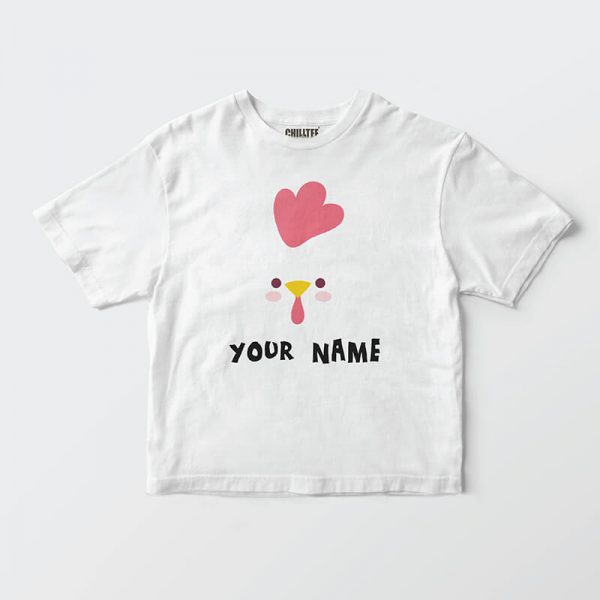 Personalise your own t-shirt, tote bag, cap and button magnet with this easy-to-use website!
Kids Against Maturity: Card Game, Bookazine, HKD$320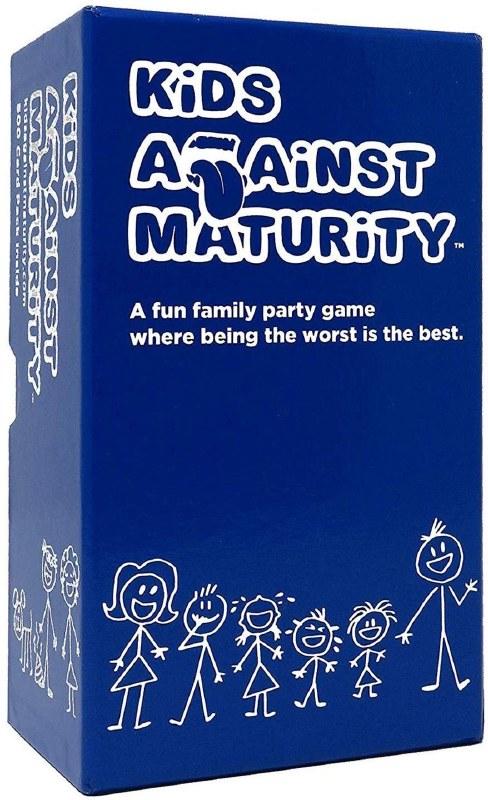 For funniest family game night, Kids Against Maturity combines the tried and tested fill-in-the-blank game-play, a hilarious way to bring your family together this Christmas!
Botanical Stamp Set, The English Stamp Company, around HKD$430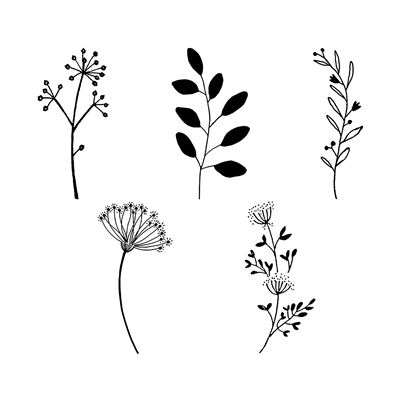 A fantastic way to get your little ones to be creative or the perfect gift for those hard-to-buy-for children! This company has plenty of stamp sets for kids – from dinosaurs and pirates, to space!
This Christmas gift guide for babies, toddlers and kids has something for everyone!
Related articles: