Reading Time: < 1 minuteYour furry friends deserve some love at Christmas, too! Find the perfect gift for your beloved pets with this handy Christmas guide.
Christmas Dog Collar, Rosewood Hong Kong, HKD$488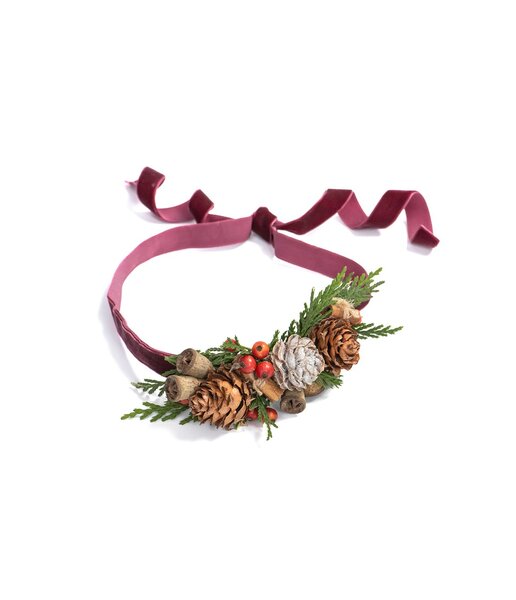 This may not be the most practical collar for day-to-day use, but your pup will look super cute in the Christmas pictures!
Plush Cat Toy, Pat-a-pet, HKD$60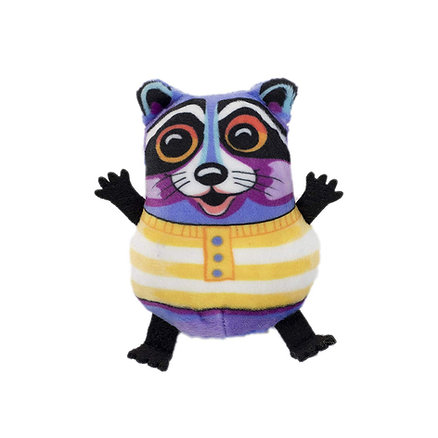 Your cat won't be able to resist this whisker-twitching gift. Stuffed with organic catnip, this plush toy is sure to keep your kitty entertained for hours!
Dog Jacket, Qraftie, HKD$185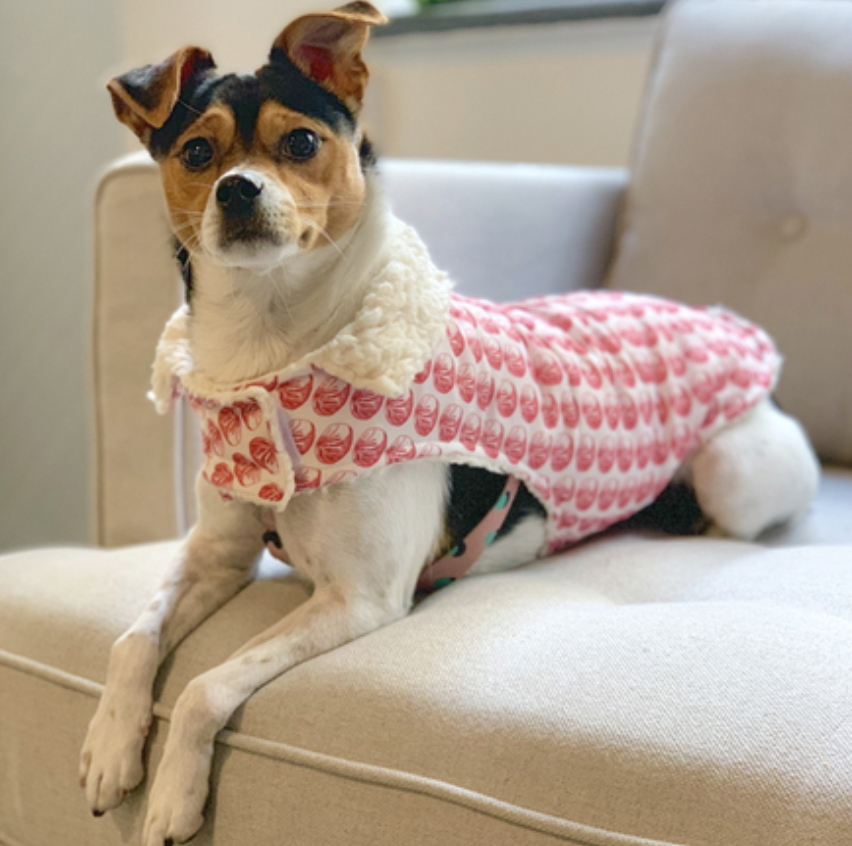 This jacket adorned with baos is the perfect gift this winter!
Pet Teepee, Gifts Less Ordinary, HKD$651.38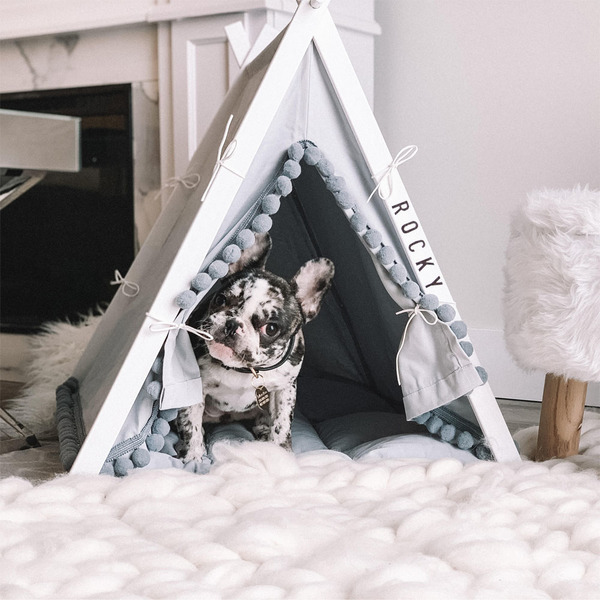 Treat your pet to an excellent night's sleep with this gorgeous teepee tent!
Candy Cane Dog Plush Toys, Whiskers n Paws, HKD$98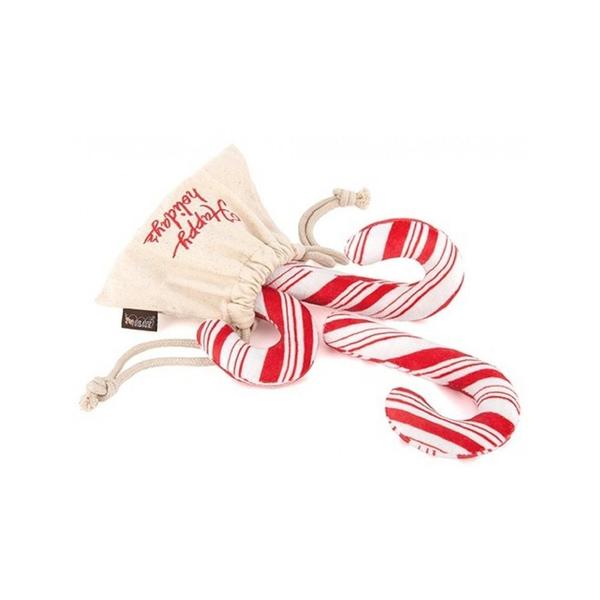 Fill your dog's stocking with these festive toys, guaranteed to bring holiday cheer to even the grumpiest pup!
Cardboard Cat Scratcher, Amazon, HKD$158.34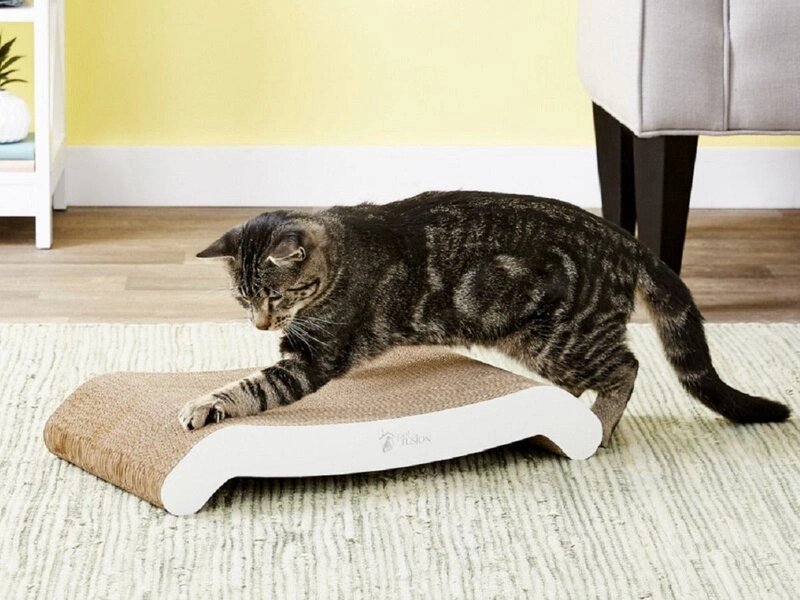 Help your kitty condition their claws with a cardboard scratcher made from recycled materials. This one is lifted to allow for better leverage when ripping, tearing and shredding and can be recycled if it becomes too worn.
Give your pets love this Christmas with ideas from this gift guide!
Related articles:
Featured image courtesy of Shutterstock: picture 1 courtesy of Rosewood Hong Kong; picture 2 courtesy of Pat-a-pet; picture 3 courtesy of Qraftie; picture 4 courtesy of Gifts Less Ordinary; picture 5 courtesy of Whiskers n Paws; picture 6 courtesy of Amazon.