Reading Time: < 1 minuteTeenagers can be notoriously difficult to buy presents for. Let us help you make the process a bit easier with this Christmas gift guide for teenagers!
Lush Fairy Christmas Gift Set, HKD$920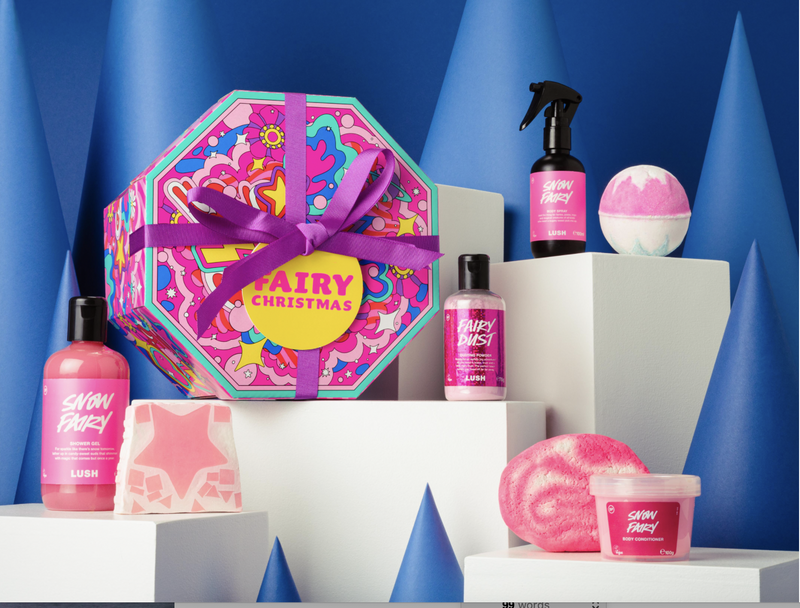 Help your teen smell and feel luxurious with this gorgeous set from Lush in their signature Christmas scent. This set contains a bubble bar, shower gel, bath bomb, body conditioner, body spray, dusting powder and soap. Plus, it comes in a 100% recycled board!
FUJIFILM Mini 11 Instant Camera, HKD$850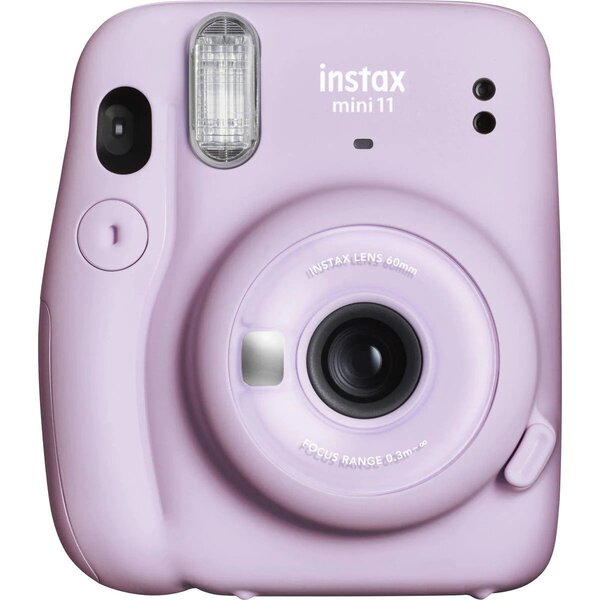 This instant camera prints photos on the spot, making it a perfect gift for the teen who's always capturing fun moments with their loved ones!
Impala Rollerskates, HKD1,033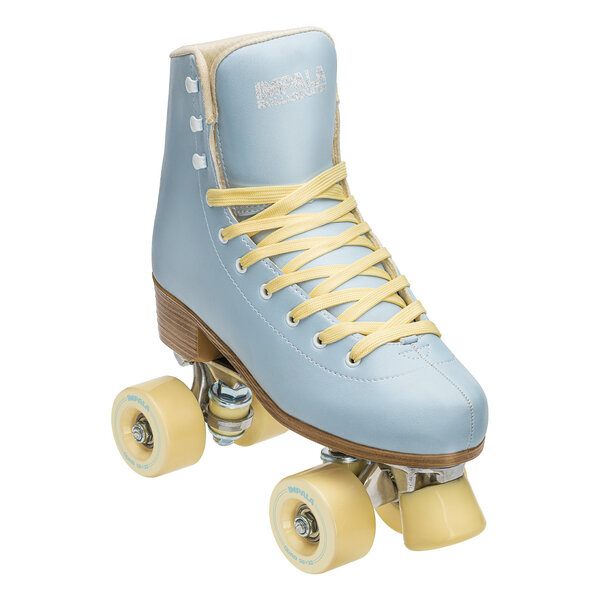 These retro-chic style roller skates are sure to offer your teen hours of glide in style and comfort!
Skateboard, HKD$940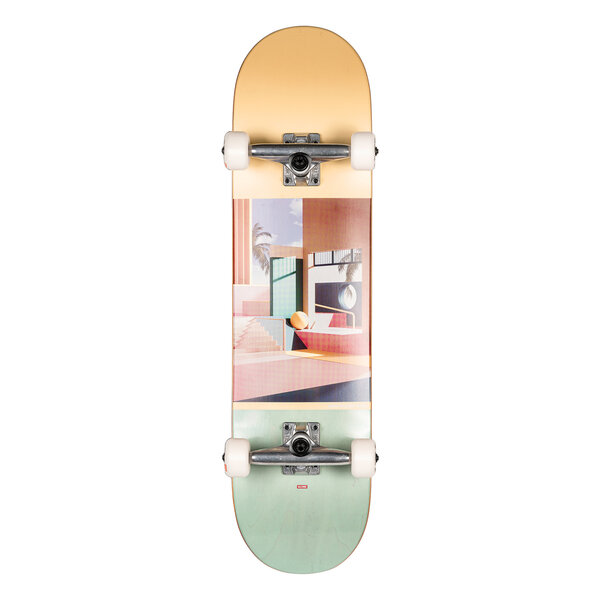 Zip around in style (be sure to wear knee guards and a helmet)!
Mini Portable Charger, HKD$270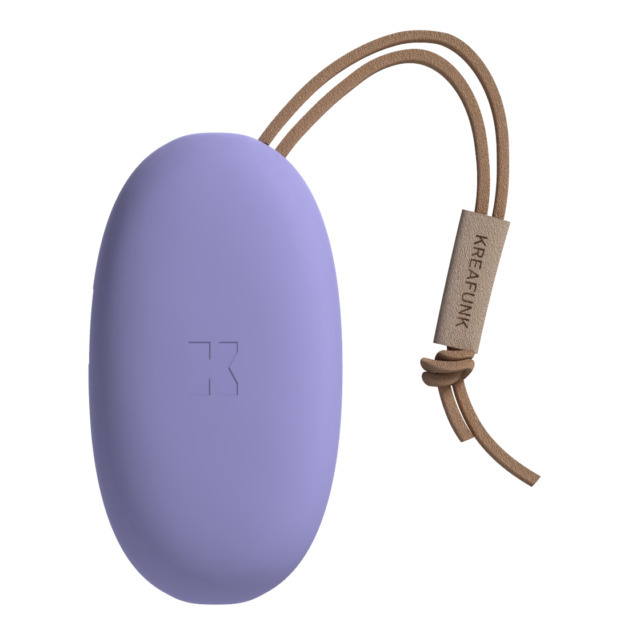 Charge your device anywhere, any time. This phone charger is practical and stylish, and is small enough to carry in your bag. Never be stuck without power again!
Phone Case, Casetify, HKD$469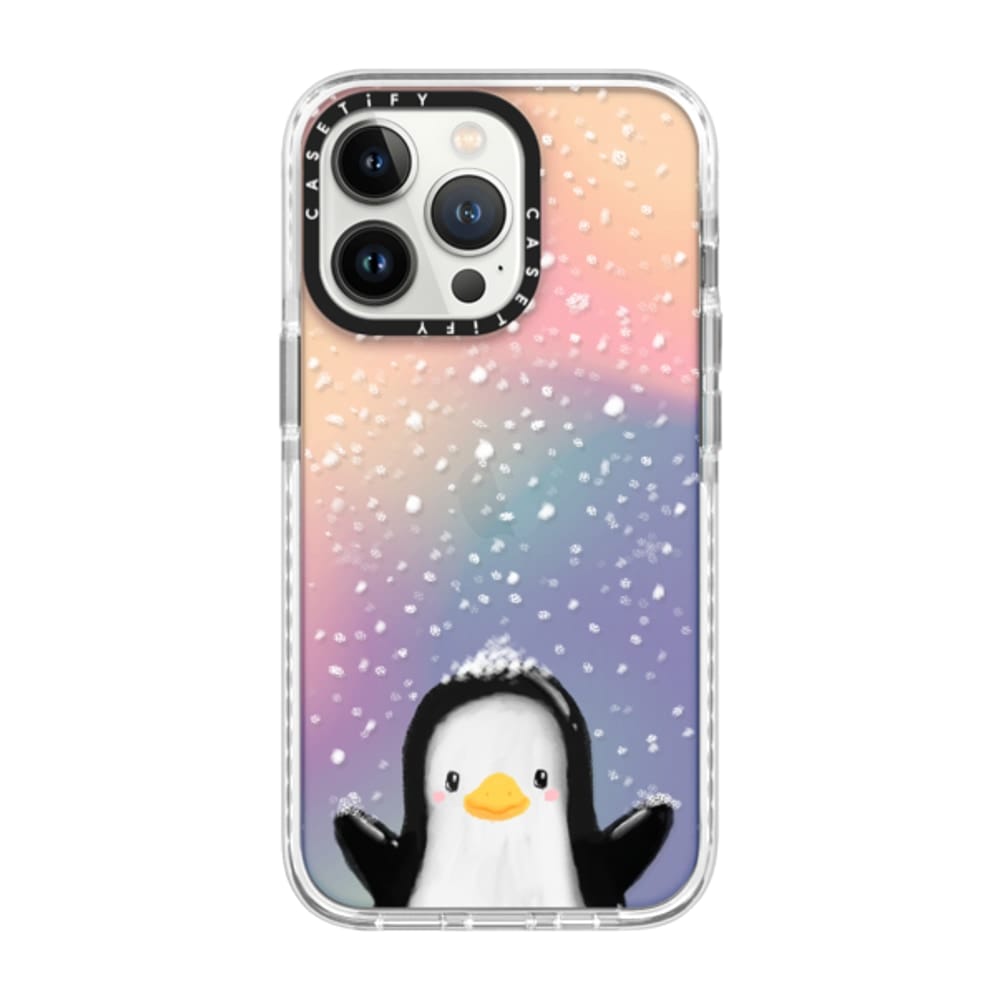 This cute phone case is sure to delight even the pickiest of teens!
This Christmas gift guide for teenagers has something for everyone!
Related articles:
Featured image courtesy of Shutterstock; picture 1 courtesy of Lush; picture 2 courtesy of Fortress; picture 3 courtesy of Impala; picture 4 courtesy of Smallable.com; picture 5 courtesy of Smallable.com; picture 6 courtesy of Casetify