Reading Time: 5 minutesTo survive this highly stressful and exhausting role we call motherhood, what you really need is someone else who is going through exactly the same experience as you are, so that you can unburden each other of your woes, or, at least comfort yourself in the knowledge that you are not the only person on the planet stressed, panicked and shattered after the arrival of your baby.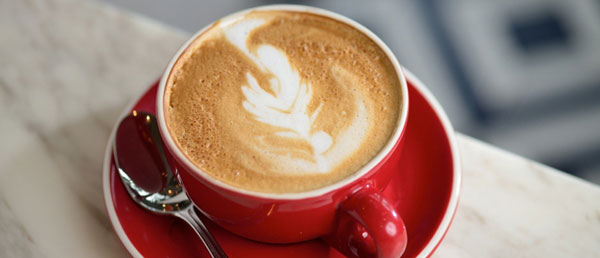 This is where your antenatal group (or any group of mummies you have formed) comes in, and once you have realised their vital importance in your own sanity, you may well find that you want to meet with them regularly. If that's the case, you'll need to find somewhere to go – somewhere where you won't worry if your brand new little bundle of joy screams solidly for half an hour, or pukes up all over your shirt, or has an exploding nappy situation going on, somewhere where you can park your SUV-sized baby buggy, somewhere you can change your new cherub every 10 minutes (or so it seems), somewhere where you and your brand new BFFs can drink copious amounts of strong coffee to keep you vaguely compos mentis and somewhere that you can possibly even indulge in some well-deserved sugary treats.
This may sound like a long list of requirements for a coffee catch up, but we have trawled the streets of this city to find a whole list of places that will fit the bill for you, your baby and your friends.
Recharge at 
Cyberport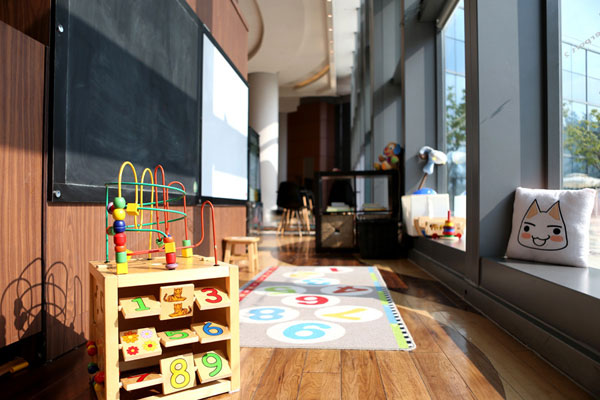 The expert baristas in this little gem of a cafe grind perfect gourmet beans for your favourite coffee (as well as providing pastries, sandwiches and salads). There is plenty of room for a bunch of friends to meet with buggies in tow and you can sit inside or outside on the terrace. There is also a fantastic children's area where siblings can play and a decent-sized lawn where older siblings can run or scoot around while you sit and catch up with your mummy pals. Lastly, there is an all-important changing room next to the toilet in the main building. So it's easy to see why this place gets a thumbs up!
Address: Level 4, Cyberport 2, The Arcade, Cyberport
LGB

 in 

Central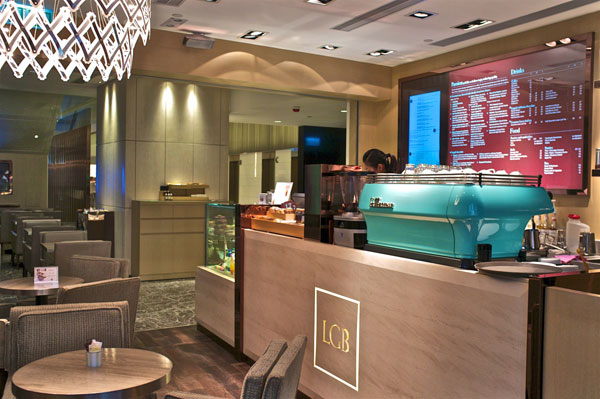 If you are meeting your antenatal group and one or other of you also has to tick off other errands in the same morning, why not meet here? Bang slap in the middle of Central, this cafe is a useful pit stop on any busy day in town. If you're not meeting during lunchtime, there is usually plenty of space for a few new mums and their strollers to have a good gossip over a selection of hot beverages (coffees and teas) and indulge in a selection of irresistible treats, such as macarons (my own personal favourites), pastries, biscuits and cakes. There is a decent changing room just next to the cafe, by the building's toilets.
Address: 1/F, LHT Tower, 31, Queen's Road, Central
Rosie Jean's cafe

 in 

Mid-levels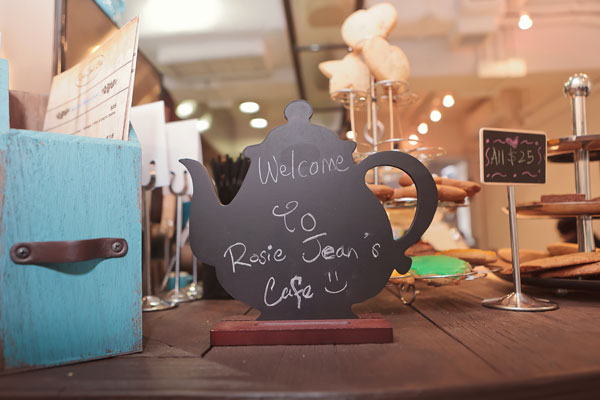 Enjoy a scone, muffin or croissant with your coffee and recover from the sleepless nights with your antenatal group in this child-friendly cafe. You can really relax here, as you get the impression that babies and children are not merely being tolerated but actively welcomed. The cafe has plenty of toys to amuse toddlers and young children, from Lego to spinning tops and doll houses. If that's not enough, they also have a terrace to enjoy on cooler days. You won't feel out of place with your babies in tow in this joint.
Address: 119 Caine Road, Central
Frites

 at 

Quarry Bay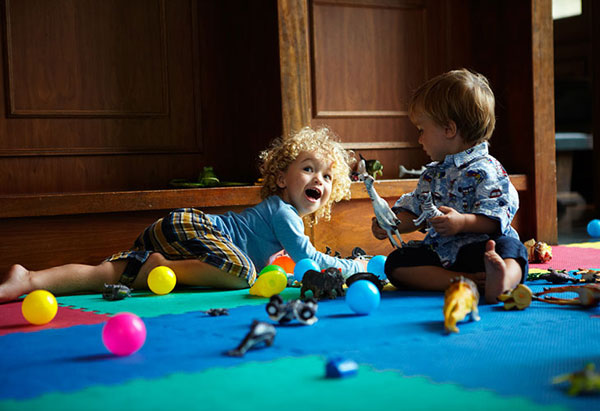 So, this place might be a Belgian beer house, but it is also ticks all the boxes for a great meeting spot for you and your supportive mum crew to savour coffee and a catch-up. There is space for your entourage, coffee and delicious food – including food, like fries, you can eat with one hand while the other is occupied rocking an unsettled baby! It has a baby- changing table, room for strollers and on the weekend, a play area for older kids. What more could you want?
Address: G/F Oxford House, TaiKoo Place, 979 King's Road, Quarry Bay
Coffee Academics

 in 

Repulse Bay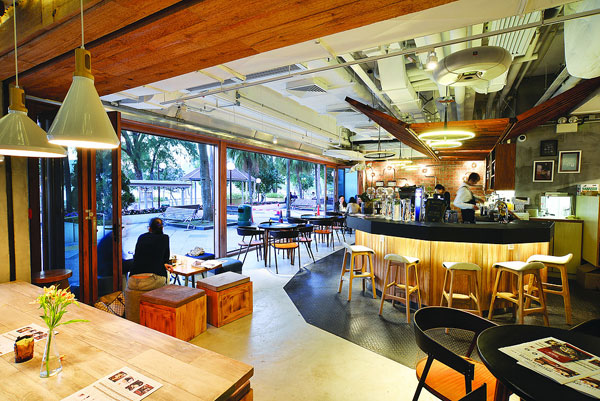 This branch of the chain, which prides itself in preparing specialty coffee, is a great place to meet a gaggle of new mums and their babies. Looking out over the sea, you can daydream of sleep while enjoying an excellent cup of joe and a bite to eat. If you can lift your buggy into the cafe (there is a small step at the entrance), it's a great place that ticks all the boxes. There is a changing and feeding room downstairs one level in the Pulse. Just opposite the cafe there is a playground to keep siblings entertained, as well as the beach. And a couple of baby-related shops will almost certainly tempt you in for a browse.
Address: G/F The Pulse, 26 Beach Road, Repulse Bay
Zak's 
Discovery Bay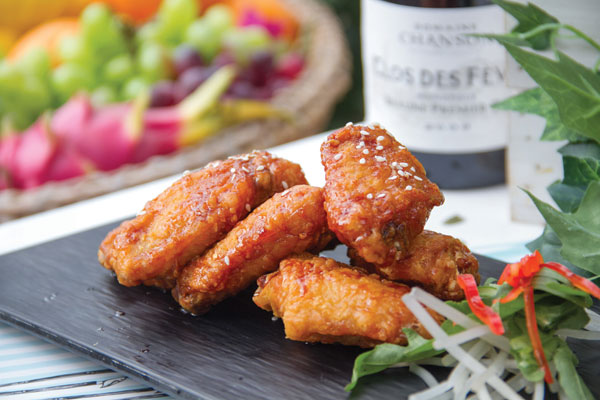 This is the largest restaurant on the water in DB, so you'll have plenty of room to stretch out with friends and huge buggies in tow. If a simple coffee isn't going to cut it and you're feeling a bit peckish, there's something to eat for everyone and if you're into alfresco dining, this option might just be the place for you. There is also a play area for kids outside.
Address: Shop G04, G/F and 103, 1/F D'Deck, DB Plaza, Discovery Bay
Classified in 
Stanley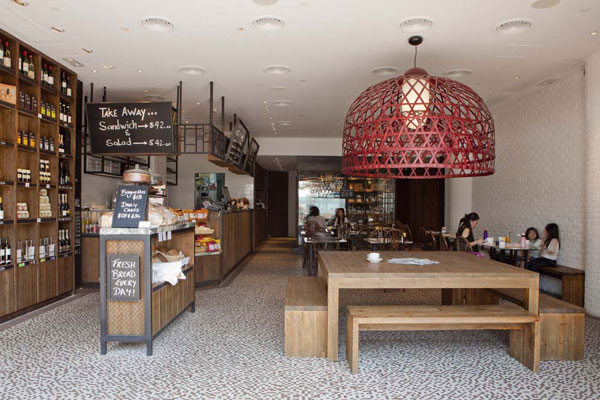 This popular haunt for Southsiders provides decent coffee as well as brunch, lunch and even healthy smoothies for the weary parent. Here, you can sit inside or outside and watch the world go by. The pirate playground opposite provides hours of fun for accompanying siblings and a changing room and feeding room are available just under the escalators up to the Plaza. Many other branches around Hong Kong (including Sai Kung and Repulse Bay) provide similar set-ups and are equally suitable for mums with strollers.
Address: G/F, Stanley Plaza, 23 Carmel Road, Stanley

Oolaa Petite 
Wan Chai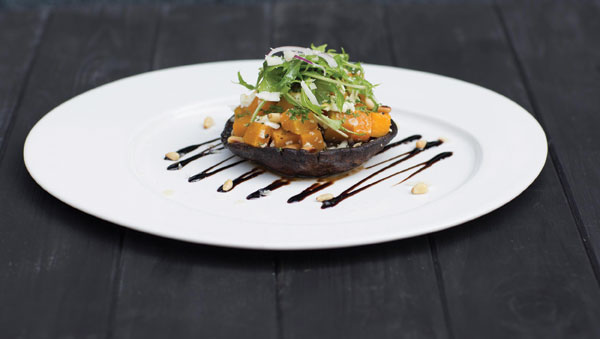 This offshoot of her big sister Oolaa is spacious and baby-friendly, though it may only provide a rather makeshift baby changing table. There is a wide selection of coffee along with pizza, pasta and salad options for those also hoping for a bite to eat. It does get quite busy, so if you're planning on heading there with a sizeable group plus strollers, it may be wise to make a booking.
Address: Starcrest Block 2, 9 Star Street, Wan Chai
Stan Cafe in 
Stanley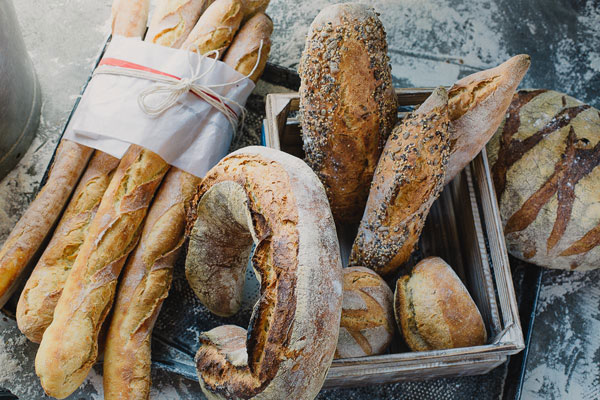 This French artisanal cafe offers a panoramic view of Stanley Bay, as it is located right on top of the Plaza. This gorgeous space is the perfect hangout place for antenatal groups wanting to enjoy coffee and indulge in other goodies from the counter such as French charcuterie, cheeses and baguettes. If you need to change your baby, you'll need to take her down to the ground floor, where there is a feeding and changing room under the escalators.
Address: 505, Stanley Plaza, 23 Carmel Road, Stanley
Delifrance at 
The Peak

For those of you who fancy fitting in a wee walk with your antenatal group before or after your coffee, this makes for the perfect pit stop. The circular walk around the top of the Peak is ideal for mums with strollers, as it's flat, not too long and rewards you richly with superb views over our city. The cafe is nothing fancy but if you are looking for a place to rest and feed your baby after the stroll, this place fits the bill. You can sit indoors or outdoors and enjoy a little treat with your coffee. There is a changing room upstairs inside the main building.
Address: Shop 6, G/F, Peak Galleria, 118 Peak Road, The Peak
Fuel at 
IFC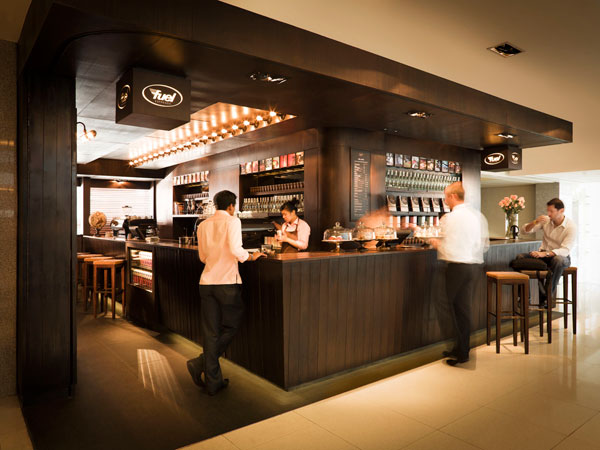 This cafe serves amazing coffee and, once you've tried it, you'll realise that that would be enough of a draw on its own, yet decadent, sweet treats add to the temptation of this little haven. Located in IFC, it is a fairly easy meeting point. There is a seating area outside the main cafe where you can sit with your buggies and there is a changing room just down the hall in the main mall. On top of that, if you get there early or the weather is too hot or rainy, you can wander around the mall while your baby has a sleep. My tip is that it is best visited in the morning with babies, as it gets pretty full of 'suits' in the afternoon.
Address: Shop 3023, IFC, Central