Reading Time:
3
minutes
Last month we met Danielle Page, stunning former model, personal trainer and mum, about getting back into shape and life after having a baby.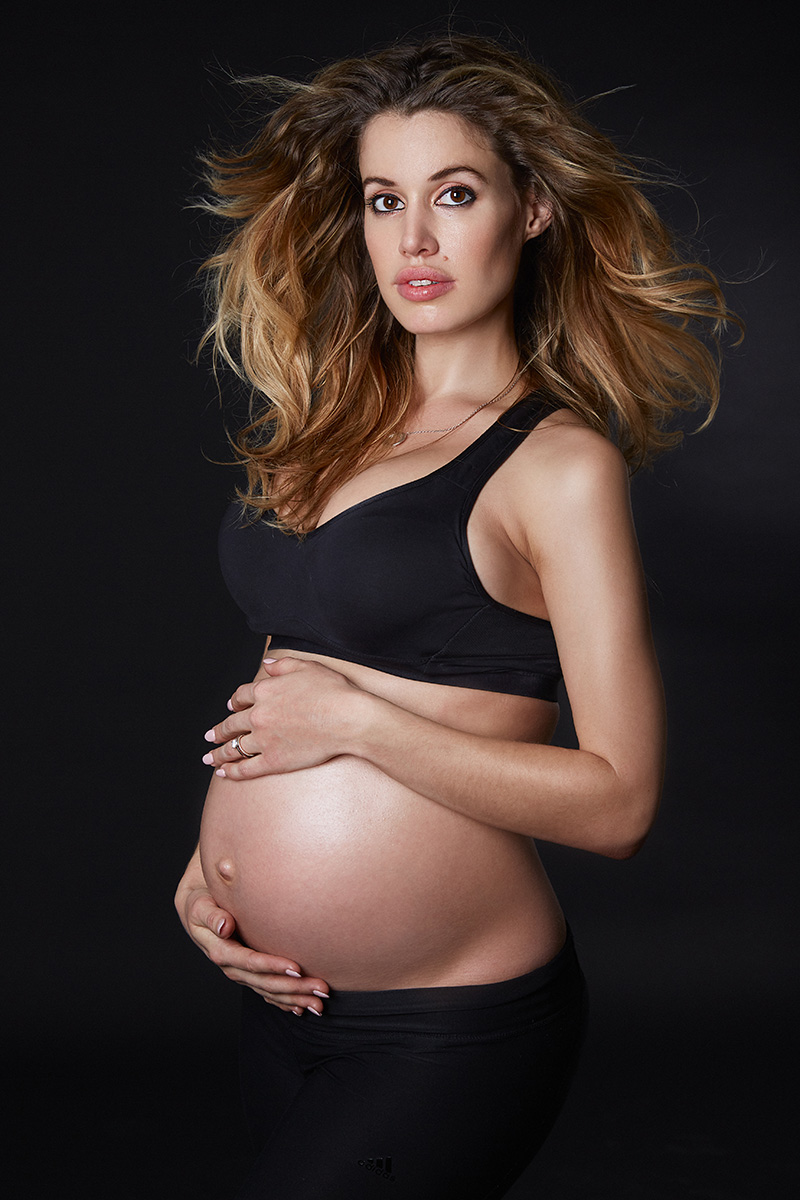 How did you come to be in Hong Kong?
I come from a proud, hardworking Welsh family. My father is an engineer and in 1998, when I was still a small child, he was appointed as a construction manager for the MTR and my family moved to Hong Kong.
Tell us about growing up in Hong Kong and your education.
We lived in Sai Kung, and as a child having come from the Welsh countryside, I immediately fell in love with all the hikes and trails that were on my new doorstep. Weekends would consist of running section four of the Maclehose in the morning and then a full schedule of swimming, ballet and jazz dance lessons. By the age of 15, I was the Hong Kong cross-country champion and was sponsored by New Balance. I also played netball and hockey for Hong Kong and I was a member of the Hong Kong Players.
I was a student at King George V School and it was tough balancing all my training, dance, studies and also finding time to be a teenager. I worked as hard as I could and was awarded a sixth form scholarship at Millfield School.
After Millfield, I gained a BSc in Sport and Exercise Science from the University of Wales Institute Cardiff. I then returned to Hong Kong, working as a personal trainer and model.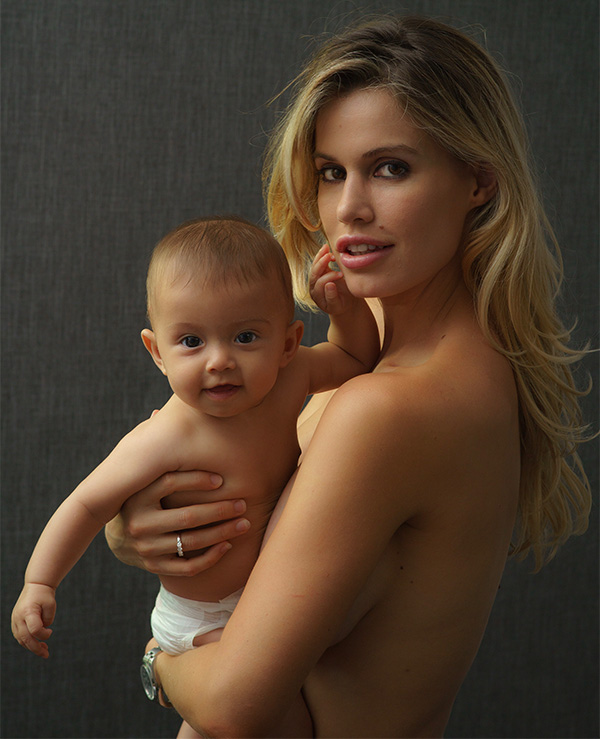 Do you think the challenges of parenthood have changed you?
Parenthood is the most wonderful challenge, but nothing prepares you for how exhausted you will be, especially in those first few months until the baby starts sleeping through. Our daughter, Zia, is 10 months old now. Of course, lifestyle and routines change when you become a parent. However, I still feel like the same "me", it's just that now I have a baby and a few more wrinkles!
I can understand how a new mother may feel discouraged from leaving the house and how it can feel difficult to get out and about. I have to be more organised than ever before in order to take Zia with me. I also try to integrate Zia into my routine, so a workout now involves me running with her in the stroller or doing a baby yoga session at home
How did you get back into shape after your daughter was born?
I think the most important thing is not to put too much pressure on yourself too soon. If you are still breastfeeding, you may become depleted by exercise more quickly. It will also take time to regain flexibility and strength and you risk injuring yourself if you rush straight back to the gym.
Here are a few tips to help a new mum get back into shape
Diet
Even though you are tired and stressed, really try to avoid comfort eating and drinking alcohol Extra calories will stack up after a few weeks and your shape will start going in the wrong direction.
If you don't have time to cook a full meal from scratch, get hubby to bring home a healthy salad or meal from Marks & Spencer's rather than ordering food that you wouldn't normally eat.
Stress
It is harder to lose fat if you are tired or stressed. There's not much you can do about the tiredness, especially during the early months after having a baby, but if you can manage your stress, you will find yourself feeling so much better and this is one of the foundations to getting back in shape.
Exercise
I make sure I exercise every day. Pushing a stroller up a hill or wearing a sling can be a good workout! Zia loves it when I dance with her.
I will also do baby yoga at home with Zia which is really relaxing and strengthens my core. We love to take Zia swimming too and are lucky to live near a heated pool which we can use all year round.
Any final thoughts?
Simply drinking lots of water, starting with gentle stretching and finding reasons to smile and laugh are great first steps for new moms and dads. I would love to hear from anyone who wants help or motivation with their training and getting into shape.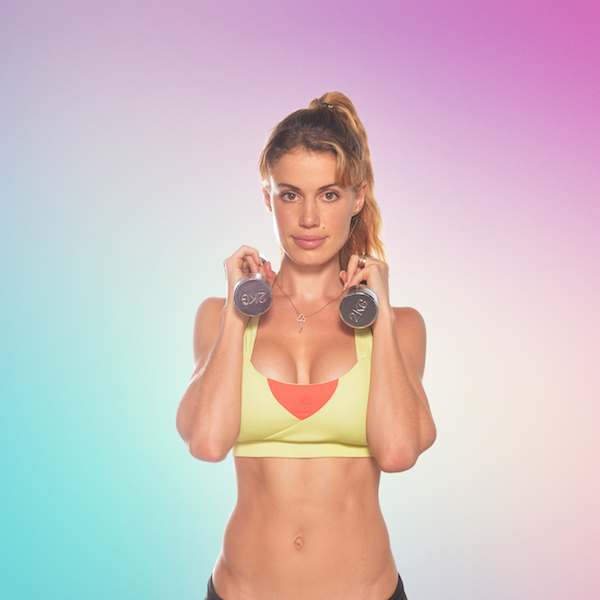 Follow Danielle on Instagram @daniellepageofficial or check out her website danipage.fitness/