Reading Time: 2 minutesWhether you're looking to repair an existing scar, get a little lift here or there, or would like to freshen up the look of your eyes, the first consideration has to be safety. Once you've decided what you want done and determined this is the best way forward, it's time to find the best doctor and venue for your procedure. While plastic surgery has come a long way in terms of the types of procedures on offer, complications can happen and you want to be sure you're in good hands. 
In Hong Kong, there are Beauty Centres, Aesthetic Beauty Clinics and Day Surgery Centres (also known as Day Procedure Centres). So what's the difference and which one is safest?
Day Surgery Centres are licensed by the Department of Health and carry a much higher level of safety than the other types of centres or clinics. They are staffed by medical doctors who specialise in plastic surgery and have anaesthesiologists and nurses attending to patients. Beauty Centres typically employ therapists and offer non-invasive procedures and Aesthetic Beauty Clinics tend to staff general practitioners who may not specialise in plastic surgery.
These days there are more than 200 (provisionally/fully) licensed Day Surgery Centres in Hong Kong. Only a select few of these have operating theatres (like hospitals) and can offer day surgeries, including plastic surgery, where general anaesthesia is used. These centres have become more popular, as they are in many other countries, due to the cost benefits for procedures which don't require an overnight stay. 
Day Surgery Centres span the gap between hospitals and clinics, and between the private and public medical sectors in Hong Kong, providing high quality, cost-effective alternatives for undergoing certain surgeries without a long wait, but with the premium service quality of private hospitals. Additionally, the Department of Health regulates these centres to assure their safety which means they are fully equipped. 
If you're certain you want plastic surgery, you may consider finding a doctor who has access to an appropriate Day Surgery Centre to cut down on costs while still maintaining the highest level of safety. There are many procedures which can be done as day surgery, meaning you can go home after your recovery period with no need to stay in the hospital overnight. Procedures such as liposuction, nose reduction, breast augmentation, scar revision and eye bag surgery can all be performed as day surgery if you're otherwise healthy. 
The Central Surgery in the heart of Hong Kong's Central Business District, in operation since 2018, is the only Day Surgery Centre in Hong Kong supported and operated by an international healthcare group, Ramsay Sime Darby Health Care (RSDH). The experienced, professional team is committed to bringing world-class healthcare services to Hong Kong. The Central Surgery has teamed up with La Belle Clinique, a group of specialist medical doctors, to provide plastic surgery services.
This post is sponsored by The Central Surgery.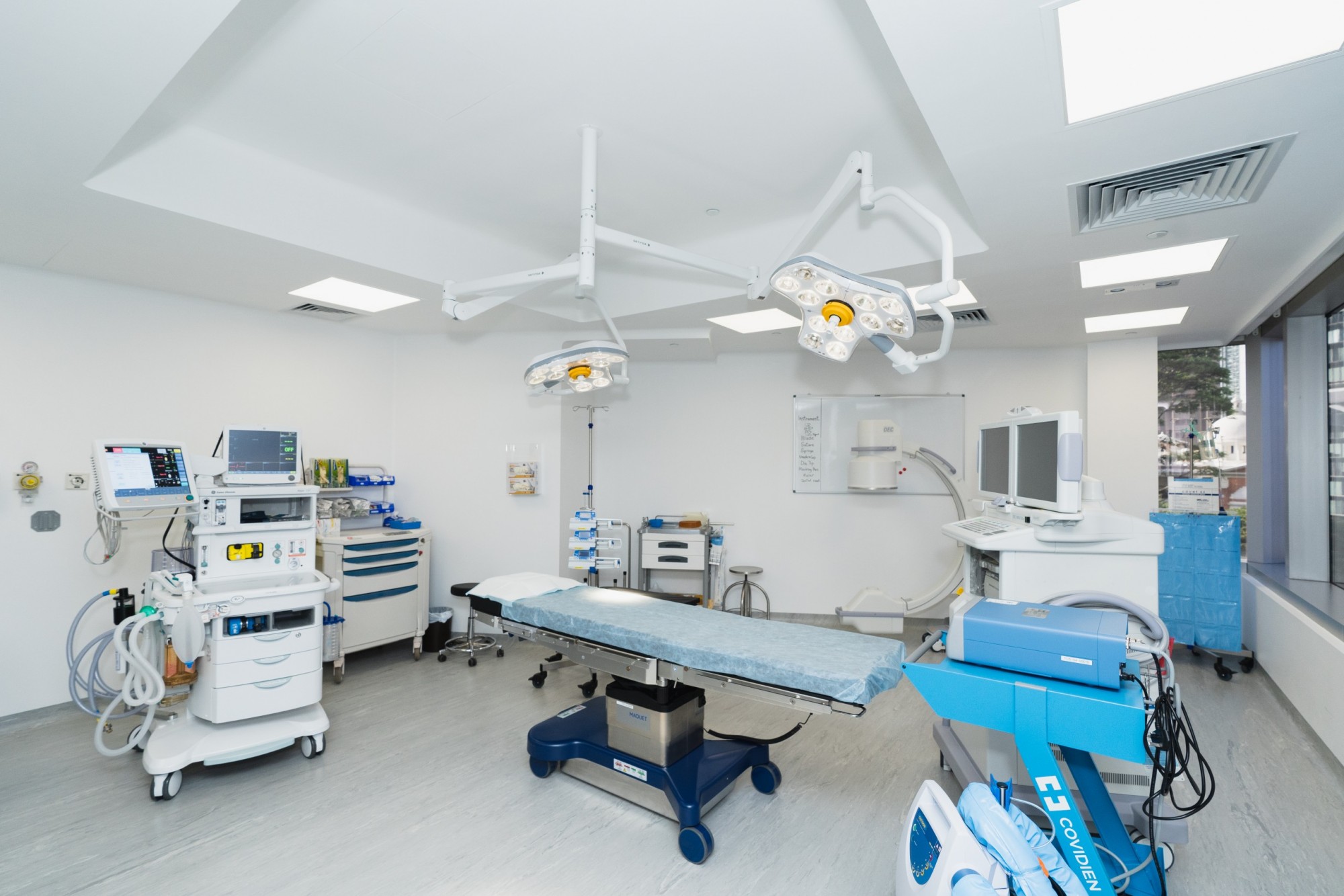 Related articles: