Reading Time: 2 minutes
French sports company Decathlon will open its third store in Hong Kong this Saturday, 15th June, in Tseung Kwan O.  Inspired by the concept of an urban neighbourhood, the new store design will feature 13,000 products from over 70 sports to be touched and tested as well as spaces to create unique social community moments for customers.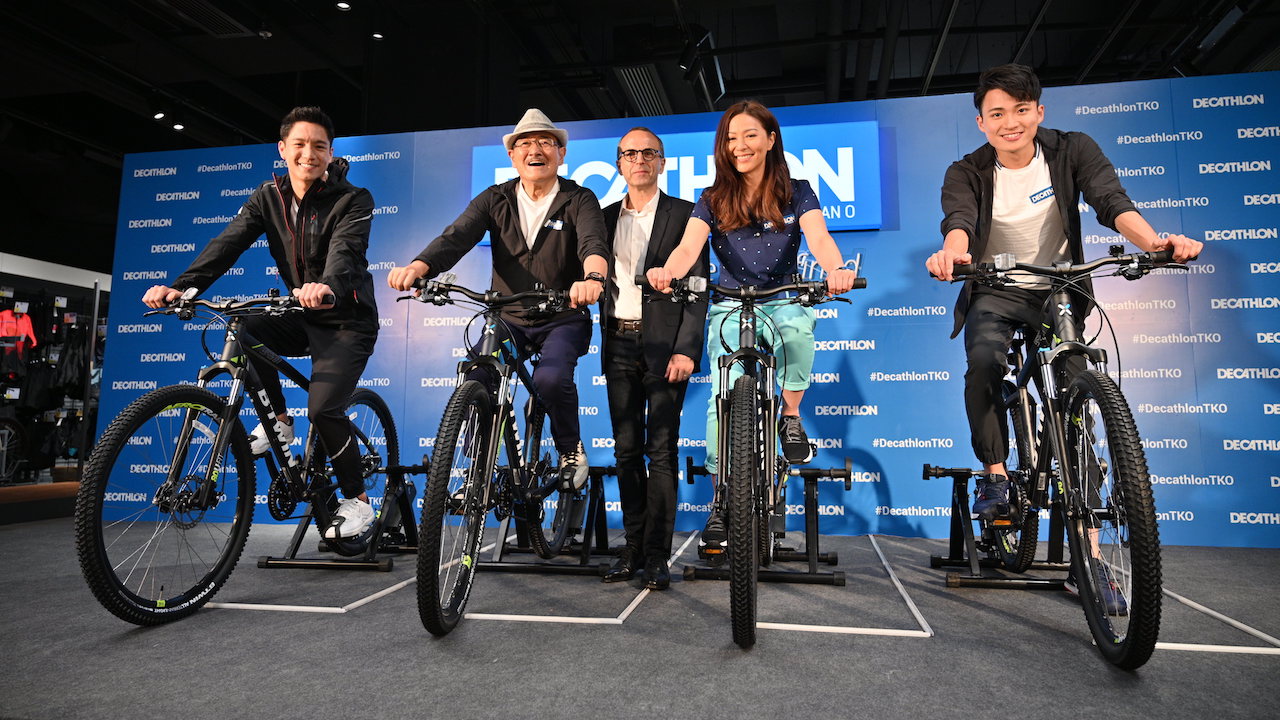 Marc Zielinski, Decathlon Hong Kong Leader, said:
"We hope we can inspire more Hongkongers to exercise for a happy and healthy lifestyle. Decathlon aims to make sport accessible to all and we understand sports engagement can be a heavy financial burden to some. This is why we offer high quality products at competitive prices across 70 sports so everyone can have that choice. With the outdoor playground, visitors who are curious about any sport can seek the advice of our specialist Sports Leaders and fully test our products before they buy. We look forward to contributing to a healthier Hong Kong."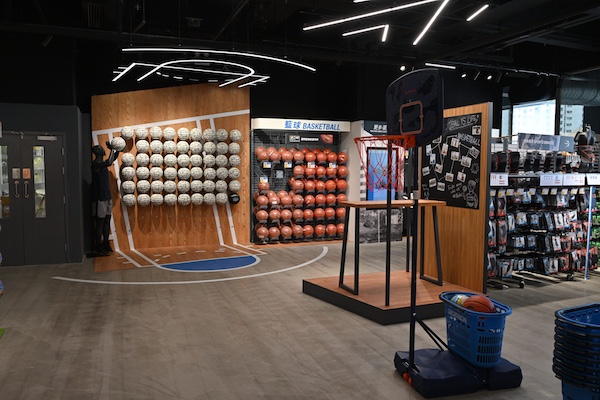 Part of the outdoor sports playground will be transformed into a campsite replicating some of Hong Kong's hiking trails whilst also showcasing Decathlon's range of Mountain products. Over the weekends of 15-16, 22-23, and 29-30 June, visitors can enjoy 28 indoor and outdoor sports activities such as cycling, stand-up paddle, archery, pétanque, and yoga among others. All activities are completely free of charge and a limited edition backpack will be awarded to Decathlon members who join in.
The store will also host daily experience sharing sessions and sports classes with inspiring athletes from the community such as Edie Hu who swam around Hong Kong Island last year. These interactive sessions aim to encourage members of the public to discover new sports, and to try them with confidence, while cyclists can utilise the free bicycle workshop space to upgrade, or repair their bikes.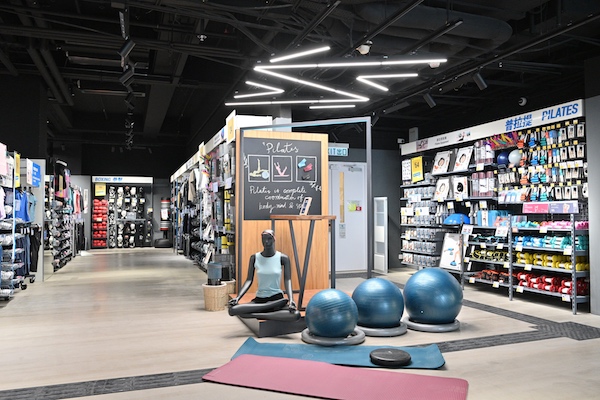 Another key part of Decathlon's unique customer journey is the online catalogue of all their products that is available to order in-store. Customers can compare products and learn about all the possibilities conveniently and efficiently. Customers can also checkout autonomously on the Decathlon mobile app for a fast and seamless shopping experience.
In addition, Appysport, whose main investor is Decathlon Hong Kong, has announced the launch of Hong Kong's first all-in-one sports platform with a mission to make sports practice more accessible in the city. The Hong Kong based company founded in 2019 has started with offering tennis courts on demand that can be easily booked online and will soon expand to other sports and services.
For more information visit: www.decathlon.com.hk and www.appysport.com