Reading Time: 4 minutesSports, sparkle and scrummy food. It's December's pick of Hot Off The Press!
---
Make believe
Props in a Box comes with two costumed characters, felt props and a large hand-drawn backdrop, all packed in a fabric suitcase. But the fun doesn't stop there! Each box comes with the free Props in a Box Movie Maker app. Once you select the box you bought on the Movie Maker app it will generate story starters to get the child's imagination going. Next, record your movie and add music, a movie title page and a list of credits. Then share your finished production on social media. Boxes cost $600 and you can place your order through sales@castlespring.com or call Shelly Tang at 2735 1141. To learn more, visit www.propsinabox.com.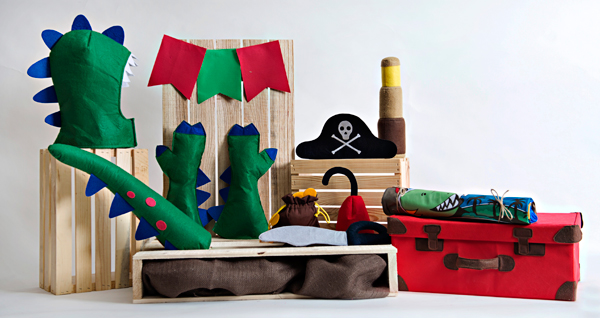 Partyware
Happy Moments is a one-stop party supply store, located in Wan Chai, conveniently 
next to the MTR station. It provides a large range of party supplies – themed tableware, decorations, party bags, games, balloons and costumes. It's the perfect place to get party supplies for kids and adults alike to celebrate all sorts of occasions, from baby showers and birthdays to special events
such as weddings, bridal showers and festive events. Party planning and entertainment services are also available. Let the team create a unique and unforgettable experience for you and your guests. Call 6575 8232 or visit them at 2/F, Shun Lee Mansion, 153 Hennessy Road, Wan Chai.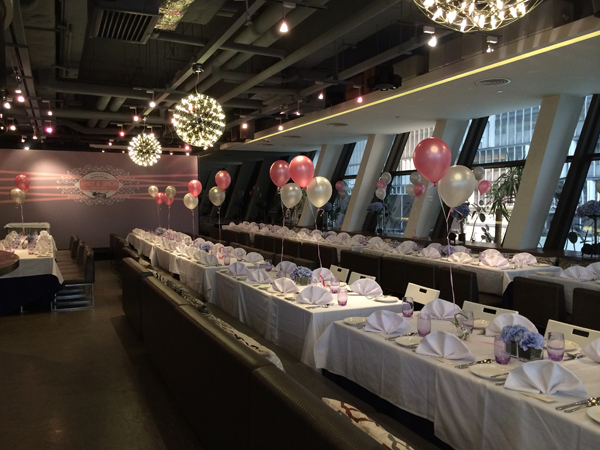 Bows, ribbons and bands!
The precious little girls in your life will be thrilled with the range of delightfully sparkly Christmas hair accessories from My Chic Bunny – quality hair accessories, created for girls and handmade by mums. The St Nicholas range will give locks a sprinkle of Christmas spirit. This unique collection of hair clips, ties, bands and headbands is made from quality ribbons, with a fun twist and a touch of sparkle. Great for stocking fillers, the St Nicholas accessories from My Chic Bunny are priced from $39 – $130. See www.mychicbunny.com for further details and a list of stocklists.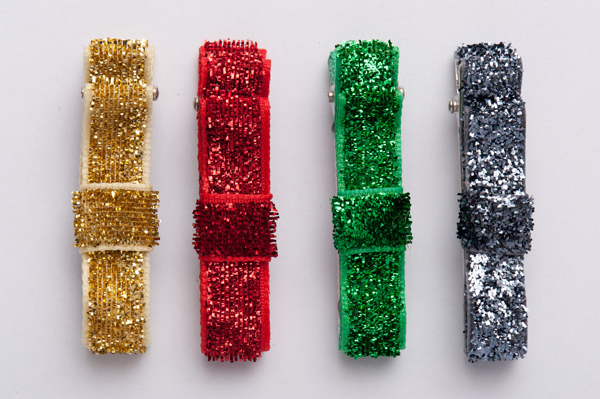 Cultivating confidence
Drama is an important subject that provides multiple tools and skills to help children succeed in our very complex modern world. Drama develops imagination, creativity, emotional literacy, communication skills, problem solving, and other critical thinking skills. Helen O'Grady Drama Academy aims to help young people, aged 3 -17 years, develop enthusiasm, energy and a positive approach to life. The curriculum includes introductory activities, speech, verbal dynamics, creative movement, dance, drama, language development, structured improvisation and dialogue development, all filled with fun! To find out more, visit www.helenogrady.com.hk.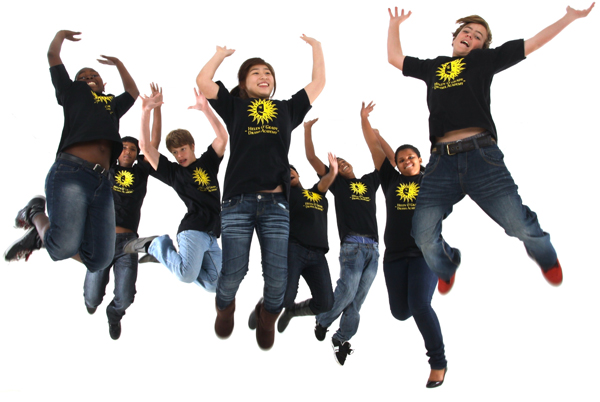 Little Angels
"I Held You In My Arms…" is a support group founded for those who have suffered the loss of a stillborn, baby or child. Parents need to know they are not alone, and that the feelings they experience are shared by others who have lost their children. The support group meets once a month, enabling parents of angels to connect with other mums and dads. There is also a Facebook group where people can share experiences. If you or someone you know could benefit from joining this group please email hklittleangels@gmail.com.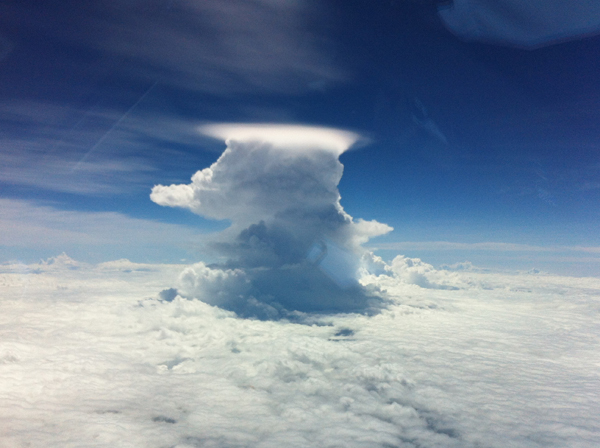 Dragon drama
Dragon Feast is a beautifully illustrated children's adventure story where 
both illustrations and text can be personalised. Cedric the dragon has a nasty habit of eating little children and pets. However, he hasn't banked on meeting your family and he is definitely no match for them! Visit the website and create your unique family dragon story at www.dragon-feast.com.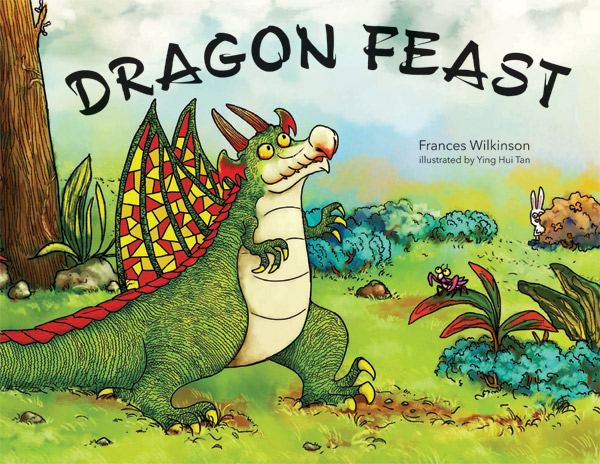 Classy cuisine
The founders of www.foodfactory.com.hk have been in the food industry for a combined 40 years. Coming from a family of chefs, they know that you do not need a lot of ingredients to create a gourmet meal, but you do need the best quality ingredients with the most sensual flavours in order to create a truly wholesome meal. They offer the highest quality products 
for the whole family including fresh fruit and veg, sustainable fresh and
live seafood, all natural meats (containing no steroids or hormones) and
much more. And for a spot of luxury for Christmas they offer Scottish smoked salmon, oysters and a huge range of caviar for those special occasions. To place your order, email contact@foodfactory.com.hk.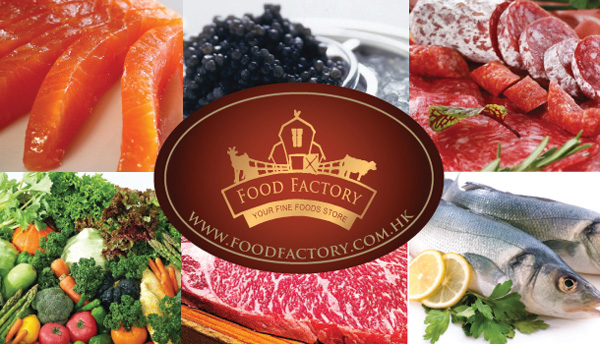 More mussel
Popular Belgian Beer House FRITES recently opened a new restaurant in Causeway Bay. Hongkongers have fallen in love with the 1920s-style Belgian dining hall, which serves over 5,000 kilos of mussels every
month to hungry patrons across four locations.
The mussels are all own in fresh by air from Holland and are served six different ways although everyone's favourite has to be the simple Provençale Mussel Pot with tomato, garlic, onion and herbs. For more information go to conceptcreations.hk/frites/frites-causeway-bay-specials/ or head to G/F, Park Haven, No. 38 Haven Street, Causeway Bay.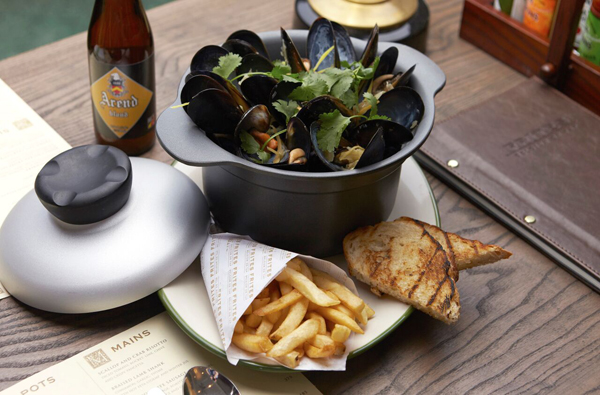 The Brazilian way
The Brazilian Football Academy (BFA) is a complete football programme for boys and girls of all ages. Their primary objective is to teach sportsmanship, discipline, leadership, teamwork and physical conditioning through the playing and promotion of football. BFA has succeeded in assisting many young individuals all over Hong Kong to realise their full potential in the sport we love, FOOTBALL! Call them at 3488 7724, or go to www.bfa.hk to learn more.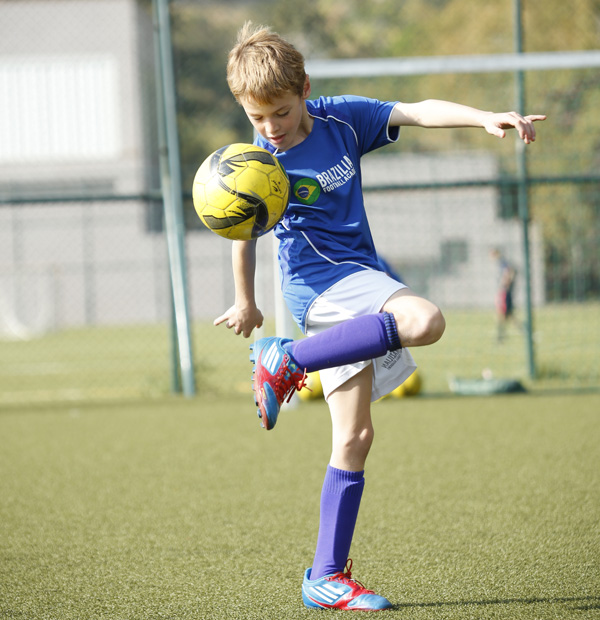 Stars of Soccer
Little Strikers draws on the enthusiasm of sporty tikes through the fusion of pedagogy and play. Classes are aimed at kids aged 18 months to five years and emphasise three key elements of the child's progression – motor skills, cognitive development, and socialisation. For more information visit www.littlestrikers.
hk/. South Side Football Academy is for youngsters aged between five and 14 years. Students will pick up pointers in more advanced aspects of interaction and development including teamwork essentials, confidence-building, communication and decision-making. To find out more, visit www.ssfa.hk/index.php/coaching-programm.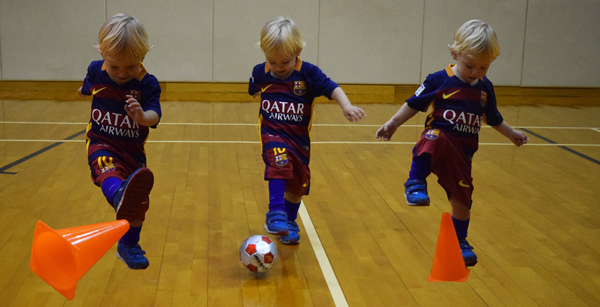 ---
For more hot happenings around town, check out our events calendar.