Reading Time: 2 minutes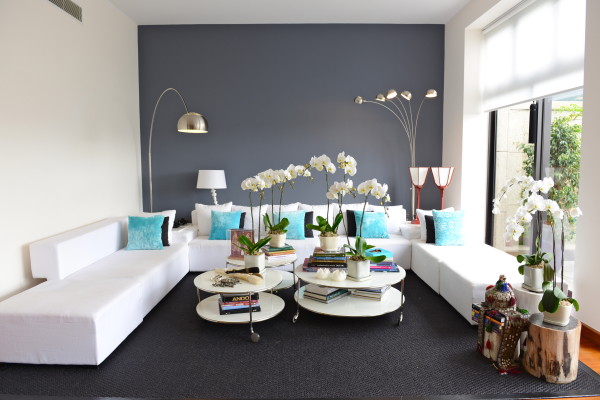 "The house initially felt very clinical," says homeowner and interior designer Veronica Emery. "So I painted a few walls and installed curtains to add warmth and character."
To Veronica, of Port of Design (www.portofdesign.com), these words sound simple enough since she specialises in adding her creative touch to residential homes in Hong Kong. Veronica's joy comes from turning a gloomy sitting room into a bespoke interior bliss more at home on the pages of a glamorous lifestyle magazine. "I particularly enjoy helping people create the house of their dreams and I have lots of experience with all sorts of bespoke solutions," she says.
Her five-bedroom apartment located on the south side of Hong Kong Island is a picture of this joy. The floor-to-ceiling cupboards in the dining room are cleverly fitted out with special doors for the vintage cutlery, and the distinctive collection of precious family heirlooms has its own private space. Everything is placed with uncompromising and impeccable taste.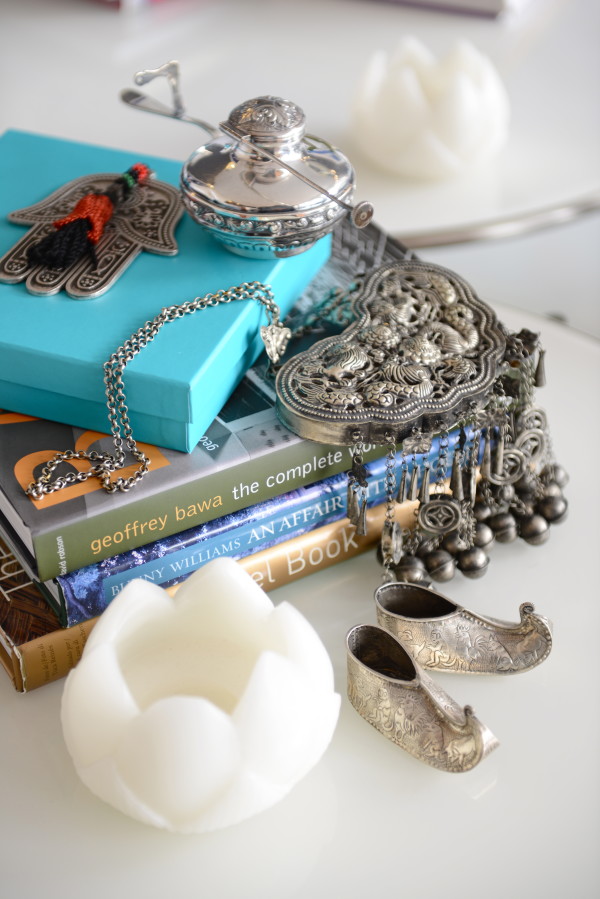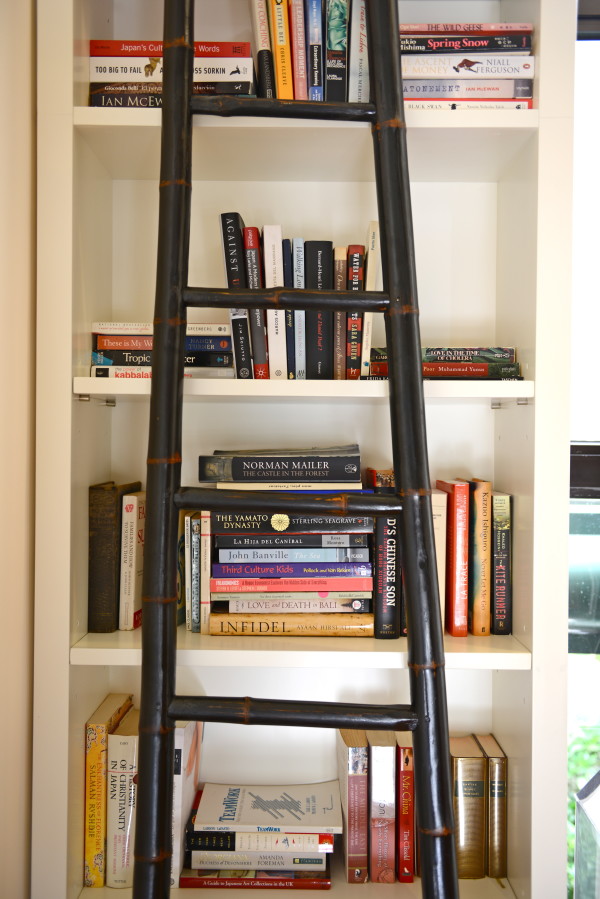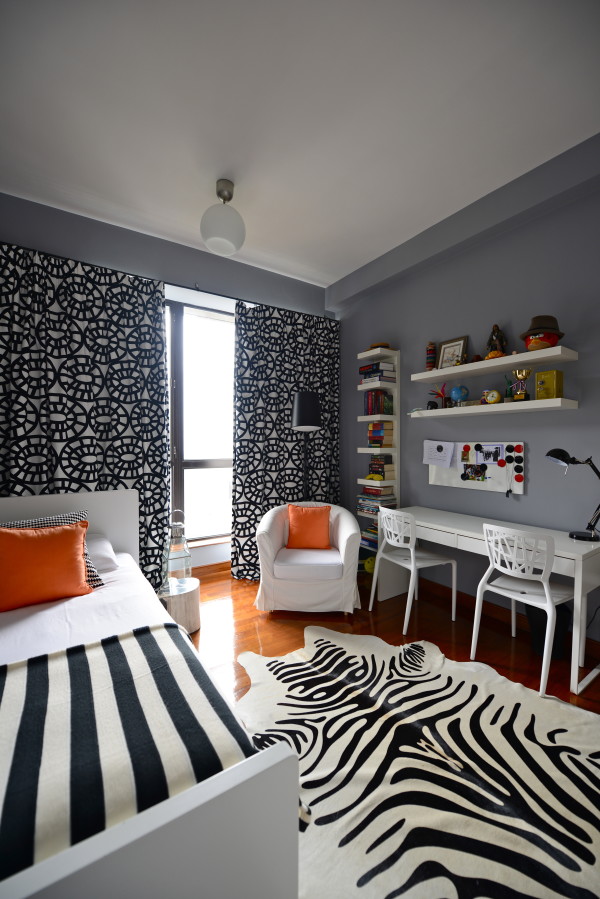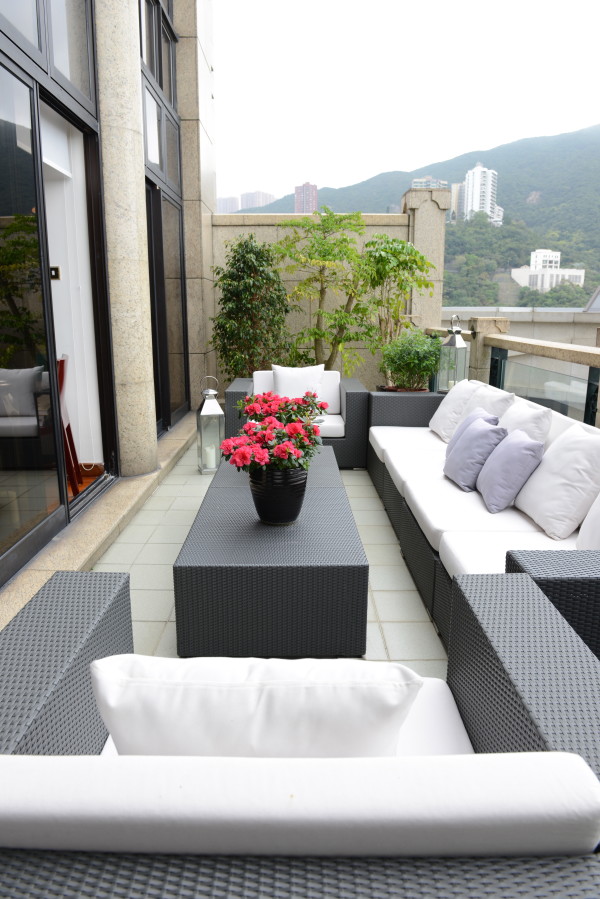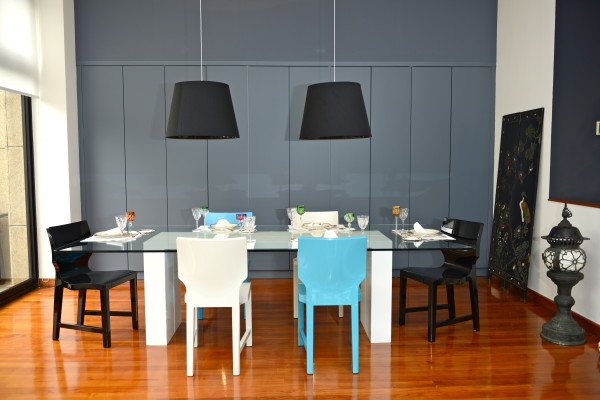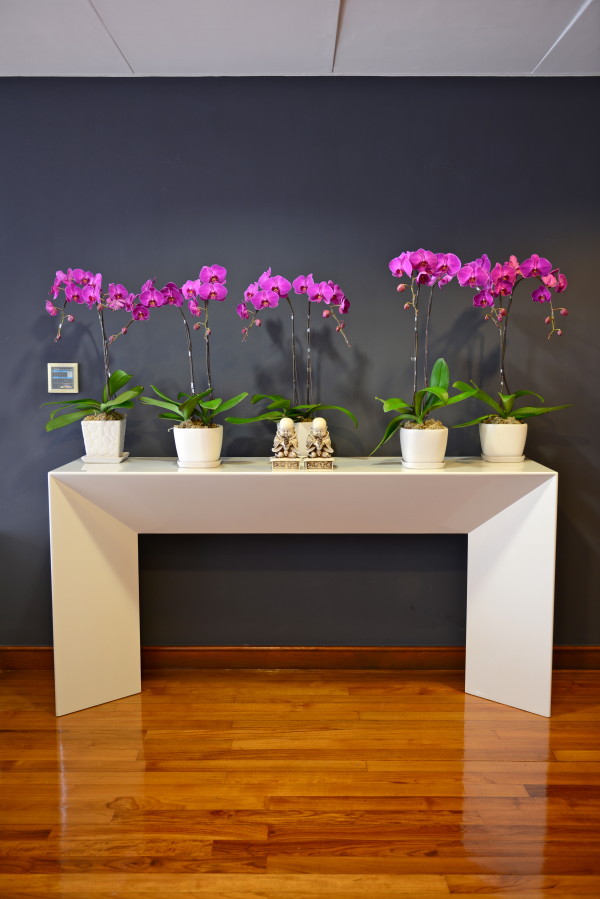 Veronica, who was born and raised in Argentina, moved to Hong Kong nearly two years ago with her French husband Alex and their four children, Charlotte, Max, Falco and Savannah. It was the sense of space that drew her to this apartment. "I like the contemporary feel and it makes us all feel very much at home. I enjoy having different corners where we can all sit together or retreat if we need to," the talented designer says.
Veronica is never put off by making a rental space more visually agreeable; indeed, she encourages her clients to make an effort to make a space feel lived in. "Regardless of whether you start from scratch or use what you have, make the house you live in feel like a beautiful home. Unless you are planning to live in a place for three months, go for it: hang pictures and curtains. You don't need to break the bank," she says.
Veronica's own home is filled with quirky objects: chunky vintage Chinese brushes; silver antiques passed down through generations; shiny lanterns; and a pile of great-looking books rest on modern furniture. But, crucially, everything has something to do with history. There has to be some story to things, Veronica says. A lot of the pieces have been collected on her many travels.
Other than her mother, Veronica credits a stylish godmother for influencing her love of design. "Because of my background (Veronica's mother is Italian, her father was born in Switzerland, she has Russian and Polish grandparents, and her husband was born and raised in Japan) and because I have studied and worked all over Europe and the US, I guess that is why I like a mix of design," she says. Veronica somehow balances a simple beauty with practical warmth, and that is absolutely right for this family of six.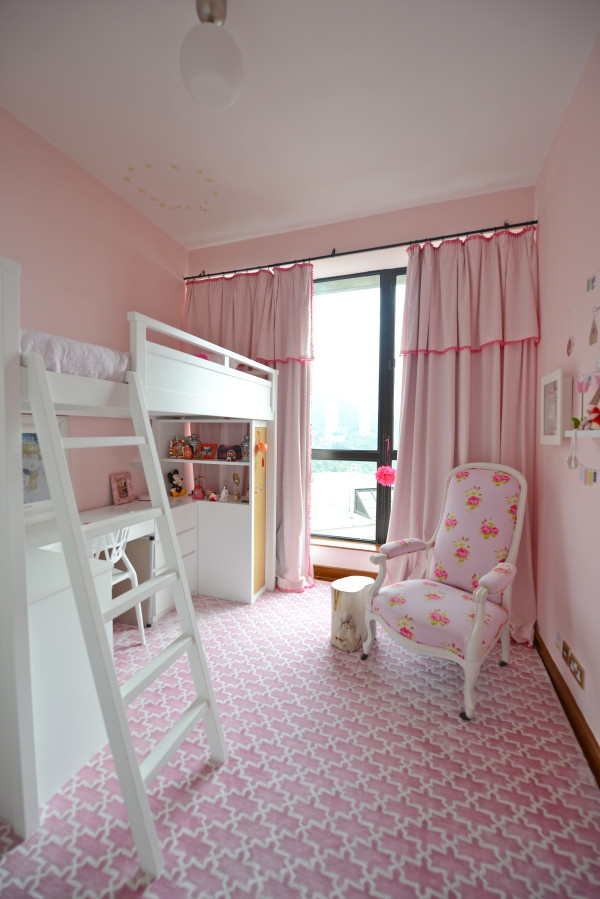 "Regardless of whether you start from scratch or use what you have, make the house you live in feel like a beautiful home."