Reading Time: 2 minutesA short flight from Hong Kong to Bangkok's main international airport, followed by an hour's drive, and you will find yourself at one of Asia's leading British international schools. Rugby School Thailand (known by its community as 'RST') offers 80-acres of space for children to learn in world-class facilities and has recently been recognised by COBIS as a "truly exceptional" boarding school.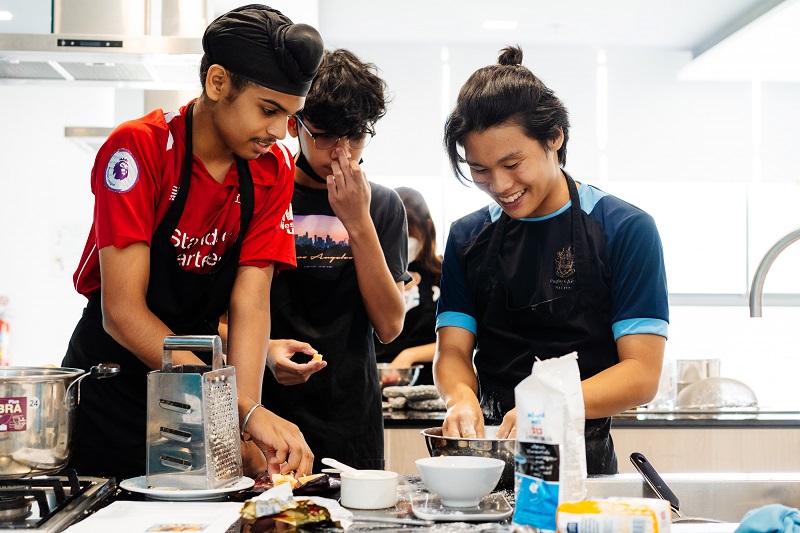 It is this exceptional boarding experience that is enticing an increasing number of international families to choose boarding at RST, allowing their children to experience healthy, active and enriching school days in a peaceful environment.
Thailand's open borders and steady move towards the endemic stage of Covid-19 make it an excellent option for families from neighbouring countries with boarding aged children (10 to 17). Combine this with RST's 450-years of British school heritage and award-winning educational offering, it's easy to see why the school holds so much appeal.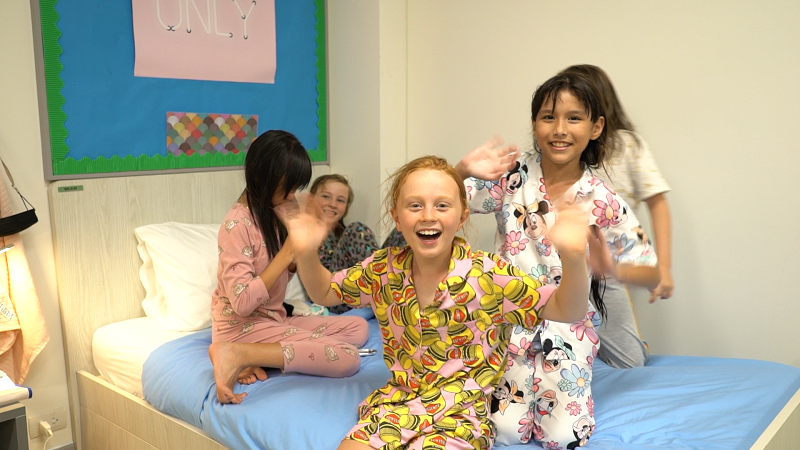 Boarding life is dynamic, fun, active and challenging. It offers a happy 'home from home' on a safe, spacious and inspiring campus. Boarding students can participate in extra activities, use the school facilities in their free time and access staff expertise to develop further academically. The school has expert boarding staff to support physical and emotional wellbeing, whilst also encouraging confidence, independence and resilience, amongst other valuable traits.
Evenings and weekends are a particular highlight for the boarding students, who enjoy a varied programme of sport, activities and excursions. For the younger boarders, this can include everything from house quizzes, cookery in the Food Tech rooms, paddleboarding on the school lake and much more. For the older boarders in Senior School, there is more of a focus on extending study and tutor time, in addition to structured and unstructured leisure time where they make use of fantastic facilities, such as the world-class sports and swimming facilities, professional recording studio and black box theatre.
If you'd like to discover more about how this "truly exceptional" boarding school can benefit your family, get in touch with the Rugby School Thailand admissions team.
Images courtesy of Rugby School Thailand
Related Articles: