Reading Time: < 1 minute
Freedom within Limits? A truly holistic and child centered way of learning? Want to find out more?
Discovery Montessori Schools – DMS invite you to join an Open Day Event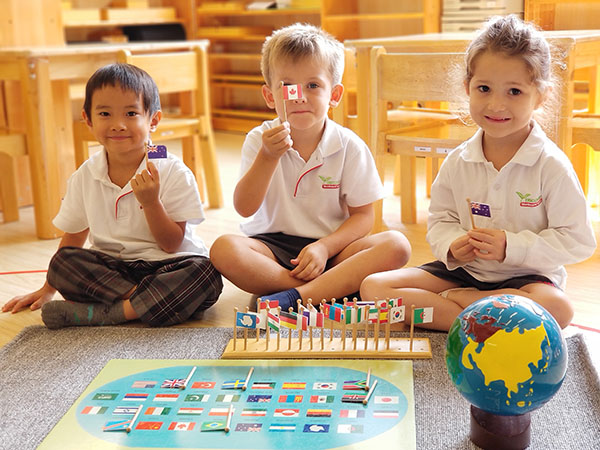 at their conveniently located campuses, one in Central and two in Discovery Bay.For children aged 1- 12 years old, their Curriculum is designed to expand children's knowledge and foster a love of learning and offers a stimulating, enriched and Montessori prepared environment.
To learn more about Discovery Montessori Schools philosophy and the bilingual curriculum come along to the Open Day (3, 10 and 17 November). There will be an introduction to the Montessori curriculum, a chance to meet the teachers, check out the classrooms.Kids can enjoy FUN and CREATIVE activities and experience a taste of our Montessori day!
Register here for Open Day: https://goo.gl/forms/194PcqWc47kwMiWR2
or visit www.dms.edu.hk for more info.