Reading Time: < 1 minute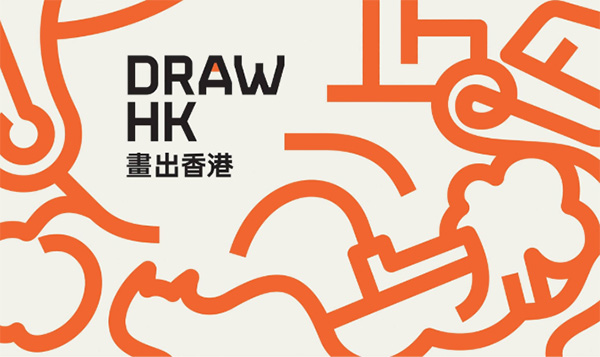 On 10 March, let your imagination roam free at the Draw HK event day at PMQ Courtyard & Marketplace from 10am–5pm. The event features 12 stimulating drawing workshops, including Zentangle drawing – creating images with repeated abstract patterns – chalk drawing on pavements, illustration and sketching. What's more, you can enjoy displays of large-scale commissioned artworks and live drawing demonstrations by professional local artists, including Wong Tin Yan, Flying Pig and Brainrental.
During the day you can also explore Central with the Wahayeah Sketch Group drawing tours, or join illustrator Human Ip and art group Dirty Paper and try your hand at sketching plants in the herbal garden at the Hong Kong Museum of Medical Sciences or create whimsical illustrations inspired by the museum's bacteriology display.
All workshops held at the Draw HK event day are free-of-charge and open to everyone. Places for selected workshops are available on a first come, first served basis. Please register online in advance at www.putyourself.in/drawhk starting from 18 February.