Reading Time:
< 1
minute
Water is the ultimate hydrator and in the hot summer months, adults should be drinking at least two to three litres per day, while children should try to drink one to two litres per day. There are some cool hydration hacks that involve adding some exciting ingredients to your water which can not only increase the benefits, but also spice it up. Check our list of refreshing hydrating drinks for summer.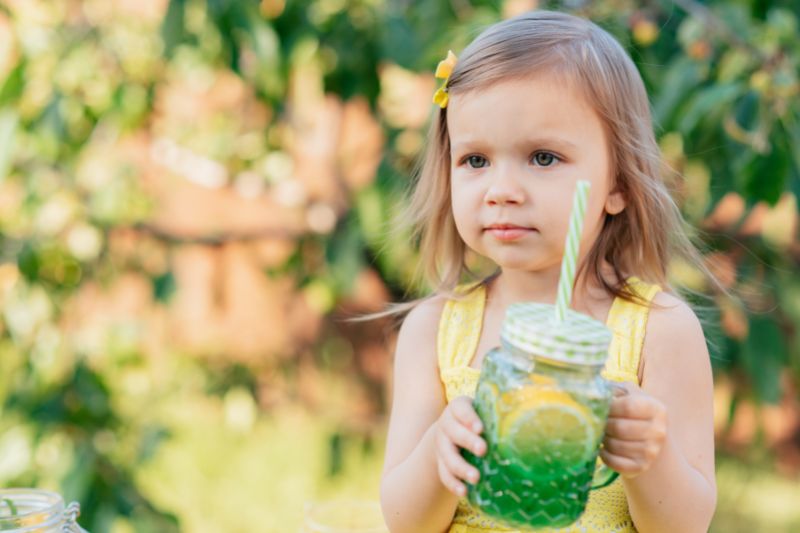 8 super hydrating drinks for Summer:
All of these delicious drinks contain plenty of water but are also a little more interesting. In the long, hot Hong Kong summers you can try them all and find a favourite. Or experiment and find your own version of a hydrating drink for summer.
Aloe Water – packed with antioxidants & known to have potent regenerative properties.
Beet Juice – full of potassium, B vitamins, carotenoids, magnesium, and iron.
Chlorophyll Water – more cleansing and antioxidant rich than four cups of spinach!
Coconut Water – low in sodium and rich in potassium, helping you hydrate in ways that regular water cannot.
Fruit-Infused Water – increased flavour and hydration benefits.
Guayusa Tea – has as much caffeine as coffee, but it is also rich in antioxidants and chlorogenic acids which benefit the heart.
Maple Water – low-sugar, manganese-packed and more flavourful than regular water.
Probiotic Water – helps with bloating and strengthens your immune system.
Related Articles: