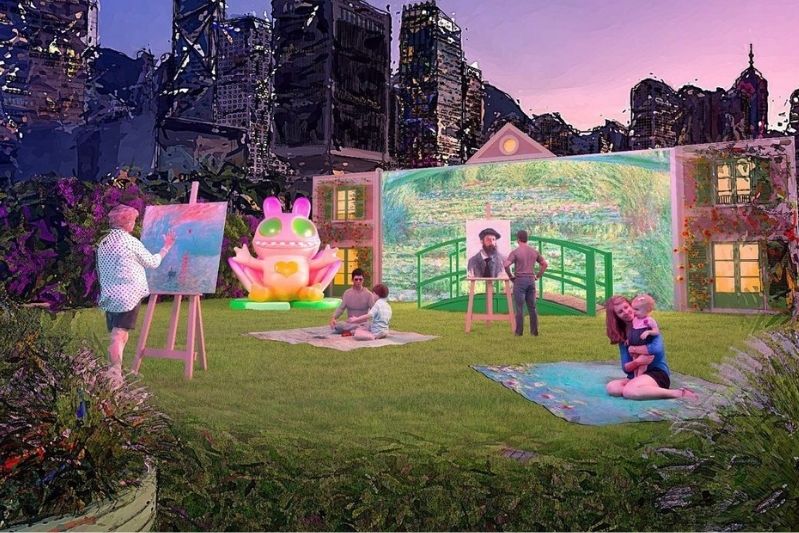 SummerFest
The Central Harbour front is host to SummerFest 2021 with 3 awesome attractions to attend – Monet Garden, SUMMOJI and a Light/Shadow Maze. Plus, sign up for special programmes happening during the first week. Free admission for all.
Monet Garden: Inspired by Claude Monet's impressionist artwork, Monet Garden showcases famous pieces including Water Lilies and Japanese Bridges via a 4-metre height LED screen. Visitors can re-create Monet's masterpieces Water Lilies and Sunset with the artists with disabilities.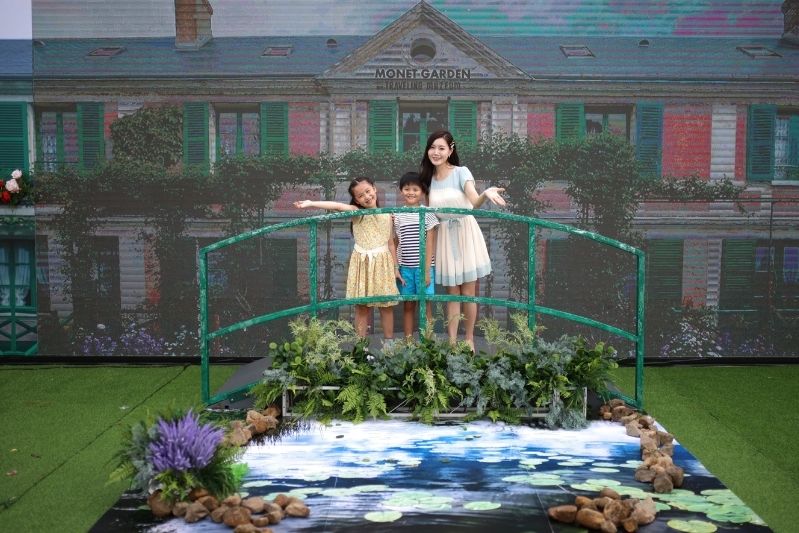 SUMMOJI: Check out colourful, summer-themed, human-sized smileys designed by local cross-media creator Calix.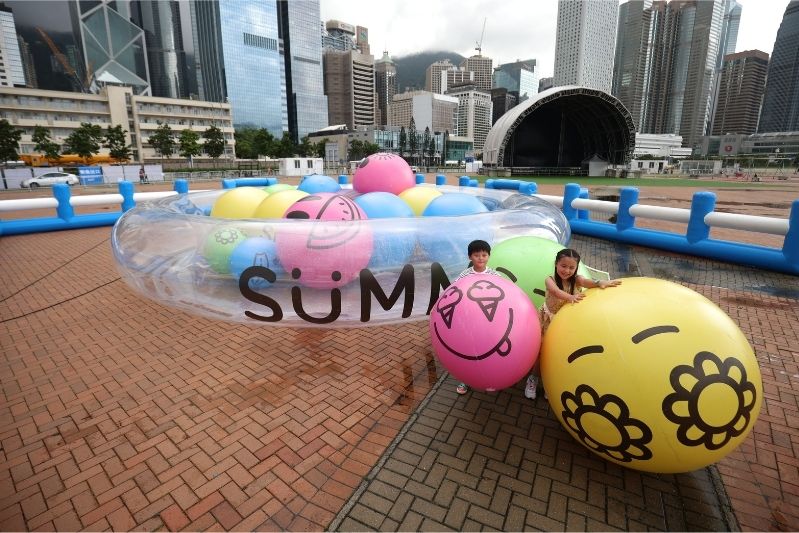 Light/Shadow Maze: Wind your way around a 5,000 square feet metal frame structure and get lost in the intricate maze under shimmering lights and shadows.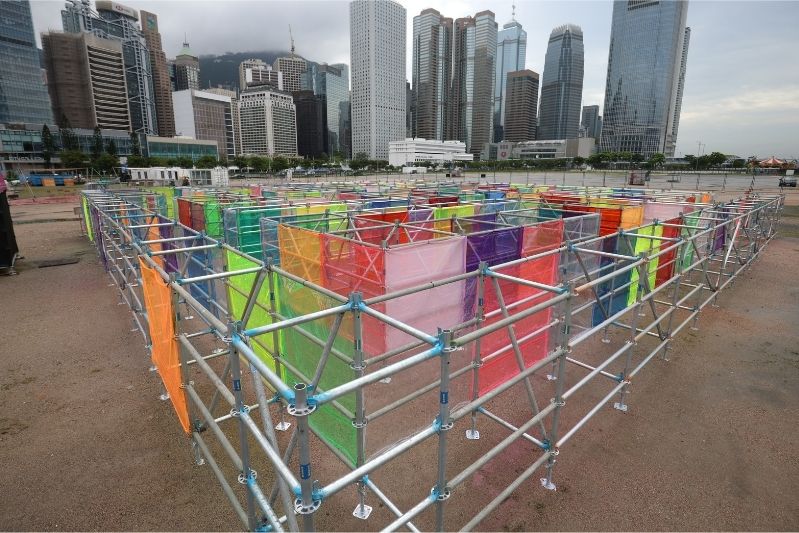 Special programmes for the first week include Jockey Club Tennis Rocks Programme – Inter-School Challenge, Traditional West African Drum & Dance Experience Day "Fölöko ・ Back to the Heart" and Les Mills@Beat the Heat Fitness Night. Come and enjoy the best #TimeOff, #ChillOut and #PowerOn moments with music and sports. FREE admission for ALL activities.
For more info – https://www.summerfest-centralharbourfront.hk/