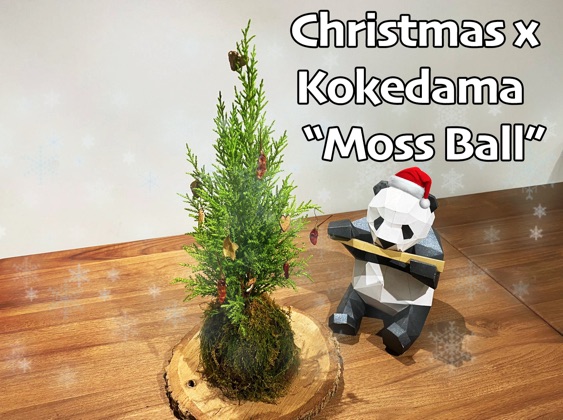 Create your own mini-Christmas tree – Workshop
Fancy creating your own mini-Christmas tree this year? Join Urban Oasis pre-Christmas workshop to deck your flat with a Christmas x Kokedama Moss Ball!
Join the Urban Oasis workshop on 28 or 29 November at their Central Sustainability Centre, where you can also gain some practical gardening tips. After the workshop, check out the latest eco-products from their Panda shop and learn about their latest conservation projects.
For enquiries, please contact 2864 1443, Monday to Sunday from 8am to 8:00pm.