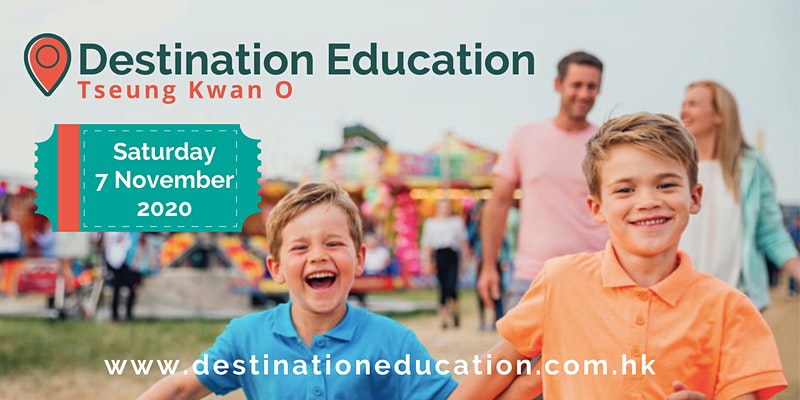 Destination Education: Tseung Kwan O
Aimed at parents with children aged 0-7 years looking at schooling in TKO. A festival of schools opening their doors on one single day.
About this Event
Tseung Kwan O is booming. A now popular destination with a relaxed seaside feel and all the conveniences you would expect with an urban town. With such a family orientated vibe, schools, education centres, child-centric activities are rapidly on the up.
Join them for a day to explore what is on offer. A family festival of schools, a giant open day, saving you time and having fun as you explore Destination Education TKO.
Visit the event website for more information www.destinationeducation.com.hk
By registering for this event you agree that any photographs or video footage that you or your family appear in, may be available to view on the event website or social media platforms.
By registering for this event you agree for your email address to be shared with event partners.
Register here