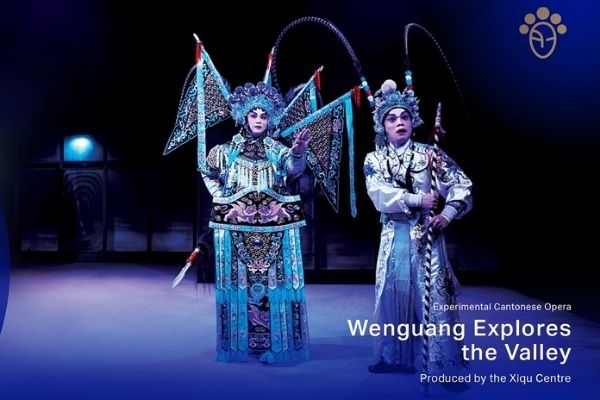 Experimental Chinese Opera Festival 2020
The Xiqu Centre's Experimental Chinese Opera Festival highlights original productions and new perspectives on the possibilities of Chinese opera, and brings together emerging artists from mainland China, Hong Kong and Taiwan. Their vision is to develop a showcase that inspires and encourages exchange among emerging practitioners and artists as part of the network of regional experimental Chinese opera festivals.
This year, the original programme included performances of six experimental productions. Now, as Covid-related travel restrictions prevent troupes from mainland China and Taiwan from touring to Hong Kong, we have adapted our plans. The new programme includes performances of two Xiqu Centre productions, and a specially curated series of Creative Sharing Sessions, in which creators and performers from four troupes from the mainland and Taiwan join us online to exchange ideas about their work. They hope the programmes presented this year offer audiences a glimpse of the diversity and vitality of this heritage art form.