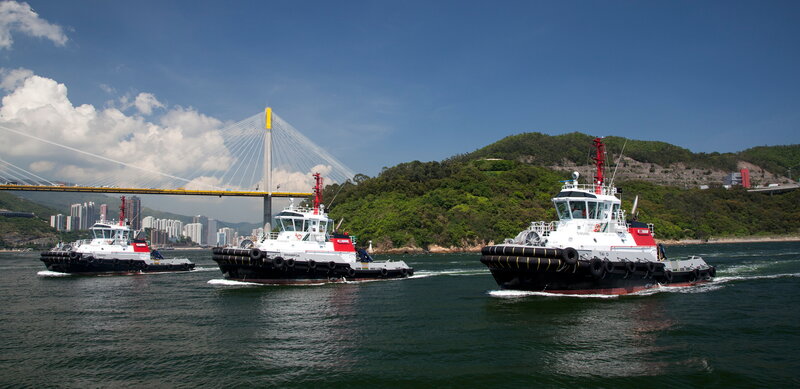 Family Fun Day For Hong Kong Maritime Week 2021
As part of the Hong Kong Maritime Week 2021, the Hong Kong Maritime Museum (HKMM) will present a family fun day with free admission on 31 October 2021. A series of activities will be offered for children and their families to enjoy and learn more about the industry and maritime history in Hong Kong.
On 31 October 2021, visitors can join freely in a myriad of family activities, including screenings of three animated movies, Finding Nemo, Finding Dory and Moana, guided tours led by seafarers around the museum, and a visit to the special exhibition by the Hong Kong Seamen's Union on the history of the Union and the work of seafarers. A week of maritime activities in physical, online and hybrid formats will be held from 31 October to 6 November 2021. 
Visitors can capture the joyful memories of the day at the photobooth with the event mascot Captain Shiba, and receive souvenirs and children's activity worksheets.
Date: 31 October 2021 (Sunday)
Time: 10:00-19:00
Location: Central Pier No. 8