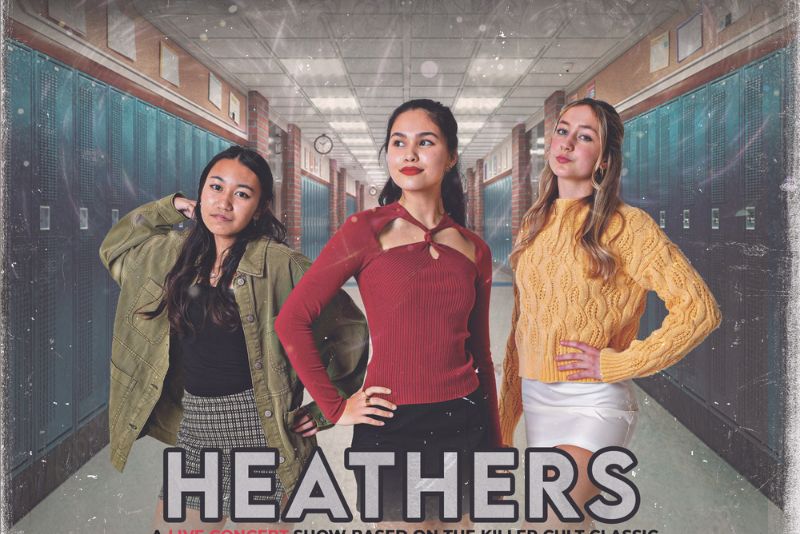 Heathers Live Musical
Based on the cult classic film of the same name, Heathers is the story of Veronica Sawyer, a senior at the fictional Westerberg High. Veronica longs to be cool like the clique of it-girls that runs Westerberg: the unaffected, unattainable Heathers.
Unfortunately, in addition to awesome levels of popularity, the Heathers are also cruel, choosing to mock and bully their kingdom into submission.
The show will be performed by students of AMUSIX, a studio based in Wanchai. The show will take place at the West Kowloon Cultural District's Art Park.
May 13 @ 8pm
May 14 @ 3pm