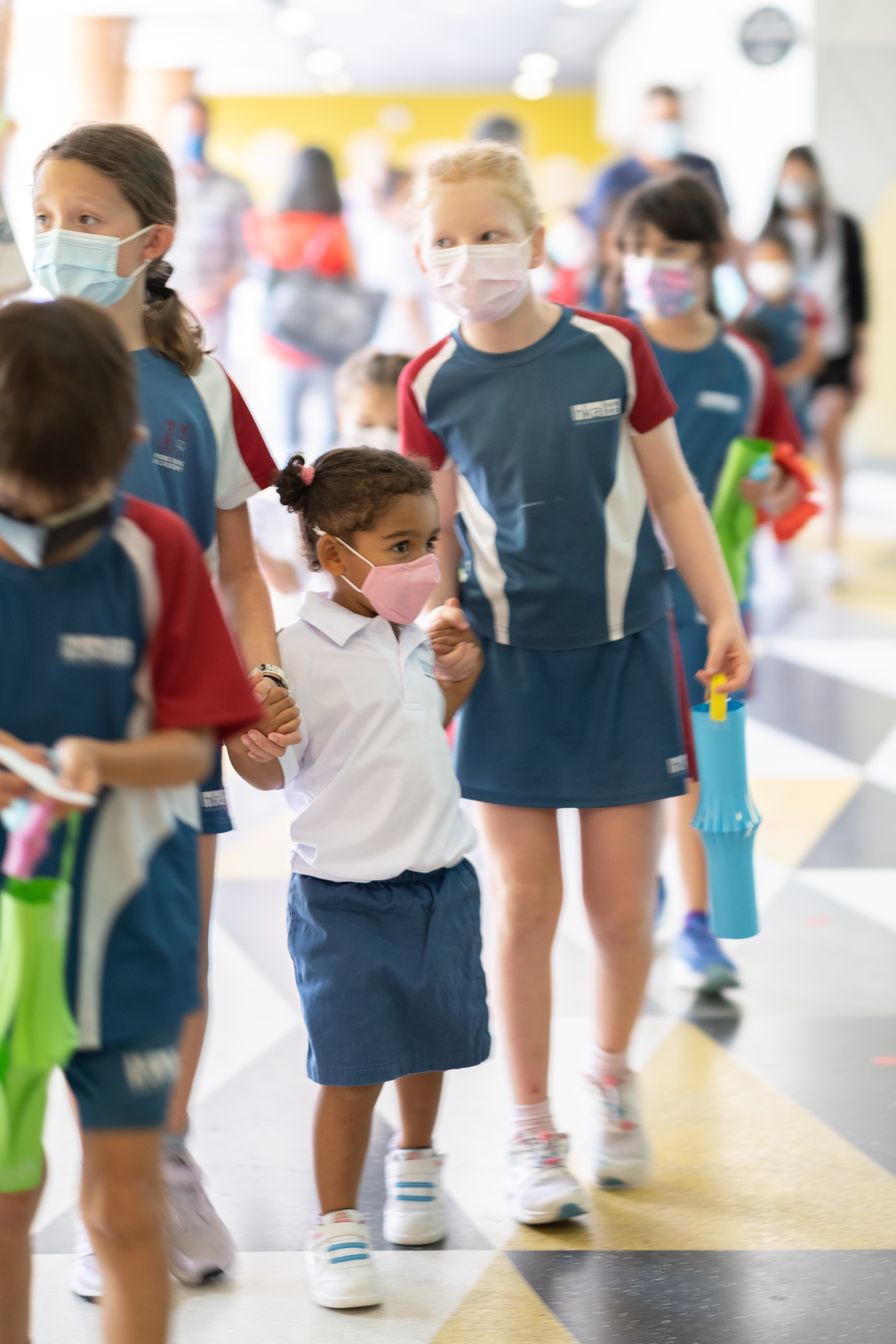 Hong Kong Academy Open House
HKA's unique educational programmes, award-winning campus and highly engaged community provide a happy and healthy learning environment in which students develop a respect and appreciation for diverse perspectives, embrace differences as strengths and build a strong sense of purpose as global citizens. Join our November Open House to learn how your child could benefit from our exceptional all-through education.
Dates: 2nd, 3rd and 4th November 2021.