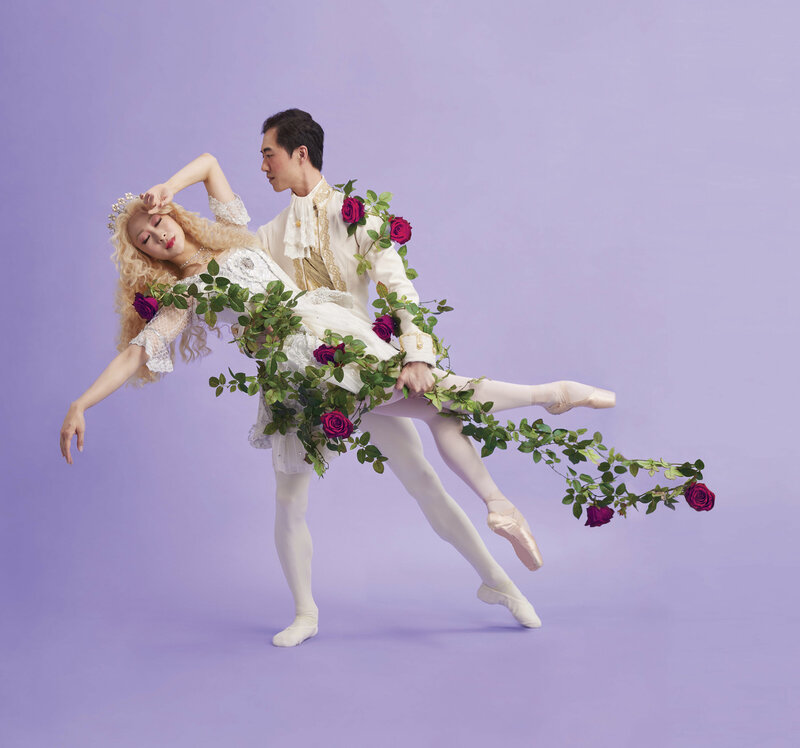 Hong Kong Ballet Presents: The Sleeping Beauty
This autumn, take in the magic of one of the world's most beloved classical ballets The Sleeping Beauty. Watch the thrilling fairytale of Princess Aurora who is bewitched by the wicked fairy Carabosse and must wait to be awakened by true love's kiss, set to the score of Tchaikovsky performed live by Hong Kong Sinfonietta.
The cast of fantastical characters includes the benevolent Lilac Fairy, the White Cat, Puss in Boots, the Bluebird and Princess Florine. Filled with dazzling choreography and unforgettable magic, The Sleeping Beauty features a myriad of opportunities for dancers to share all aspects of their craft and artistry.
Five performances will take place at Hong Kong Culture Centre's Grand Theatre:
October 15 2021 (Friday)- 7:30pm
October 16 & 17 (Saturday and Sunday)- 2:30pm and 7:30pm.
Tickets are priced at $140, $280, $480 and $680, with VIP tickets at $1,000. Tickets are now available. Suitable for ages 3 and above.