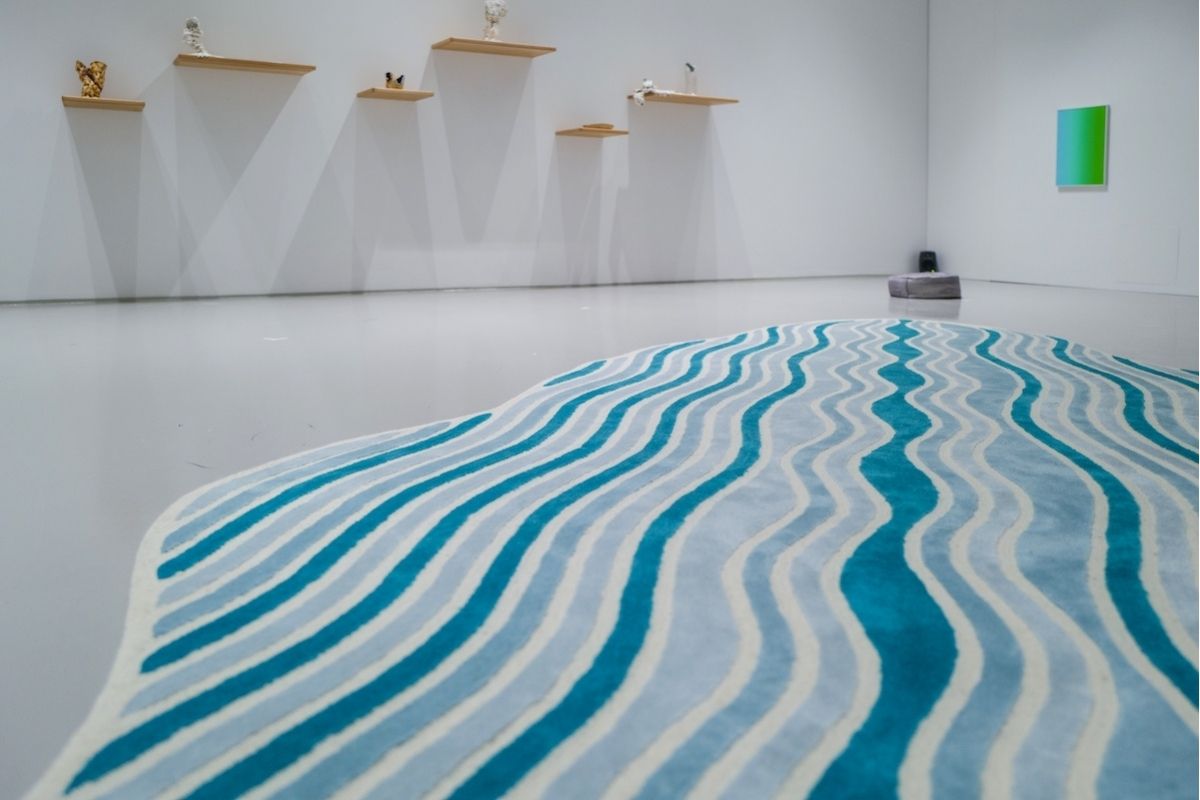 Household Gods Exhibition at HART Hall
Not-for-profit arts organisation 
HART
is delighted to announce the opening of group exhibition 
Household Gods
at HART Hall. Welcoming visitors from 6pm today, 30 September 2020, to 21 November 2020, the exhibition is the first exhibition to result from HART's arts programming, and offers a fresh insight into modern relations with natural and supernatural phenomenon.
Curated by Ying Kwok
 Household Gods
 presents specially commissioned works by 
four Hong Kong based artists; Nadim Abbas, Shane Aspegren, Tap Chan, and Wu Jiaru, each grant-based artists participating in the ongoing sixth session
of the 
HART Social Studio
. Originating from an exploration of the human instinct of curiosity, the exhibition is anchored in a 
desire to offer new insights into our complicated and currently uncertain world. From their studio spaces at HART Haus the artists
 have been working in dialogue with each other, and Kwok, to create a fresh and experimental visual language that harnesses their interpretations of 
the unknown, if not rationally then spiritually.