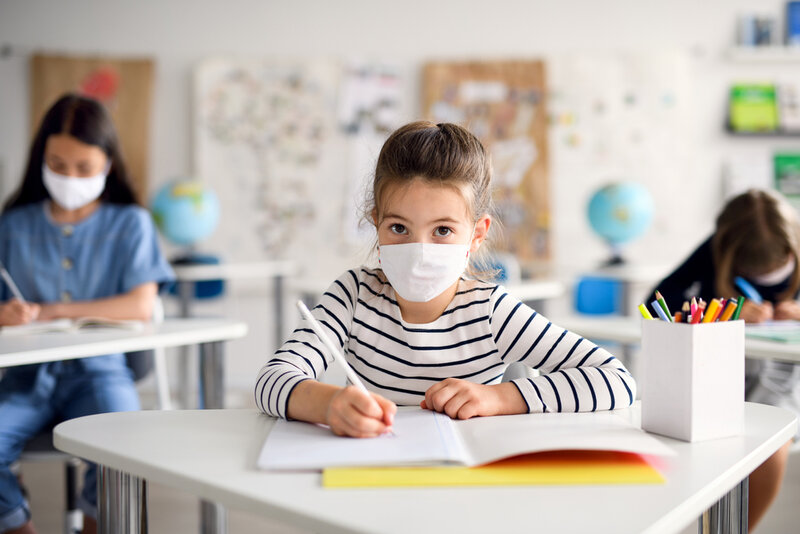 Kids' Creativity and Confidence Summit
If you're on the lookout for new opportunities, skills or hobbies for your child to fall in love with, this is the summit for you! 14 professionals from different educational fields have come together to share their knowledge and tips about how you can help empower your kids and build their confidence and creativity.
Tickets for the 24 hour passes are free, with an option to purchase an all access ticket valid for 1 year.
All the sessions will go live at 9:00am Hong Kong time. To get your free ticket, click here.