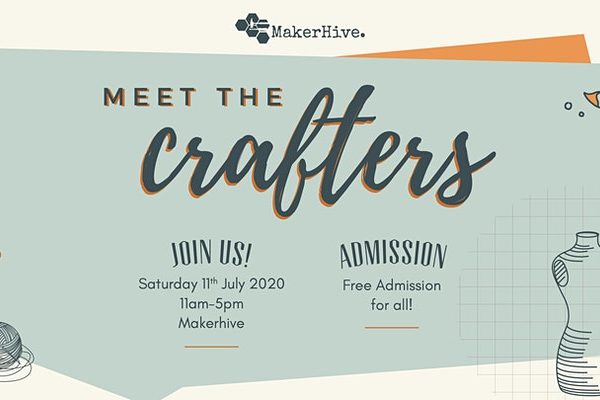 Meet The Crafters 2020
Join MakerHive on 11th of July at MakerHive Hong Kong as they celebrate their annual Meet The Crafters 2020!
See what our most talented local artisans have for you at MakerHive's Marketplace as this is YOUR chance to meet and celebrate with them as MakerHive will be hosting workshops too!
FREE ENTRY, door opens at 11AM.
Register here