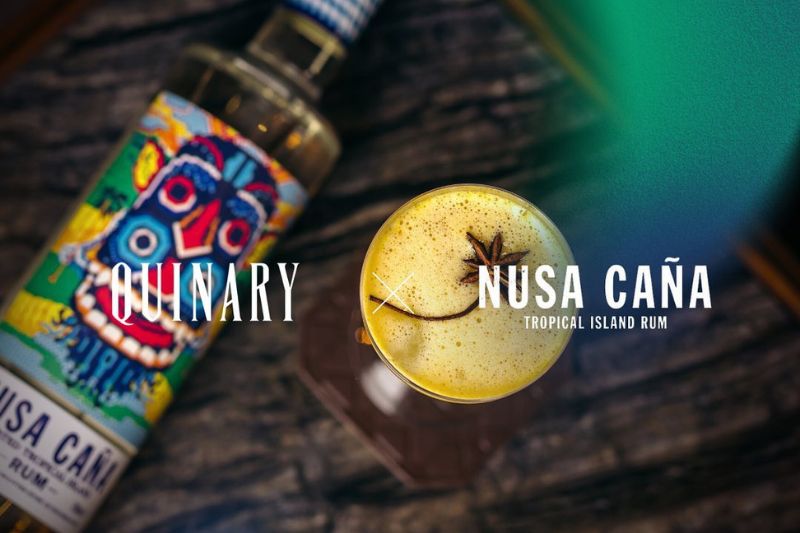 Quinary x Nusa Caña Summer One-Month Pop Up Showcasing Exclusive Godfather Rum Tasting Experience
To celebrate the time-tested friendship of Antonio and Sam, Nusa Caña rums newest award-winning expression, Godfather, a limited edition 60% abv Batavia arrack from Indonesia, with only 1000 bottles made for global release, will be showcased throughout the event.
Godfather has recently been awarded the Masters medal at the 'Asian Luxury Masters' scoring 92/100 points and taking the title of (Drinks Business) Rum Master 2022.
Godfather is exclusively available at Quinary, with a tasting experience and a bottle up for grabs as a prize and giveaway.
DATES & TIME
17 AUG – 17 SEP 2022
03:00 PM – 12:00 AM
VENUE
QUINARY
G/F, 56-58 HOLLYWOOD ROAD, CENTRAL, HONG KONG