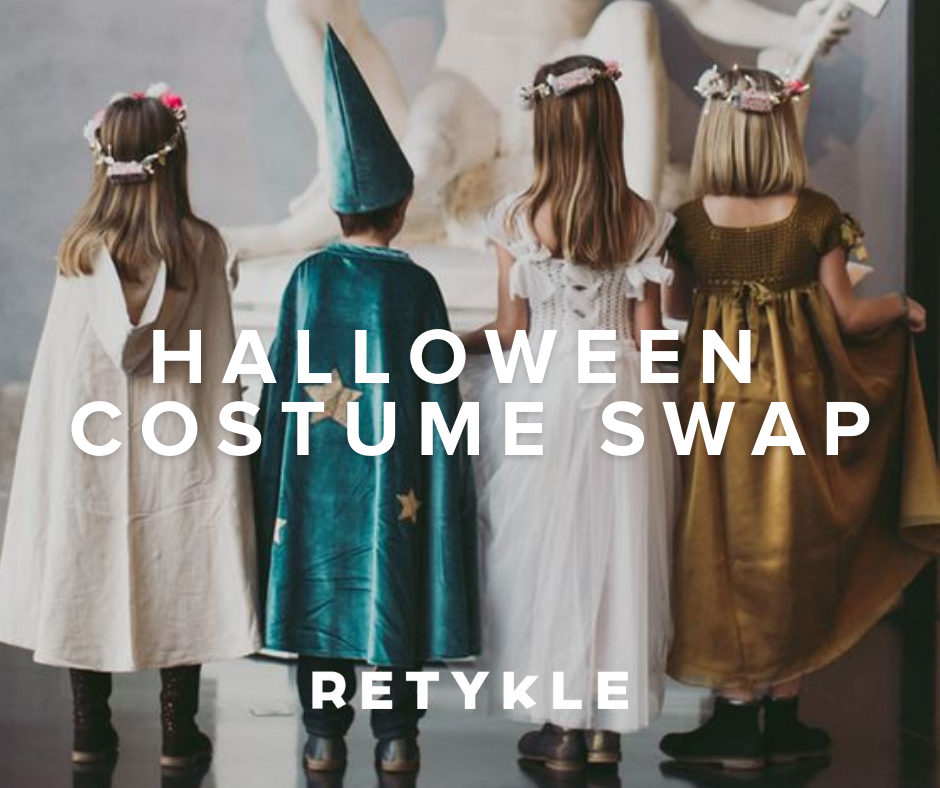 Retykle Halloween Costume Swap
Did you know that in 2019, Halloween costumes sold in the UK contained 2,000 tonnes of plastic waste, which equates to 83 million plastic bottles?
Luxury clothing reseller Retykle is tacking this waste crisis with its 2021 Halloween costume swap! From October 1st until October 31st, parents can bring along outgrown costumes to swap for a new look or HK$50 to purchase if they don't have one to swap.