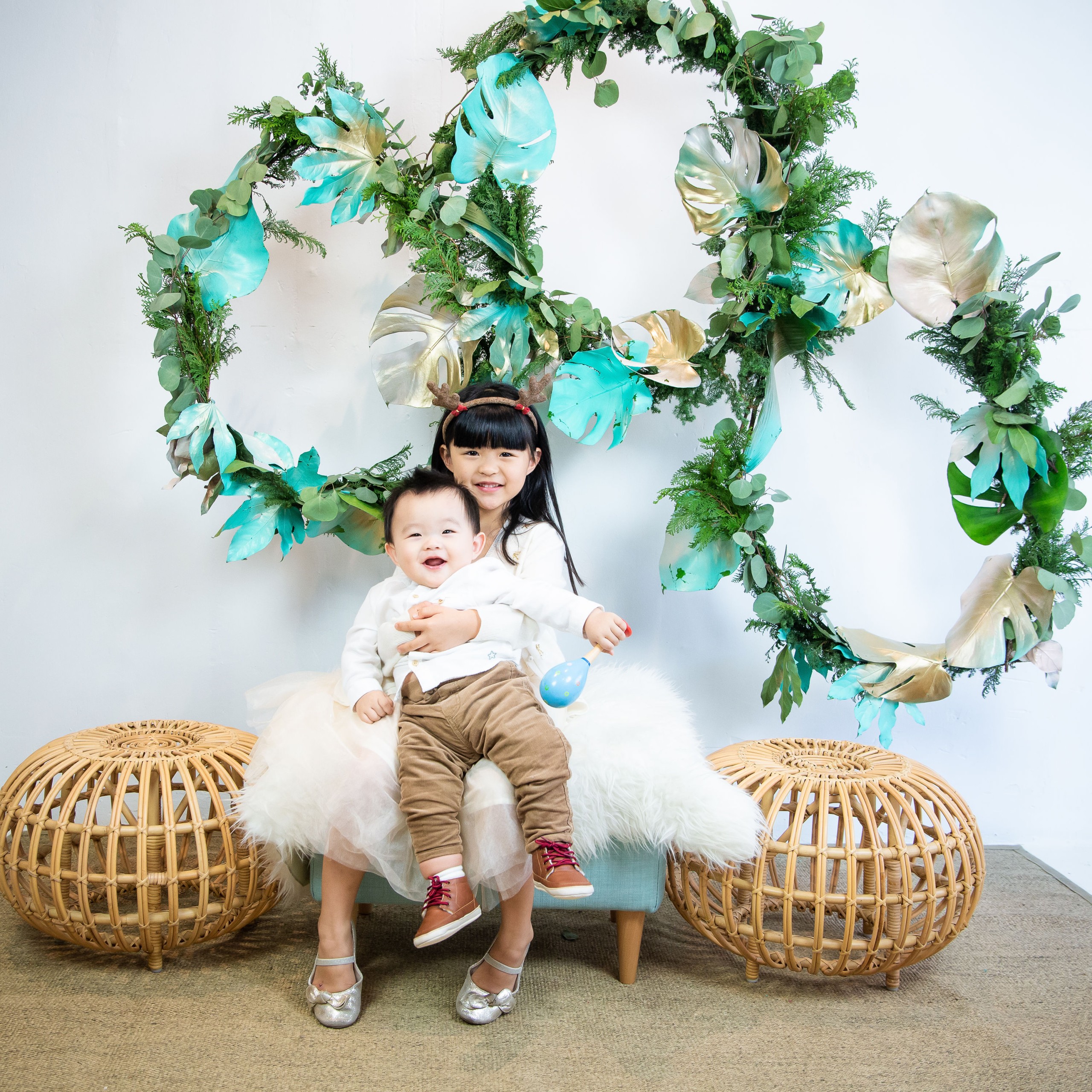 Retykle Holiday Photoshoot
To kick off the holiday season, Retykle is hosting a family festive-themed photoshoot from Tuesday 16th to Friday 19th November 2021 at its Studio in Wong Chuk Hang.
Retykle will team up with two professional photographers Gillan Nadel Gaughan and John McGrane Photography, who specialise in kids and family portraits. Working with the florist ByDeau, Retykle will create a festive Christmas backdrop to give participants beautiful family images which can be enjoyed and shared with friends and family for the holidays. The photos taken will be complimentary. 
It's the perfect opportunity to create an unforgettable memento for this holiday season! Kids and parents will also enjoy some delicious traditional Christmas cookies and Gingerbread baked by Alix Delahaye from Cooking with Alix during the event.
The photoshoot will take place at Retykle's studio, 8/F, 44 Wong Chuk Hang Road, Sing Teck Building, Wong Chuk Hang from 10 am to 6 pm. To participate, customers must register and choose a slot here.  
Customers will also be able to shop a curated holiday edit from Retykle's 2500+ designer brands at up to 90% off.  Retykle will also be collecting any outgrown children's clothes to be resold or donated to local causes. 
For more information, please visit www.retykle.com or email hello@retykle.com